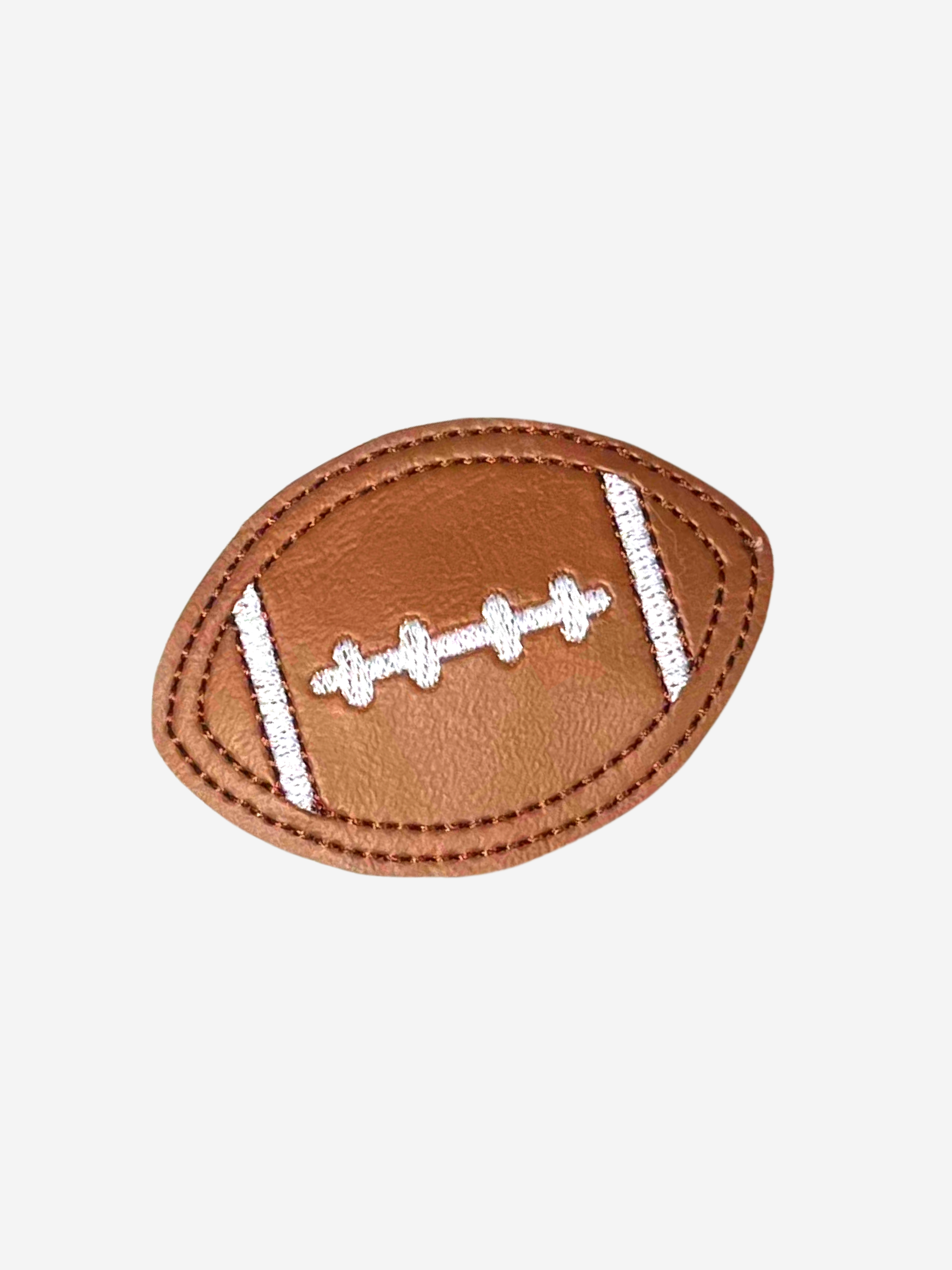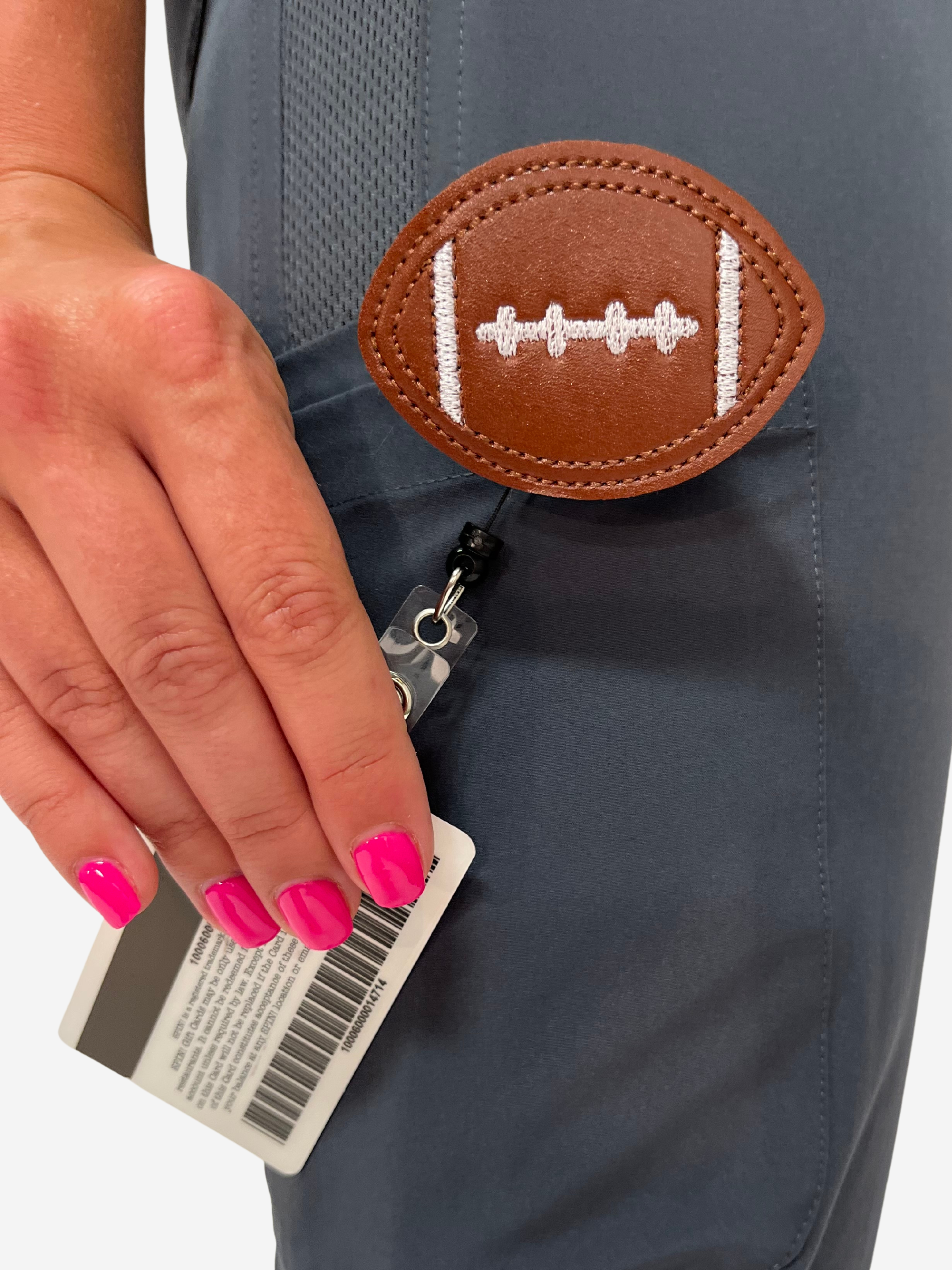 Badge Buddy: "Fun Football"
$6.00
Calling all football fans! This "Fun Football" badge reel topper is from our latest collab with My Fair Ellie, another woman-owned business. Hand-cut and hand-stitched, this Football Badge Buddy is super cool.
Wear it alone or pair it with one of our other Badge Buddies!
NOTE: Badge Reel (which can hold up to two interchangeable badge reel toppers) is sold separately.