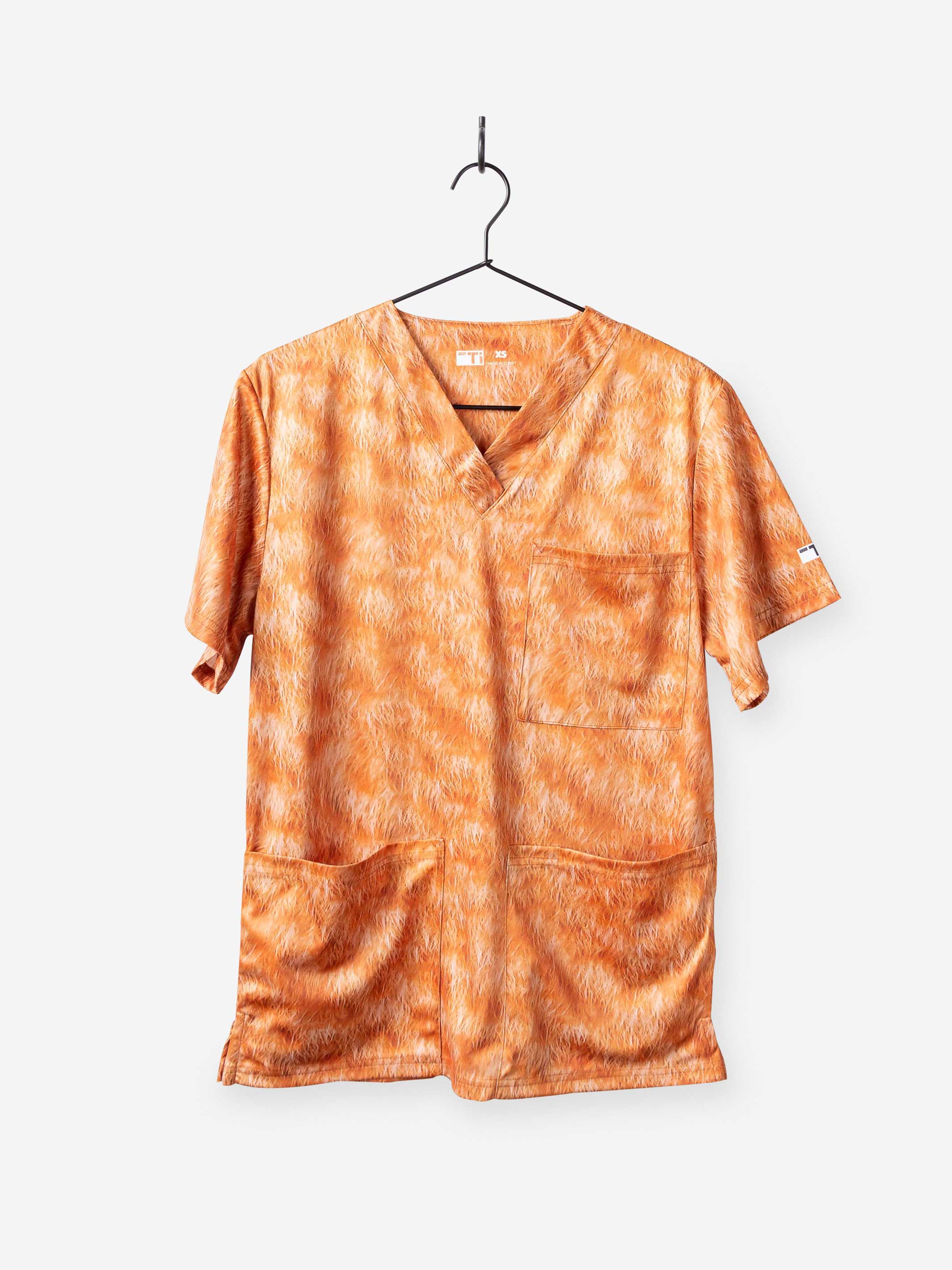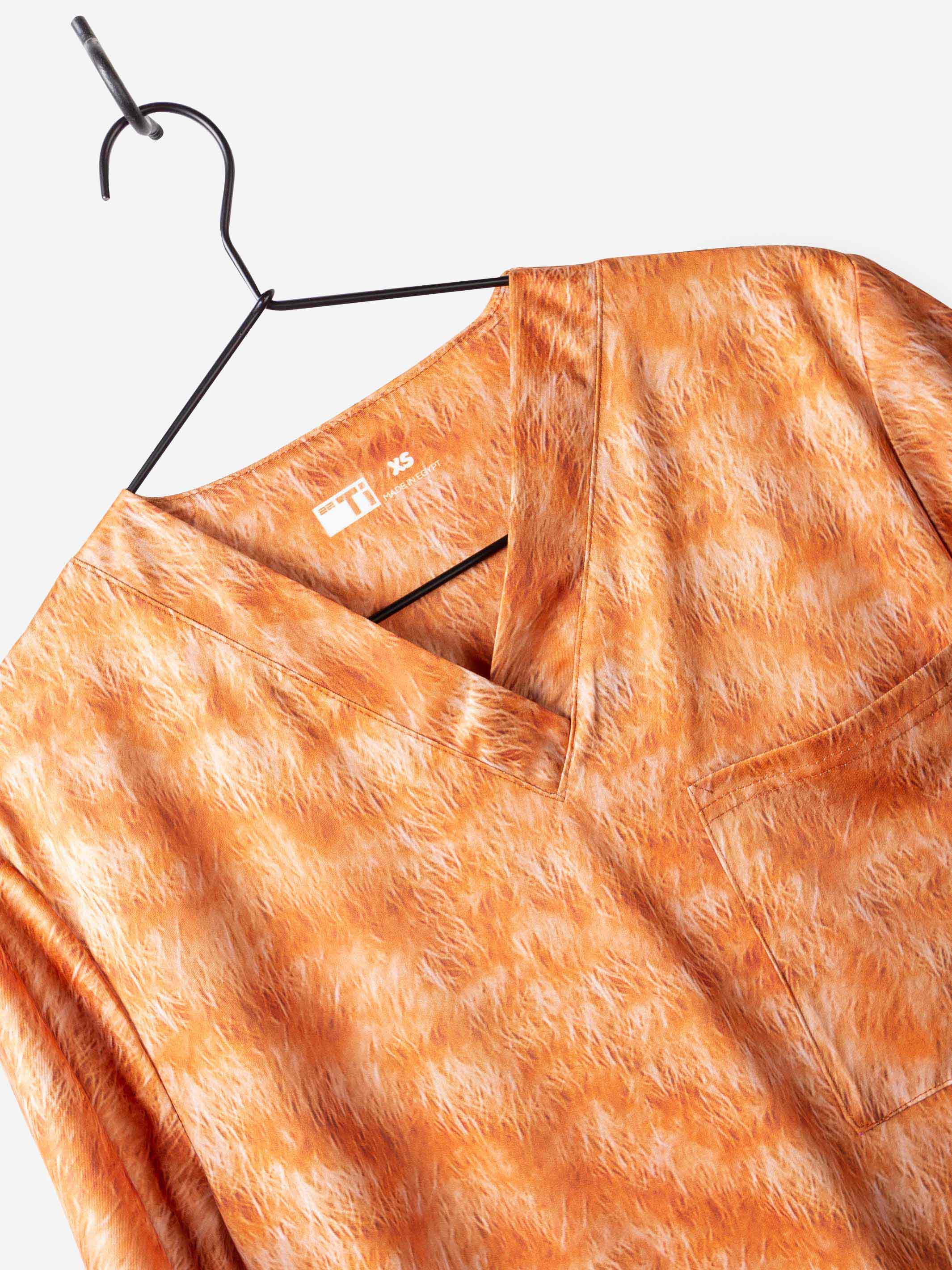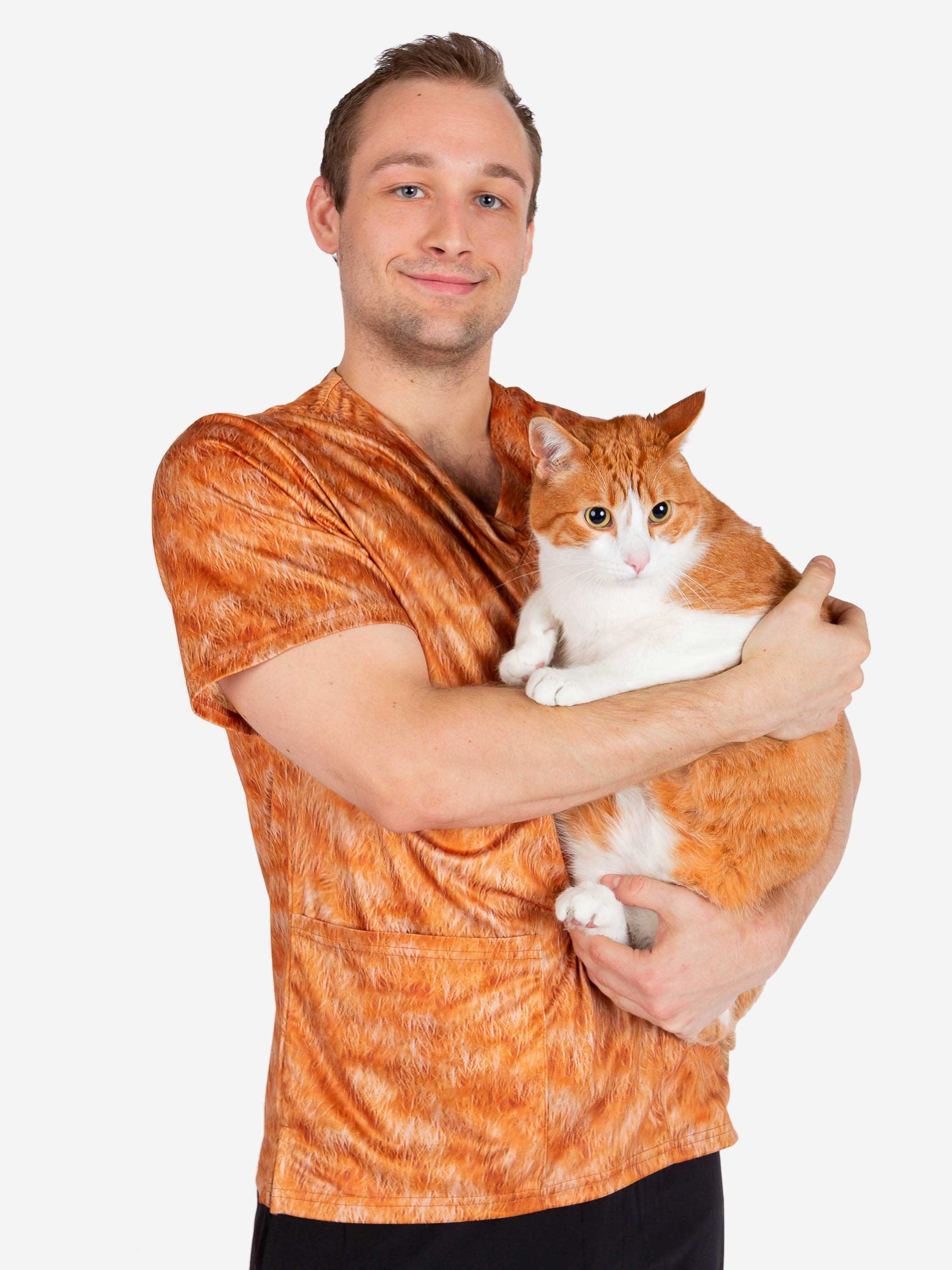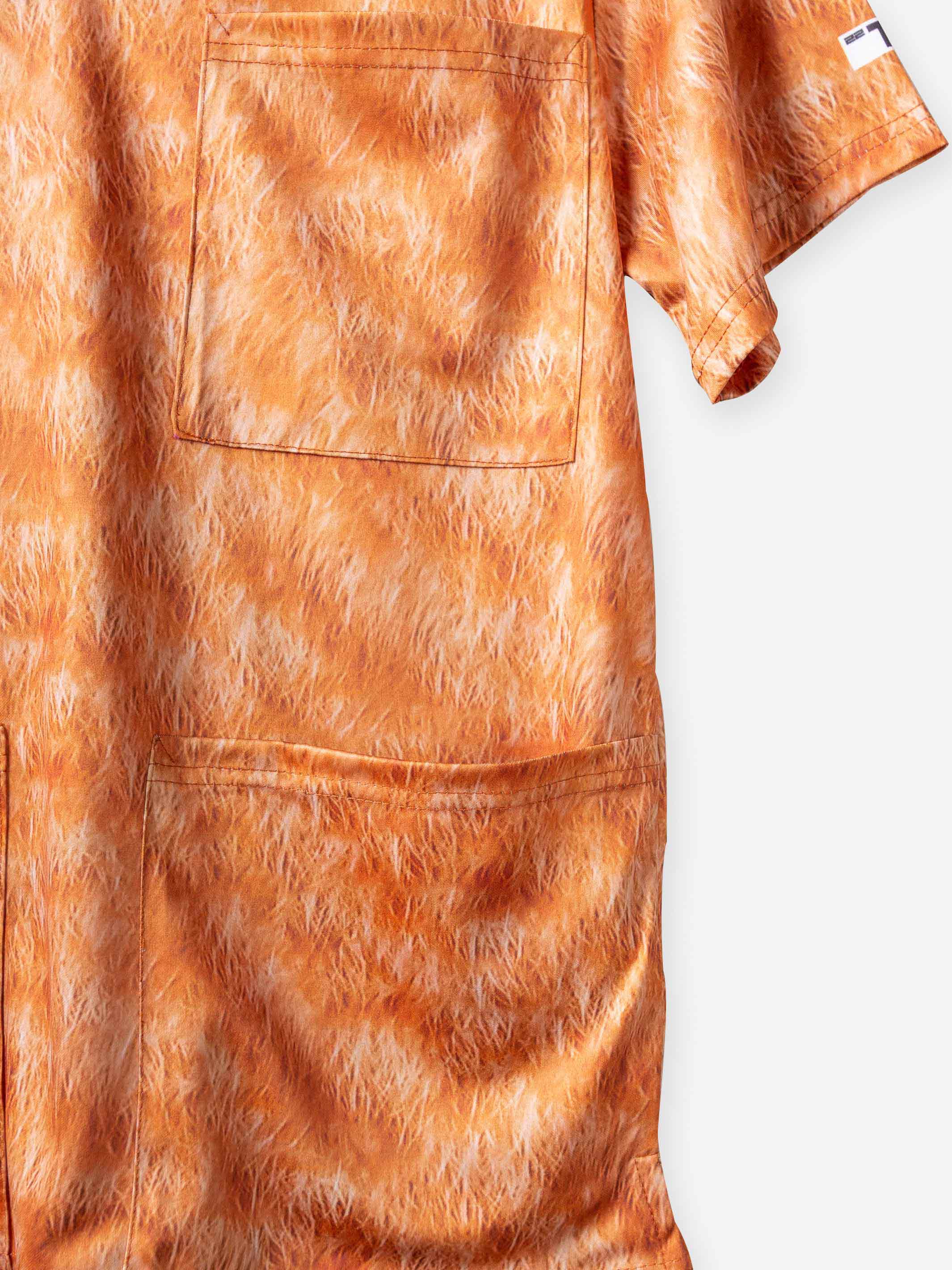 Men's "Animal Prints" Veterinary Scrub Top
We're not kitten you, we really made a scrub top that looks like it's made from real animal fur. Make that cat fur, to be specific. Calling all vet professionals and animal lovers alike. We've got the animal print scrub top of your dreams (or maybe your nightmares). Here's our take on the animal print scrub top. 
Made from our soft and stretchy performance fabric, it's moisture-wicking, which means you'll stay dry throughout the day. Like all good scrub tops, it boasts a classic V-neck and lots of pockets. Three to be exact.
Whether you're a vet tech, veterinarian, or just love animals, this lifelike cat fur print scrub top is purr-fect. Being covered in cat fur has never been, well, such a good thing.