About Us
We invented performance scrubs.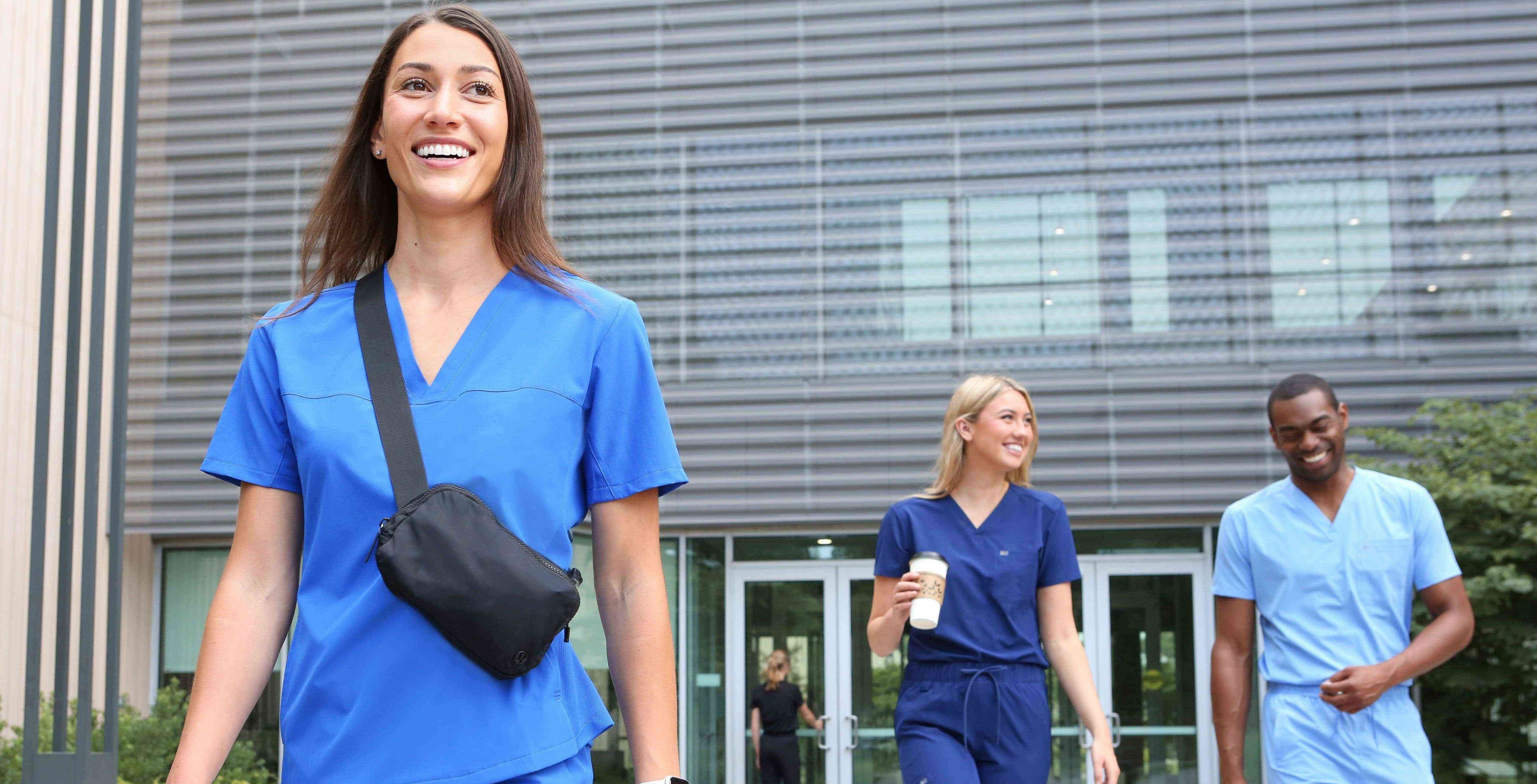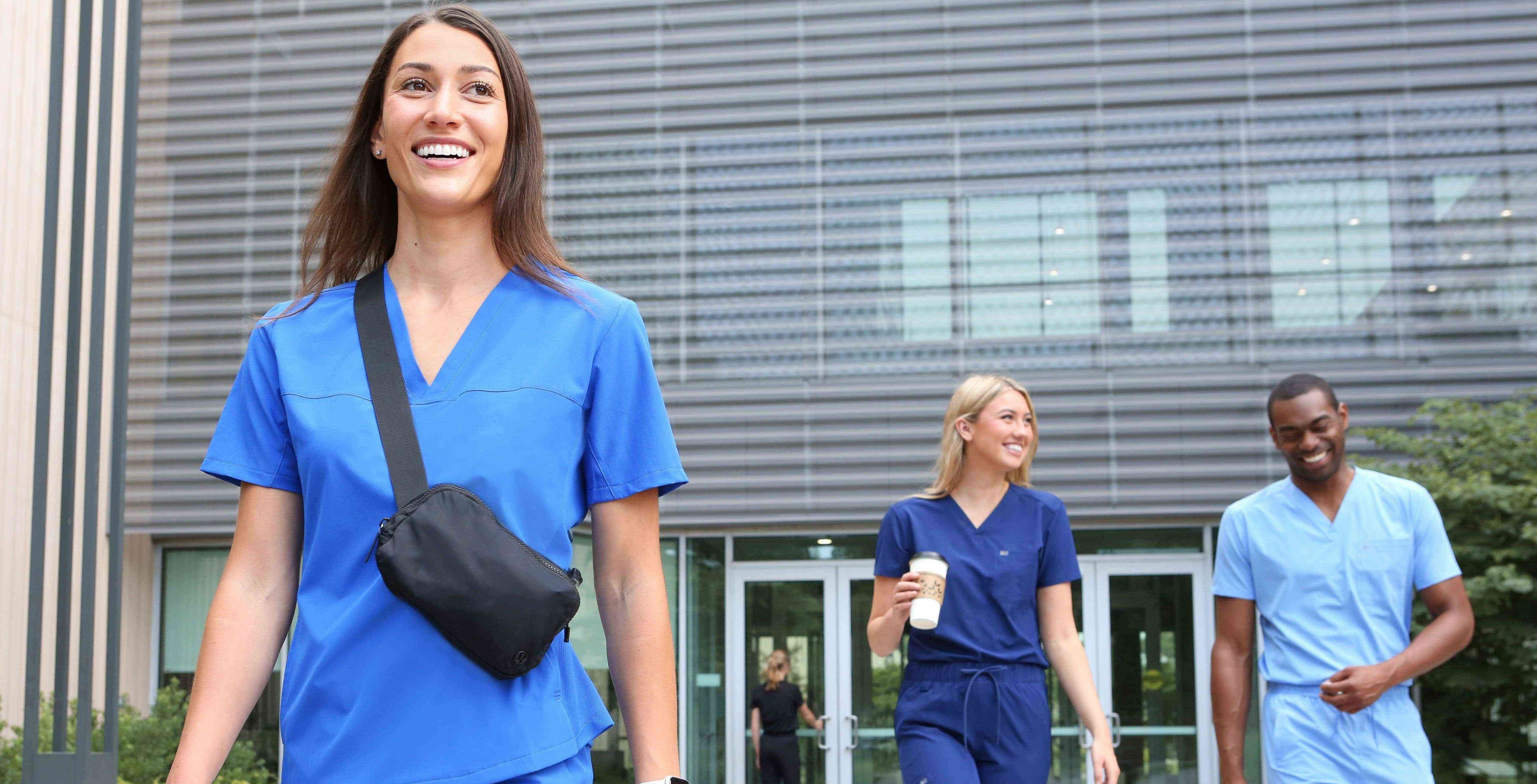 Our Mission
To provide high-quality, athletically-inspired medical scrubs with unparalleled customer service.
Our Story
Creator and CEO, Natalie Busch, designed her first set of TiScrubs in 2012 after her husband, NFL team dentist and founder of TeamSmile, a dental charity for underserved children that partners with professional sports teams, challenged her to create scrubs with an athletic look and feel.
Having previously worked in Product Development for a major U.S. brand, Natalie knew just what to do. A Lululemon fan, she ensured TiScrubs were everything her Lulu athleisure favorites were: stylish, great-fitting, comfortable, long-lasting, and easy to care for.
Today, TiScrubs is a woman-owned business that outfits thousands of customers across the U.S.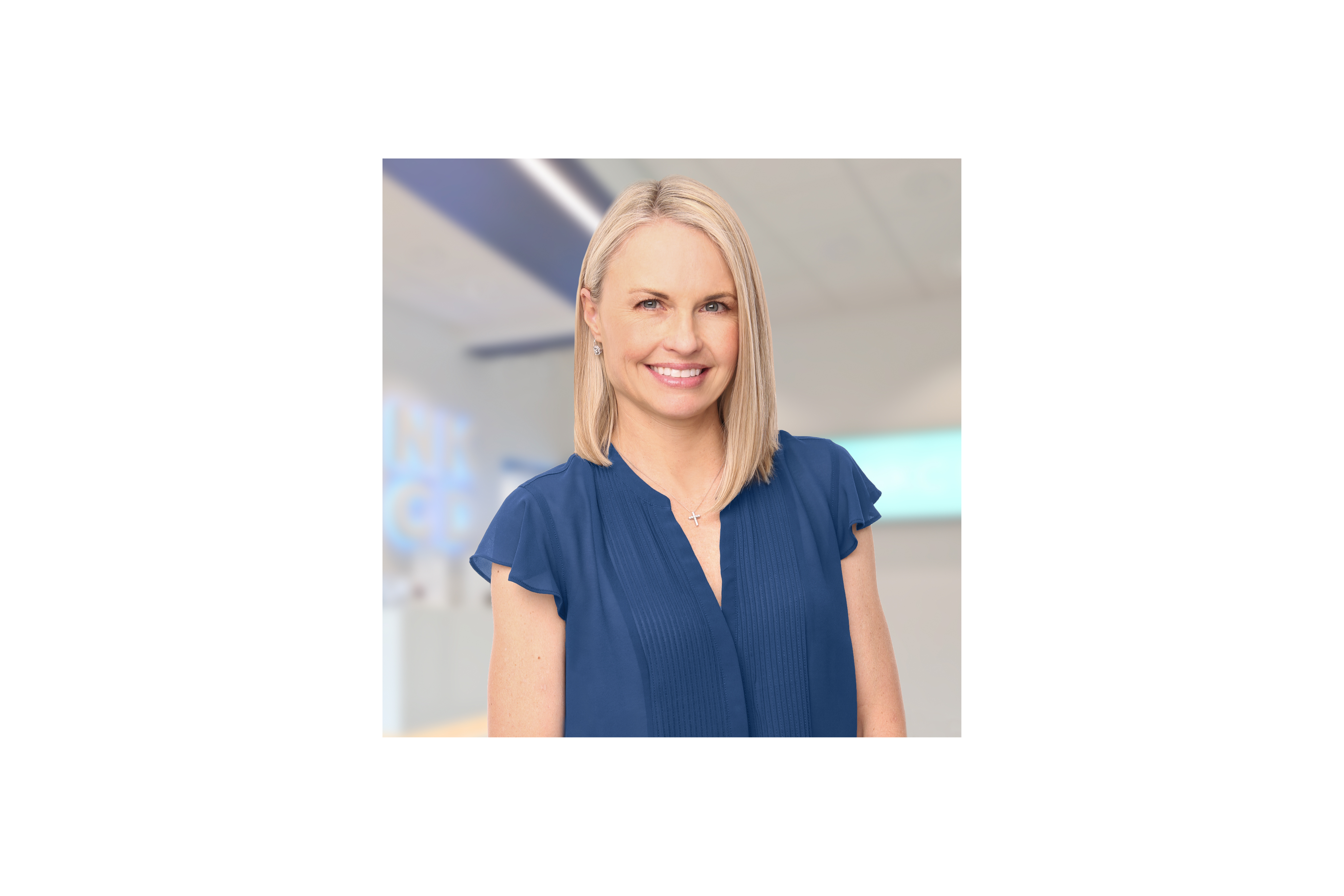 Giving Back
From the beginning, TiScrubs has proudly supported TeamSmile's efforts through monetary donations and by providing customized scrubs for their outreach programs.
Learn more about TeamSmile.
Let customers speak for us