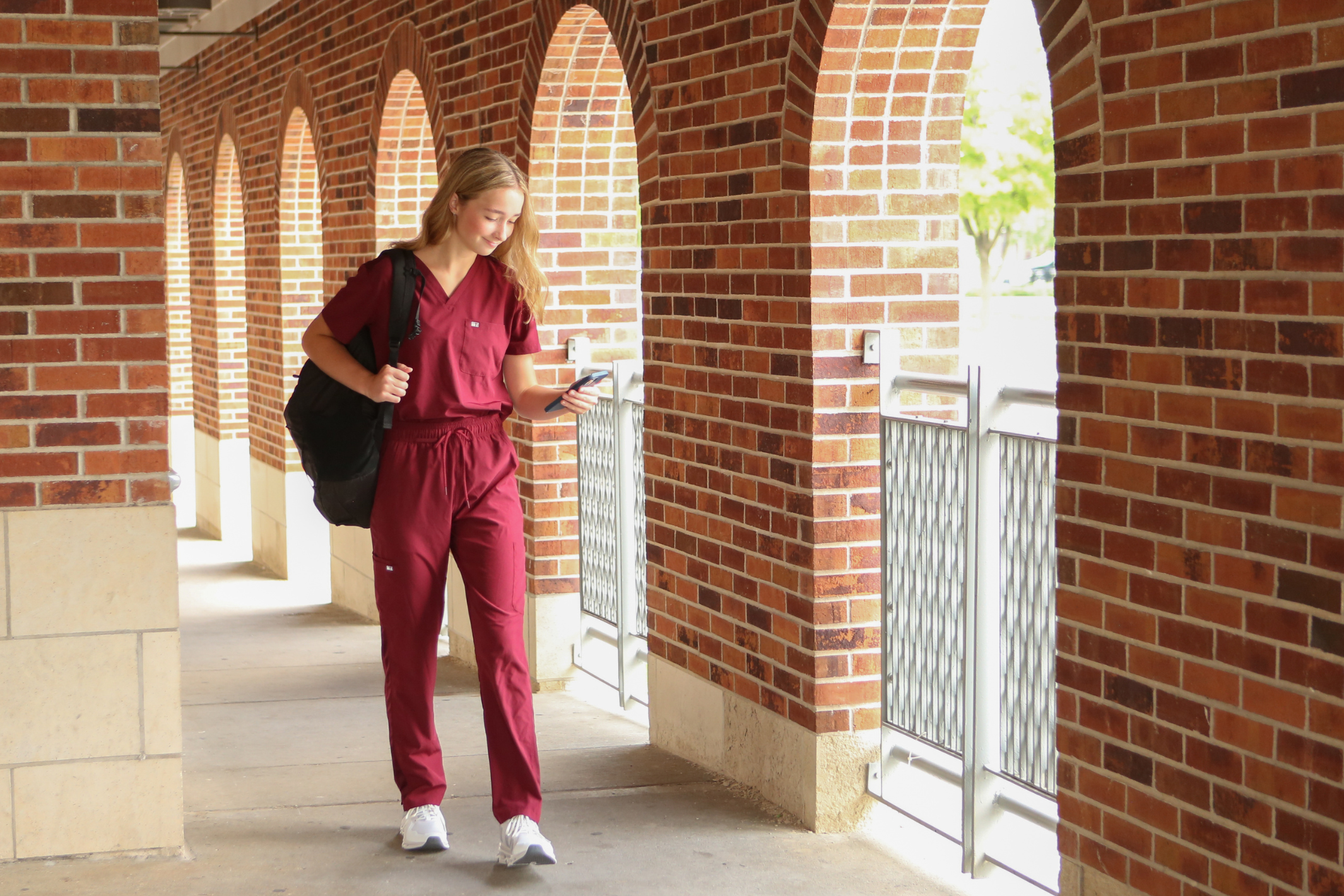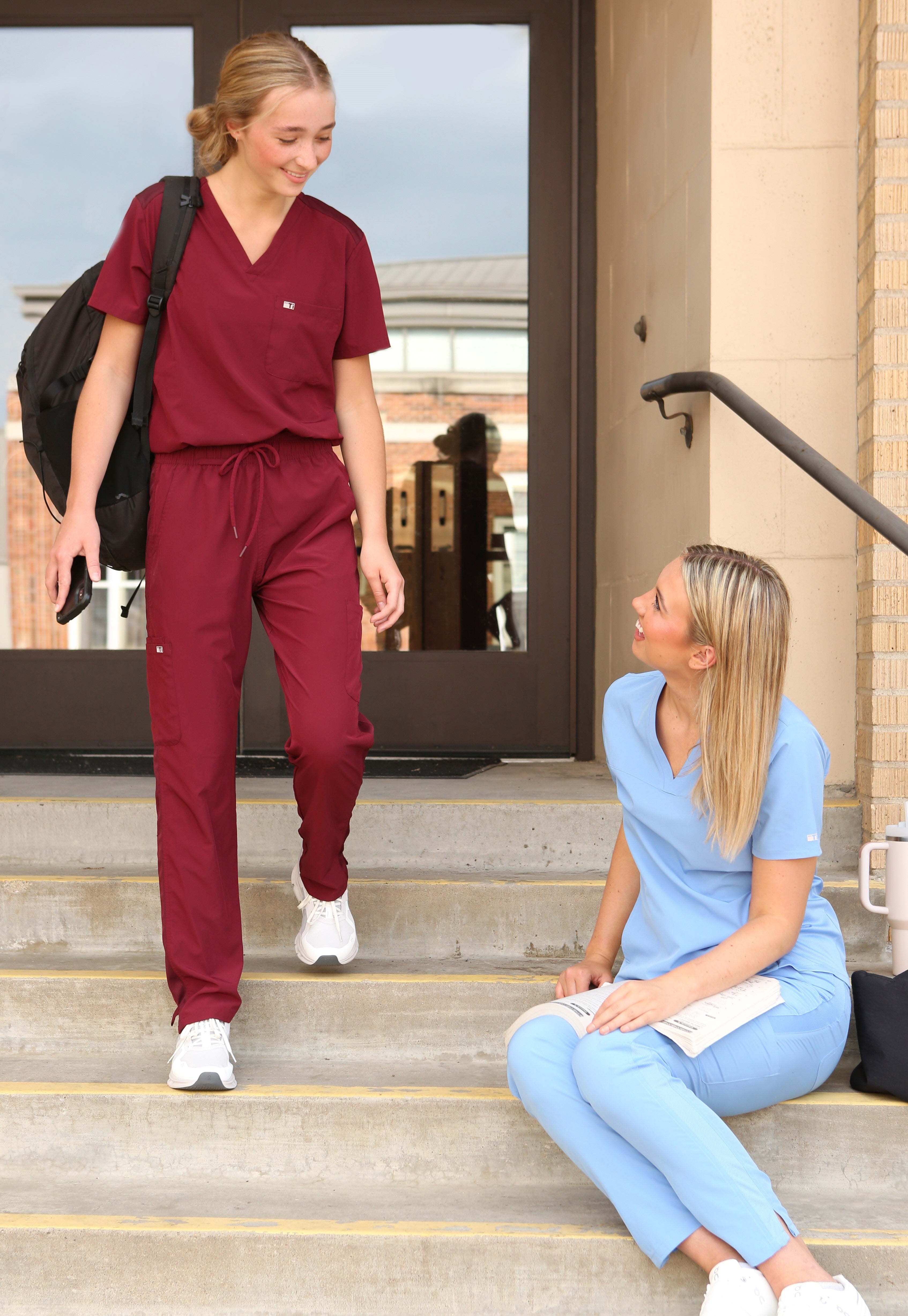 We know you're studying and working hard so we want to help by giving you 15% off every order.
Simply verify your eligibility with ID.me to receive this exclusive discount.
HOW TO GET YOUR DISCOUNT*
Verify your info with ID.me, and your discount will be automatically applied.
OR
Click on the Student Discount link in Checkout.
* Discount applies to college, university, community college, and technical college students at U.S. institutions only.
Let customers speak for us