Group Orders
Dress like a team, work like a team.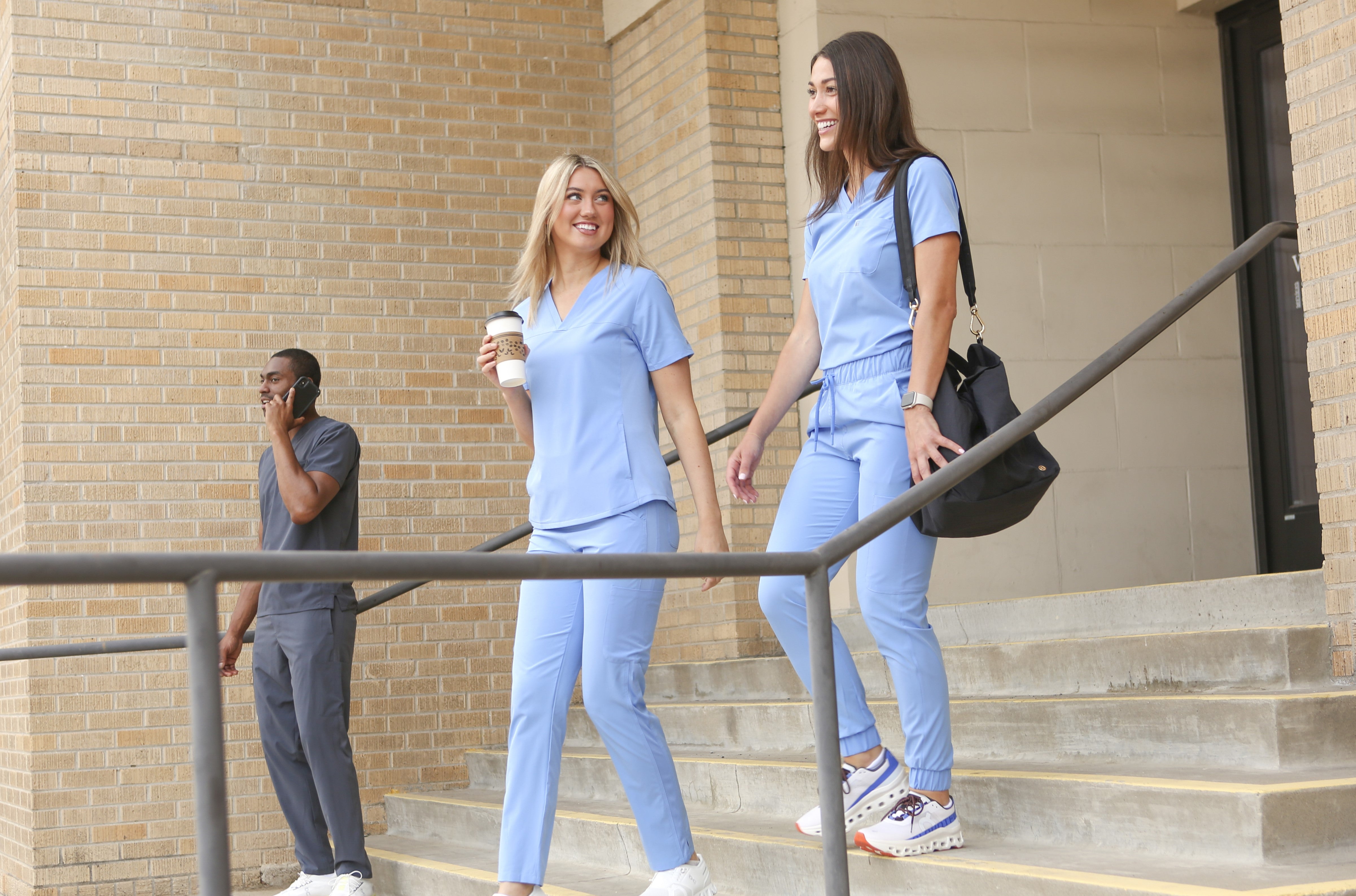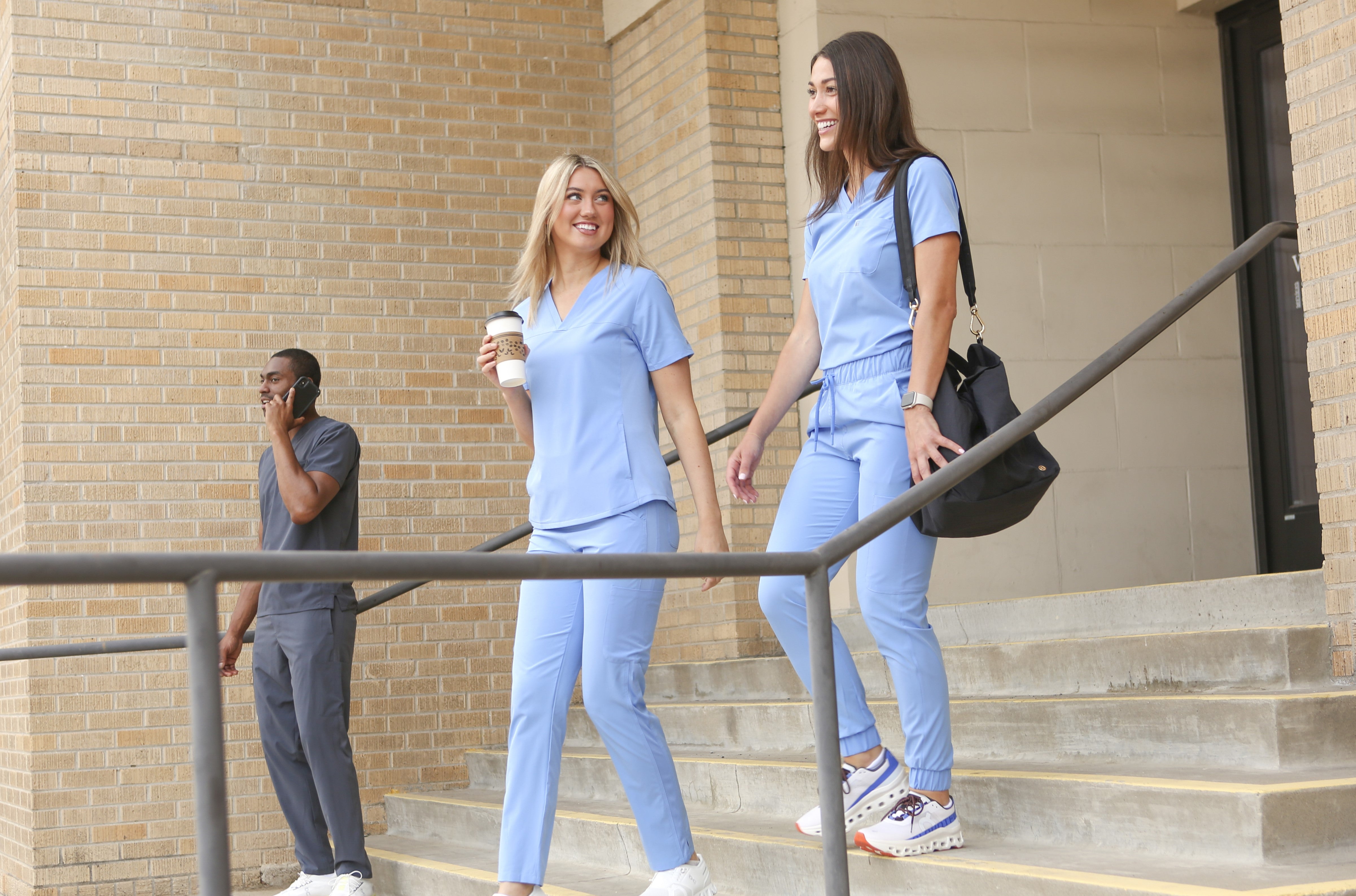 Our experienced team will make putting together an order for your team easy, and will help you every step of the way.
Reason #1
Special Pricing
The more you order, the more you save.
15-49 Sets
20% OFF
50-99 Sets
25% OFF
100 Sets or More
30% OFF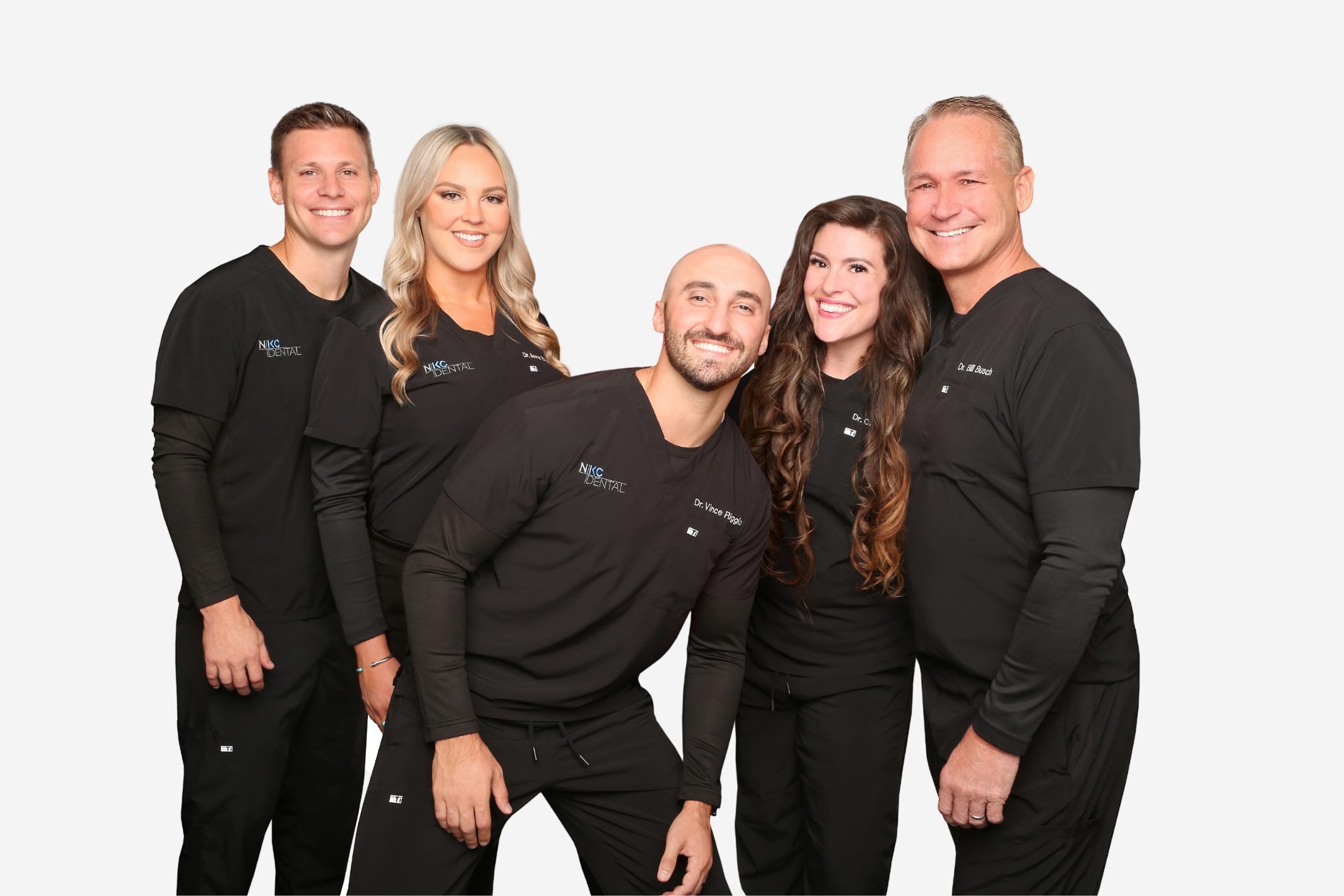 Reason #2
Custom Logo Embroidery
Work with our embroidery experts to customize your scrubs.
Reason #3
Size Samples
We'll send a variety of styles, colors, and sizes for your team to try on.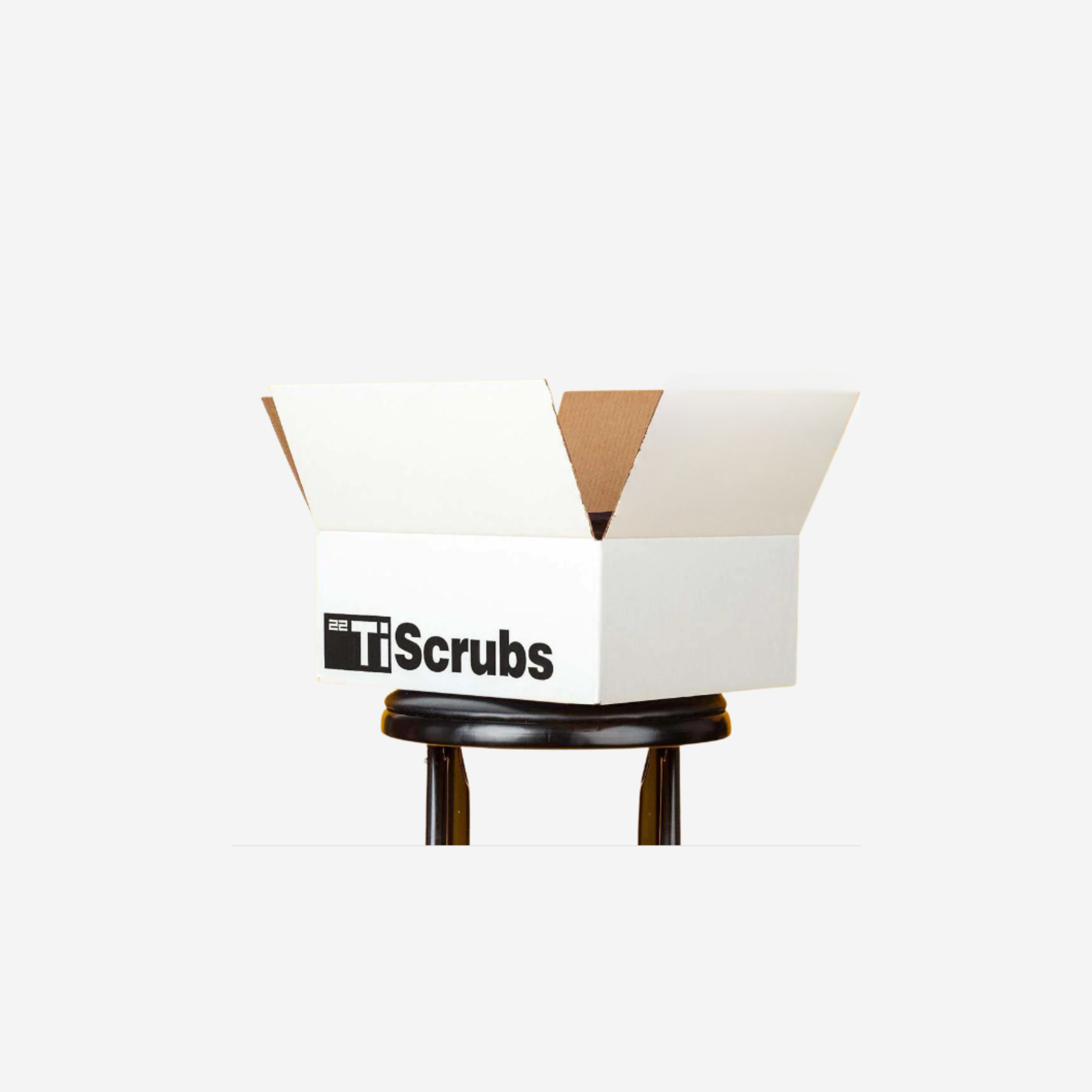 How to Begin Your Group Order
1. To kick things off, order a Sample Kit.
2. We'll be in touch right away to find out which styles, sizes and colors you want to see.
3. Receive your Sample Kit in the mail and have members of your team try on TiScrubs
4. Once you've decided, return the Sample Kit to us (with the free shipping label we provide) and we'll help you place your order.
If you're not sure you're ready (because maybe you still have a few questions), call us at 1.888.847.4642 or contact us using the form below.