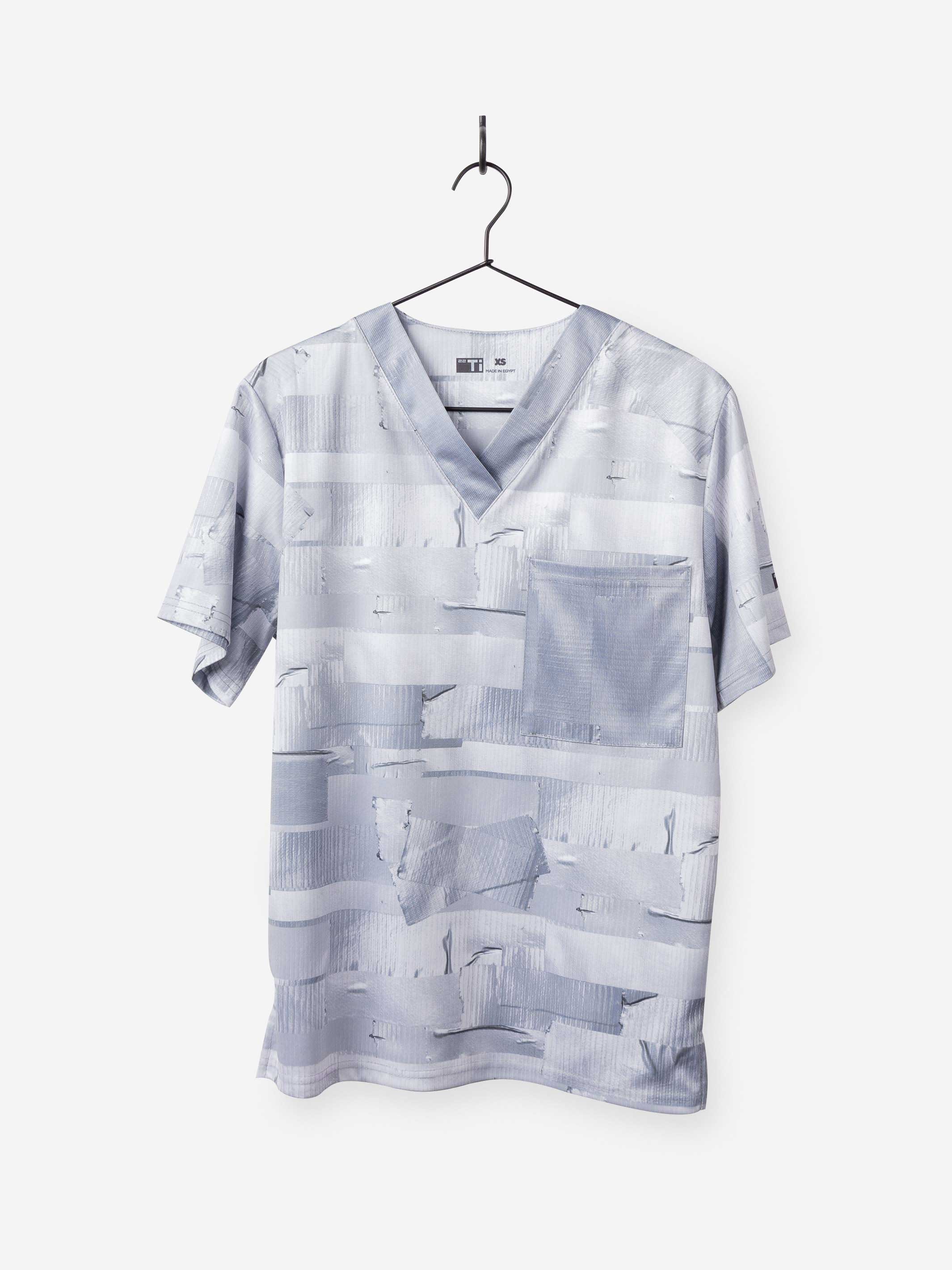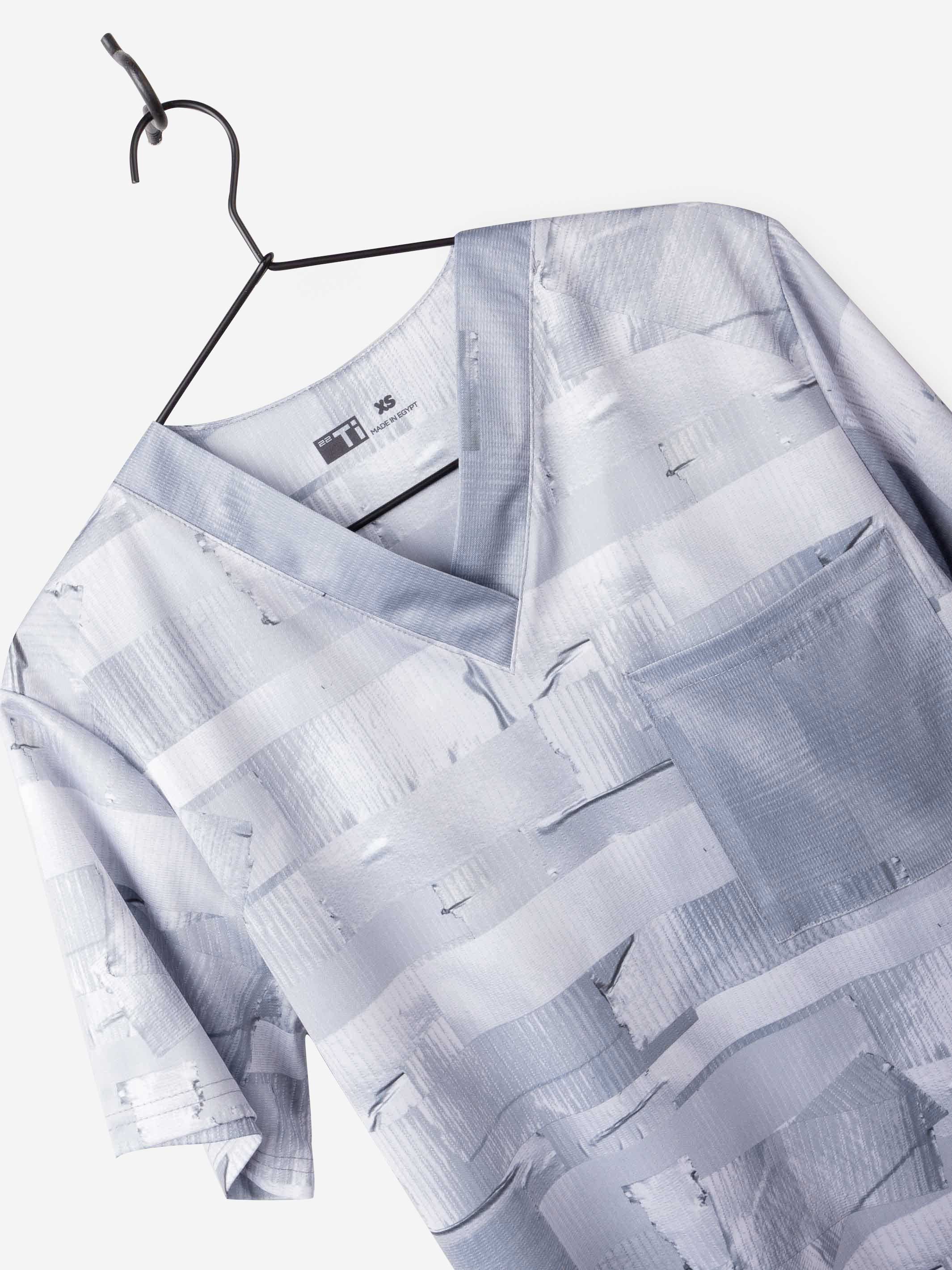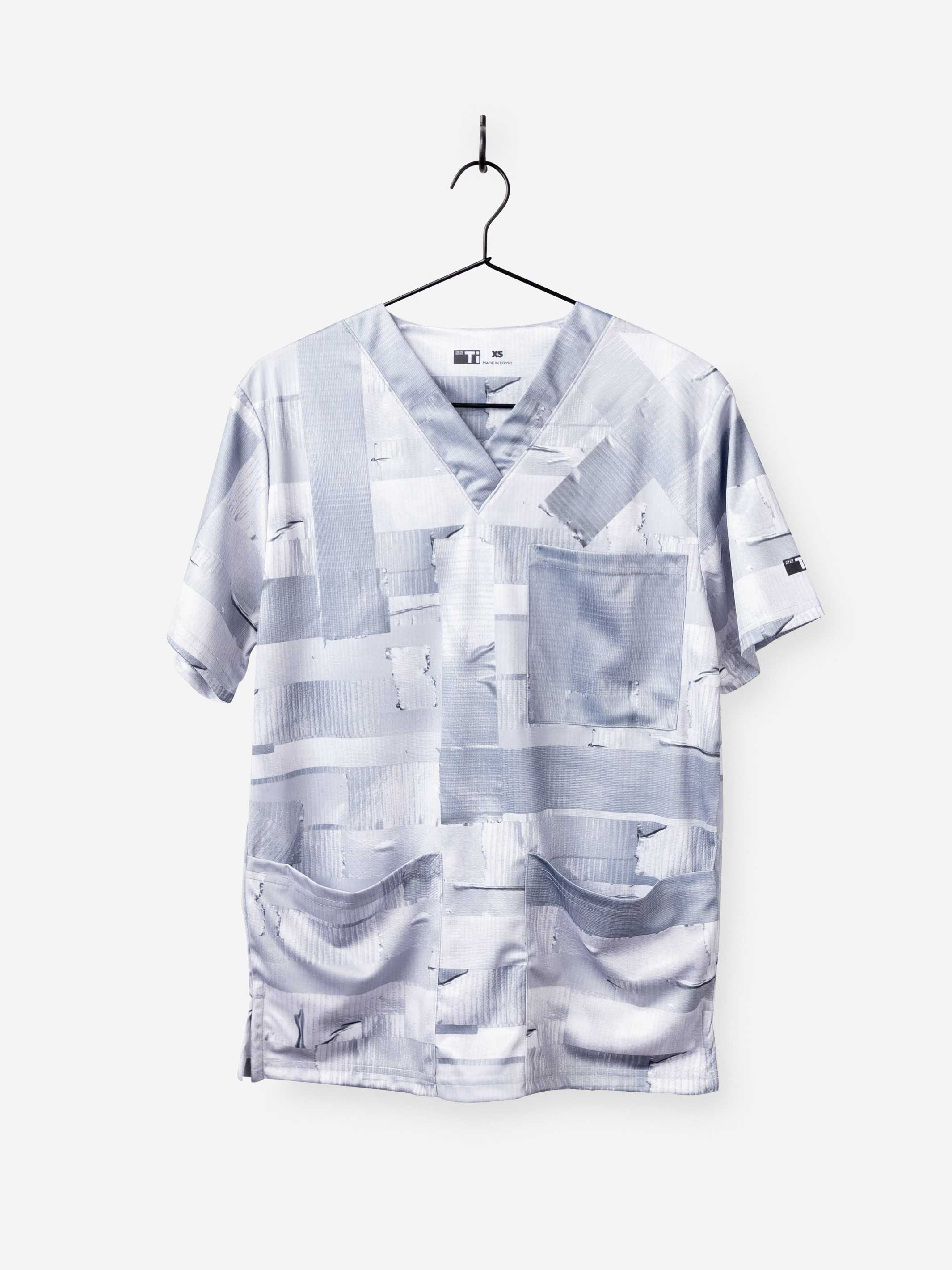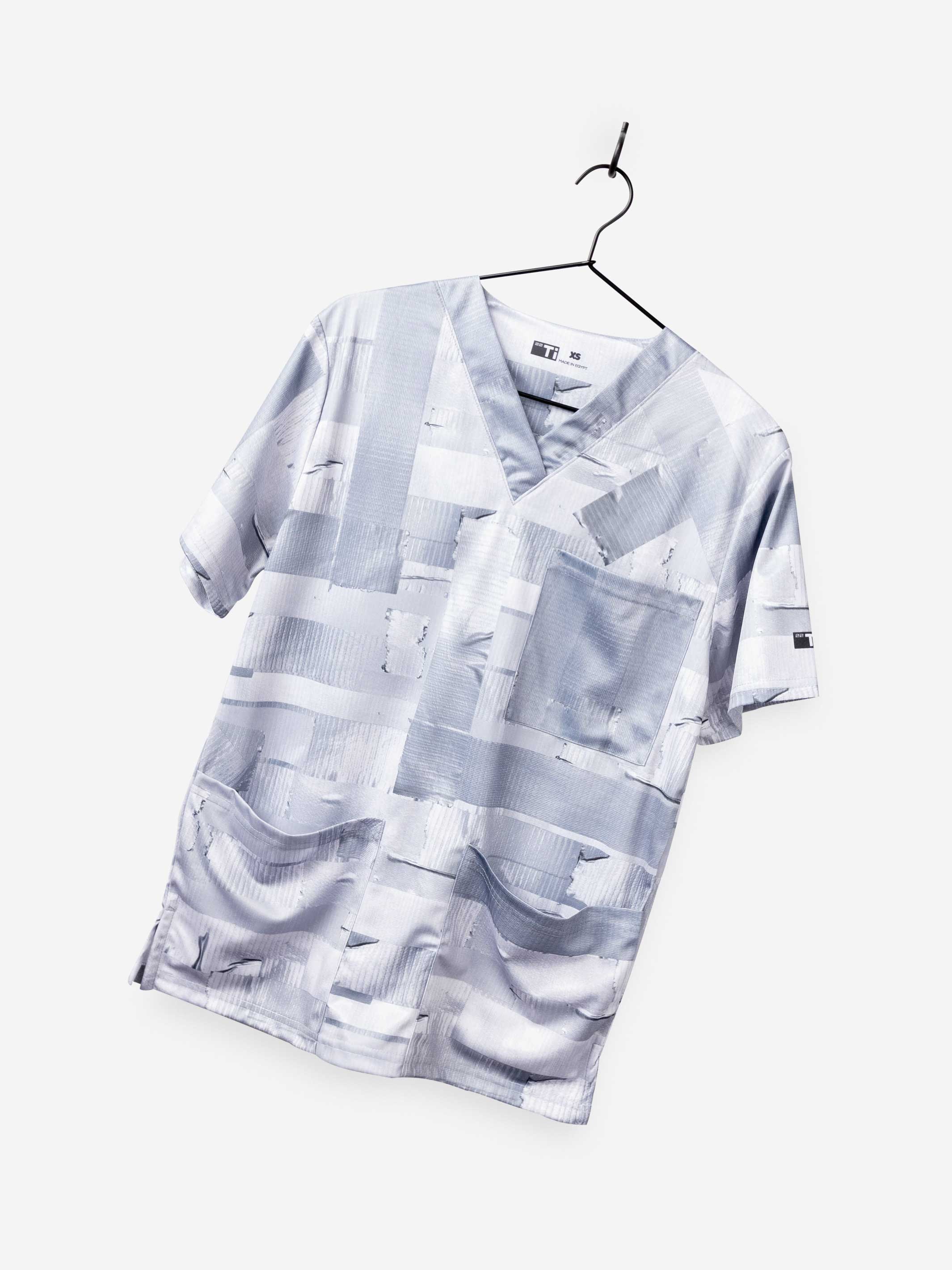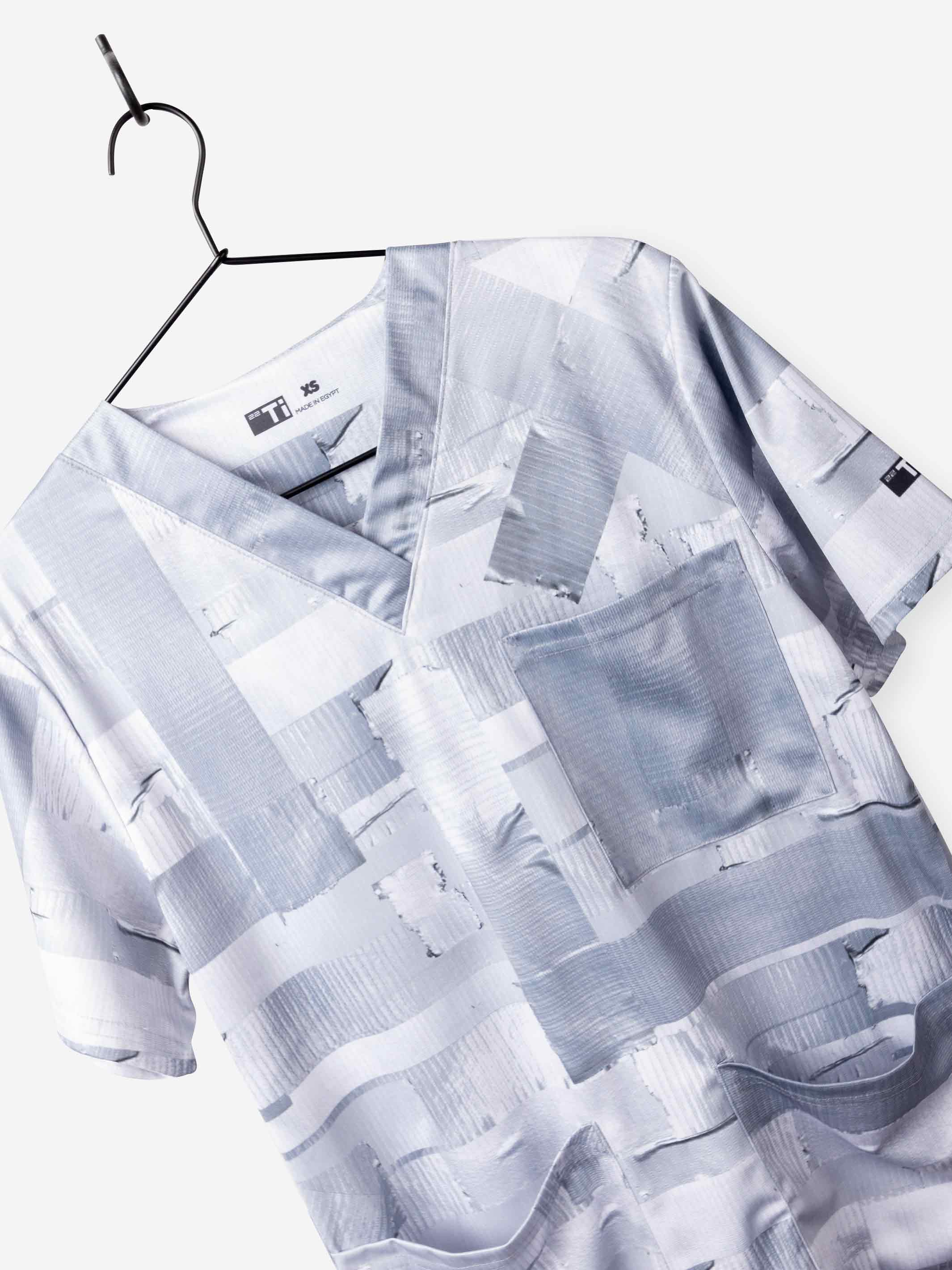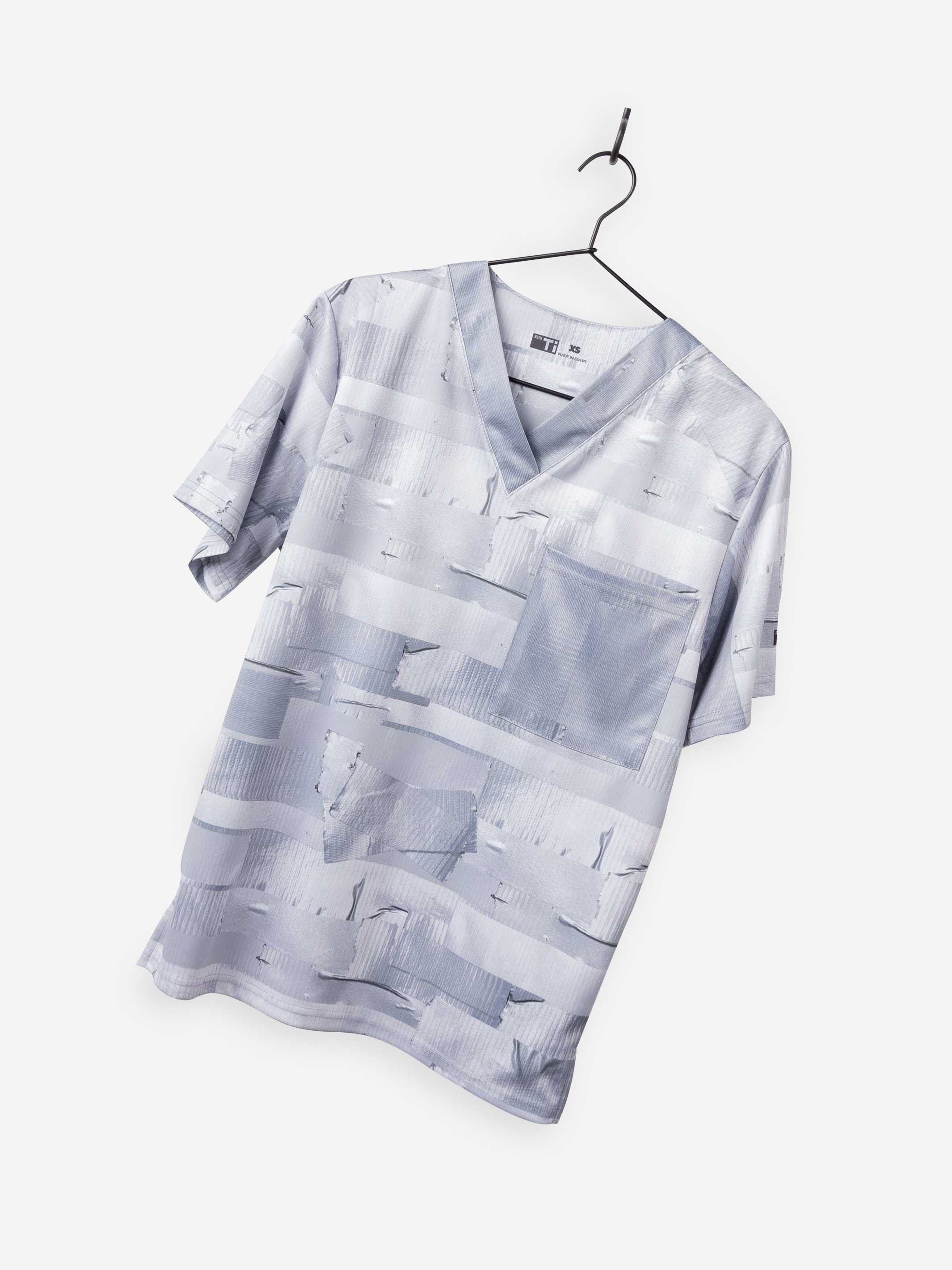 Men's "Duct Tape" Scrub Top
Dude, did you make your scrub top out of duct tape? That's what your coworkers and patients will be saying when they see you in our new Men's Duct Tape Scrub Top. Of course, it's not actually made out of duct tape but, trust us, it looks legit.
Made from our soft and stretchy fabric, it's super comfy (unlike real duct tape). It's also moisture-wicking to keep you cool and dry.
If you like being the center of attention, this scrub top will do the trick.
IT'S TIME TO
STOCK UP
All month long, get 40% OFF two scrub tops when you buy two pairs of scrub pants.*
use code STOCK&SAVE at checkout
*Details