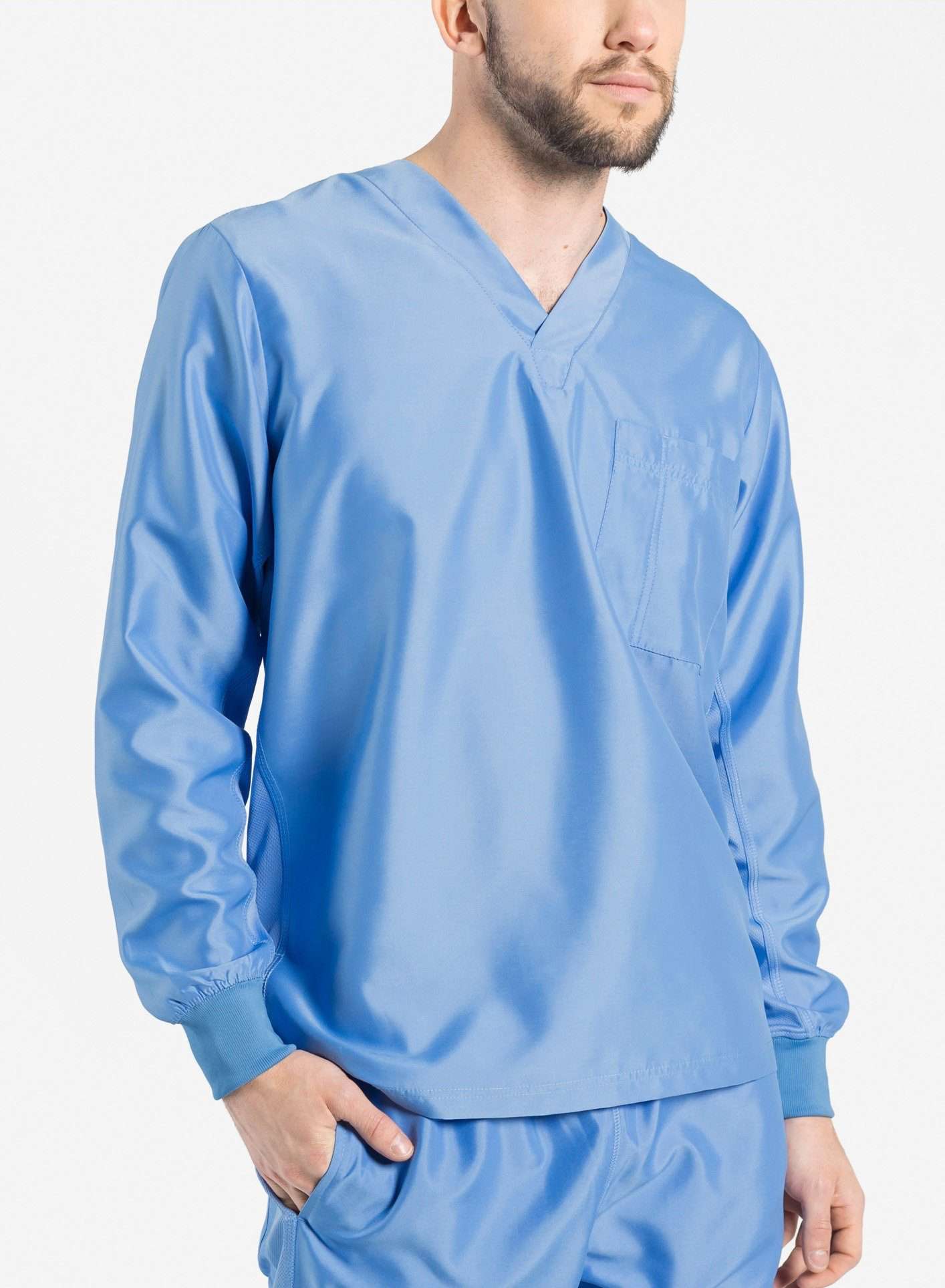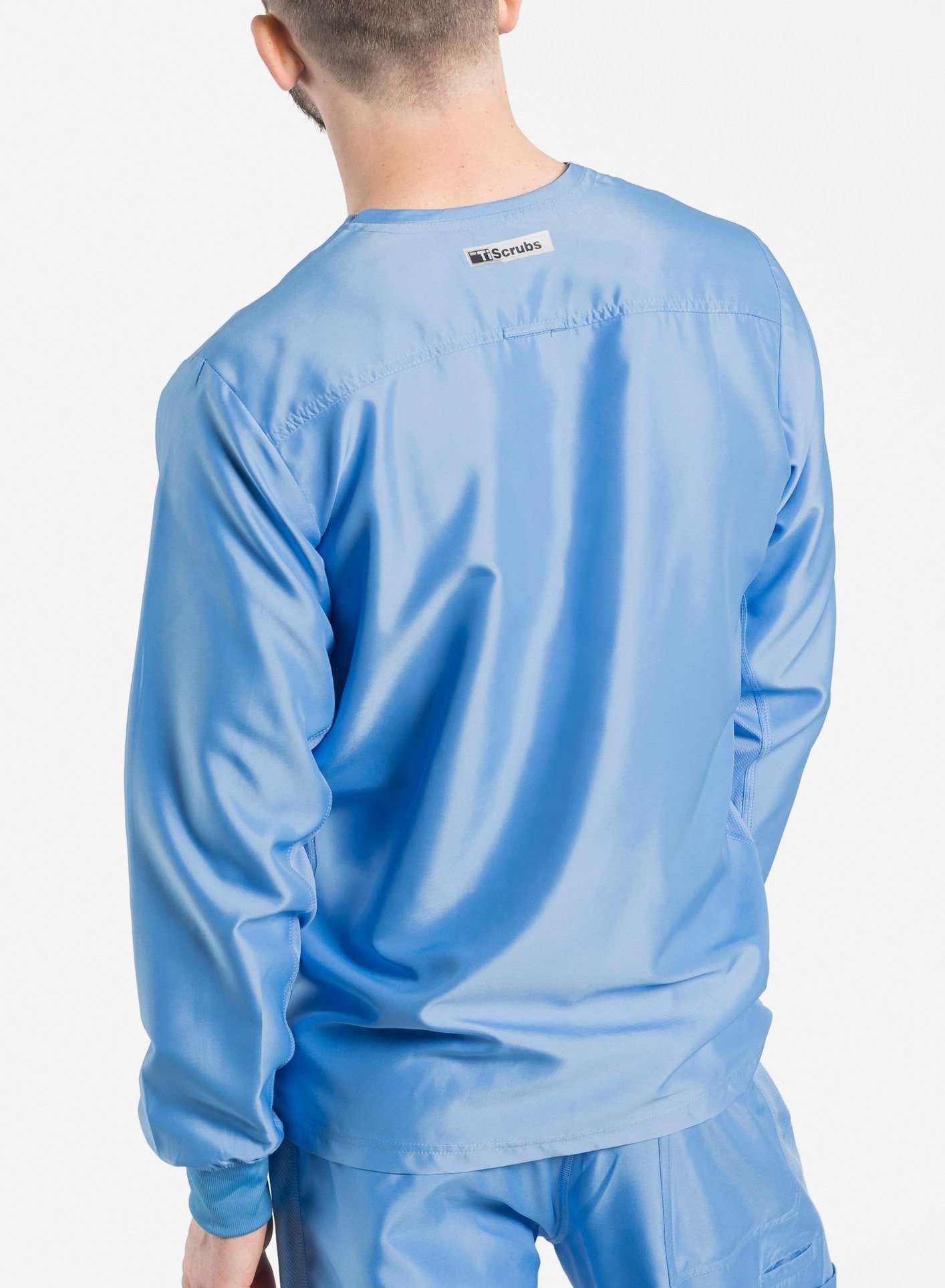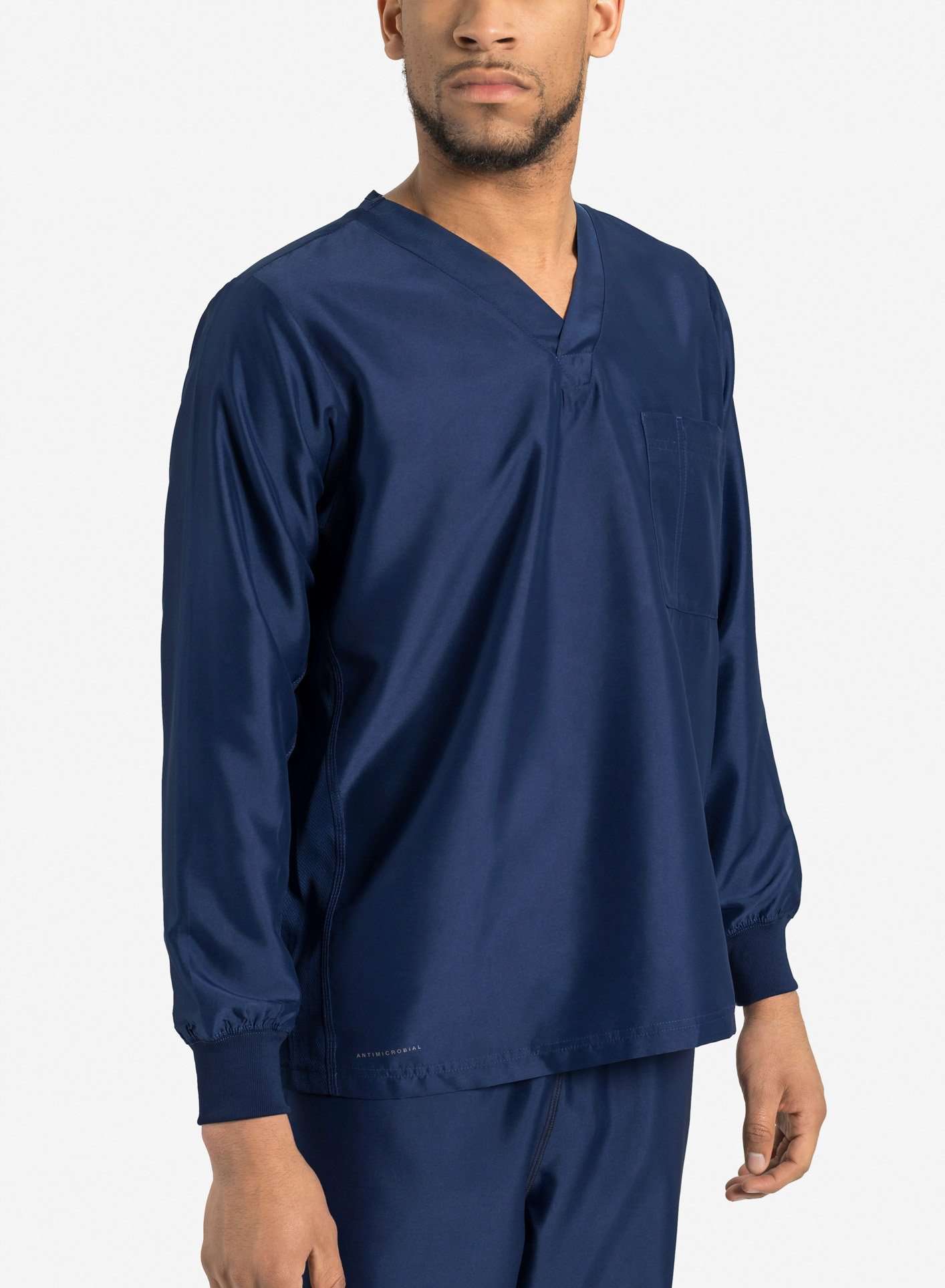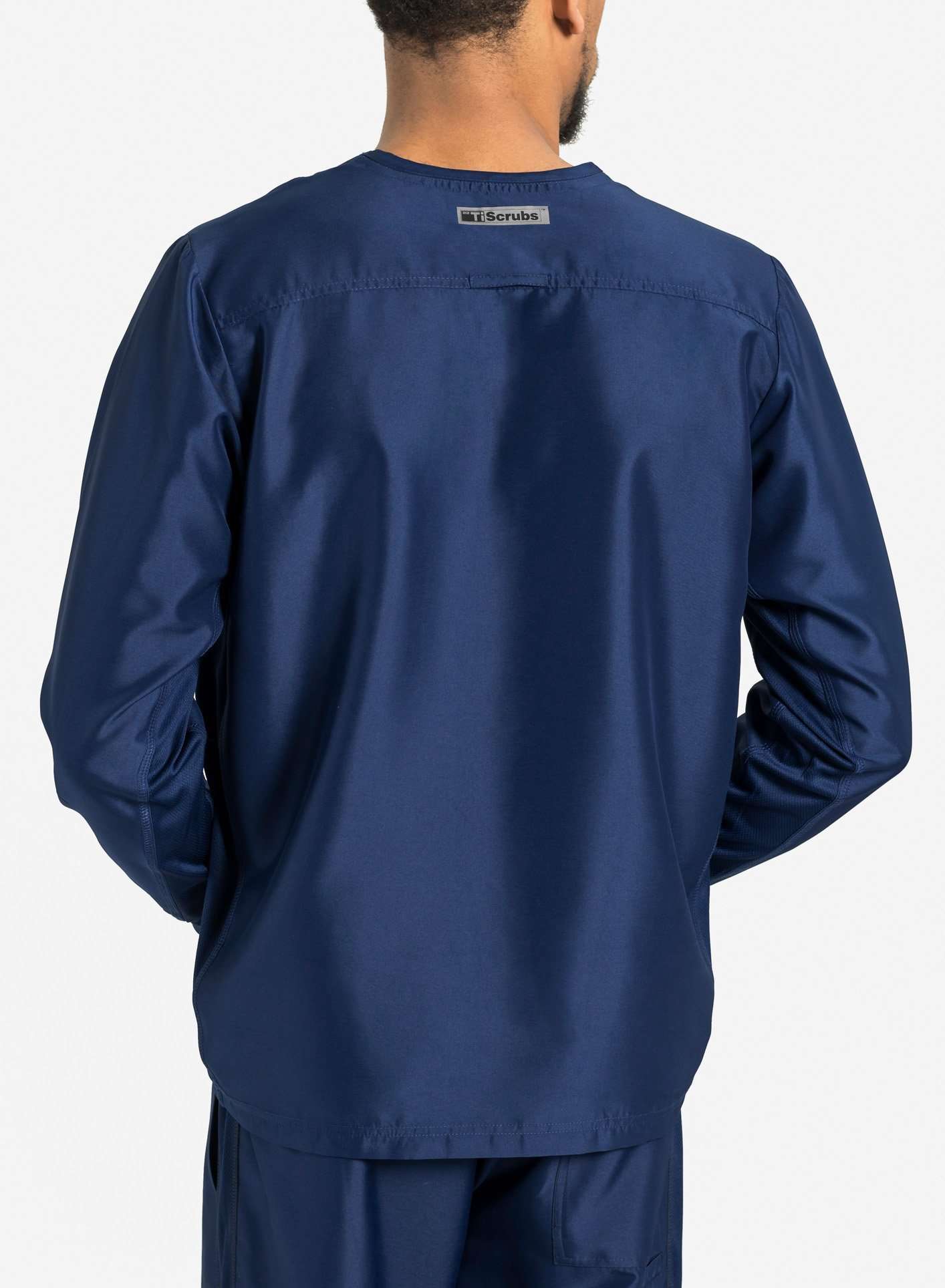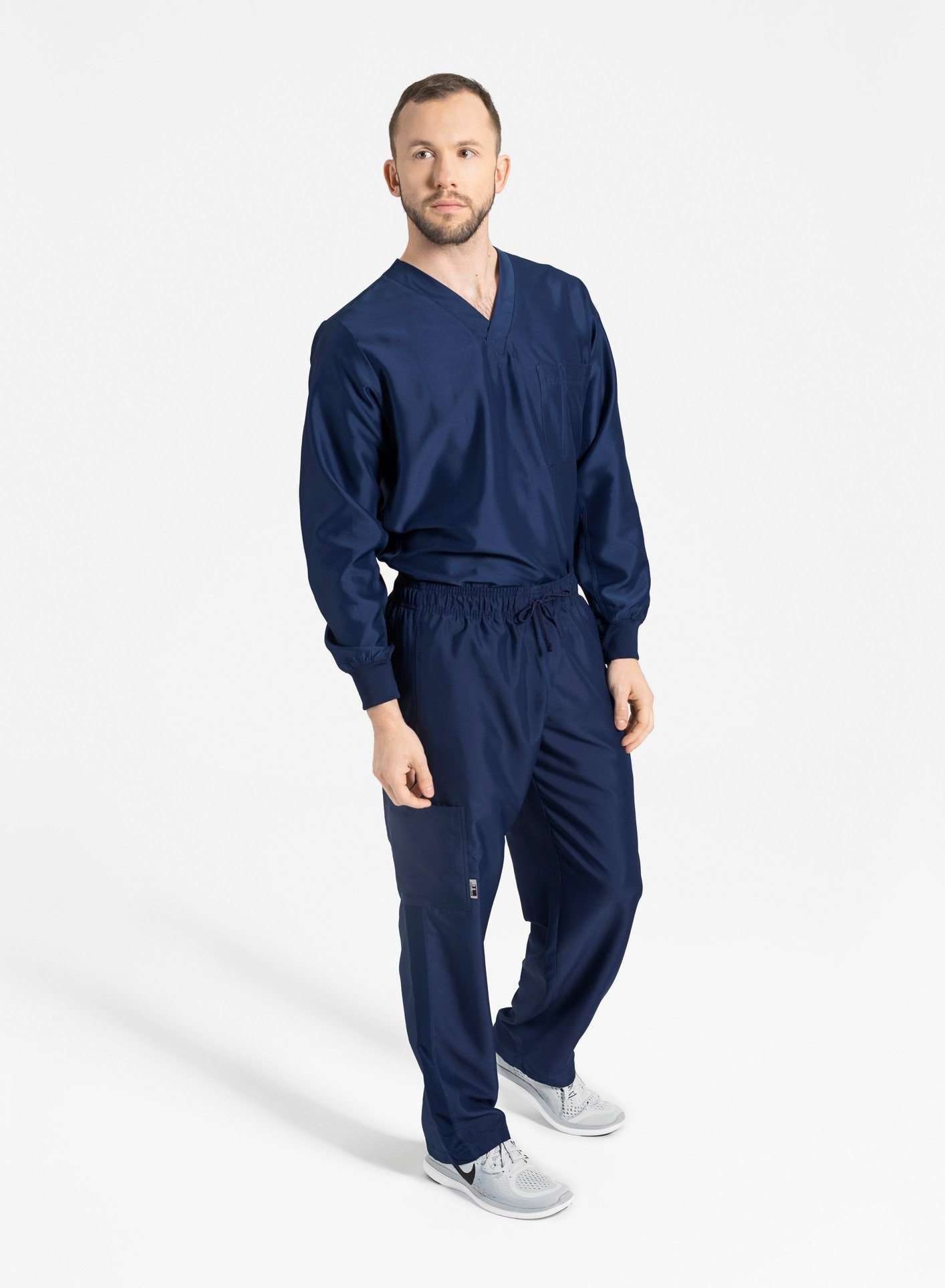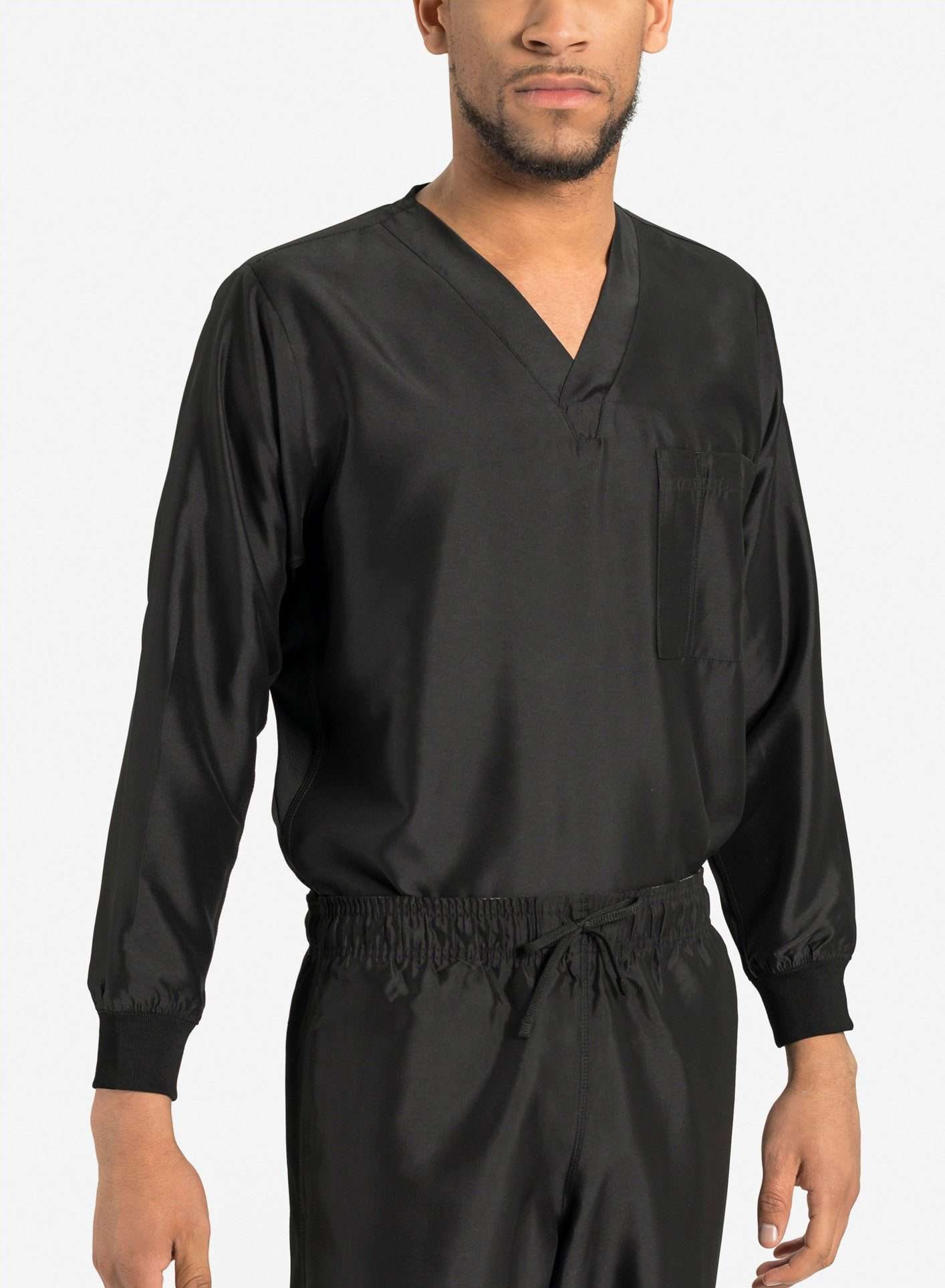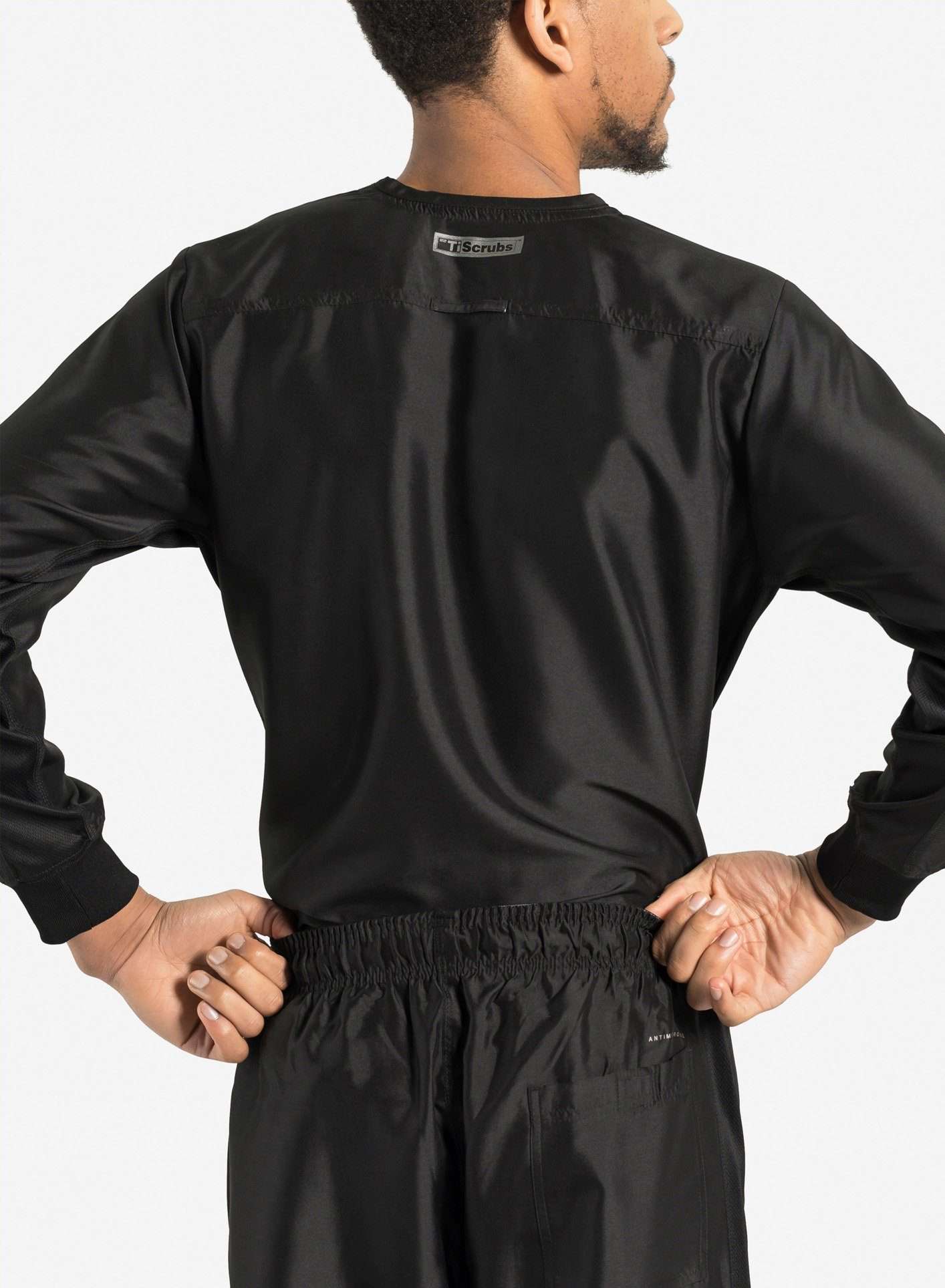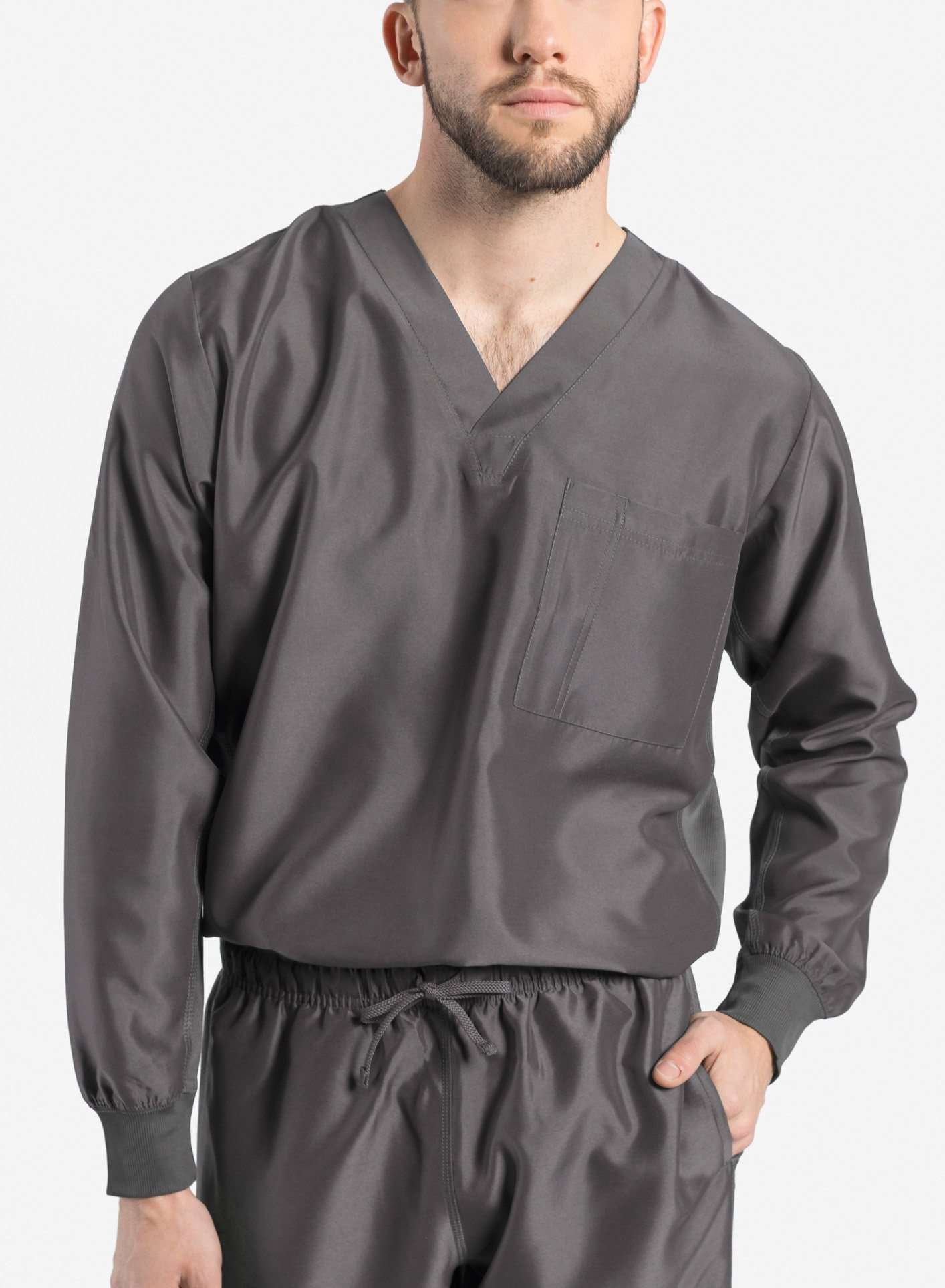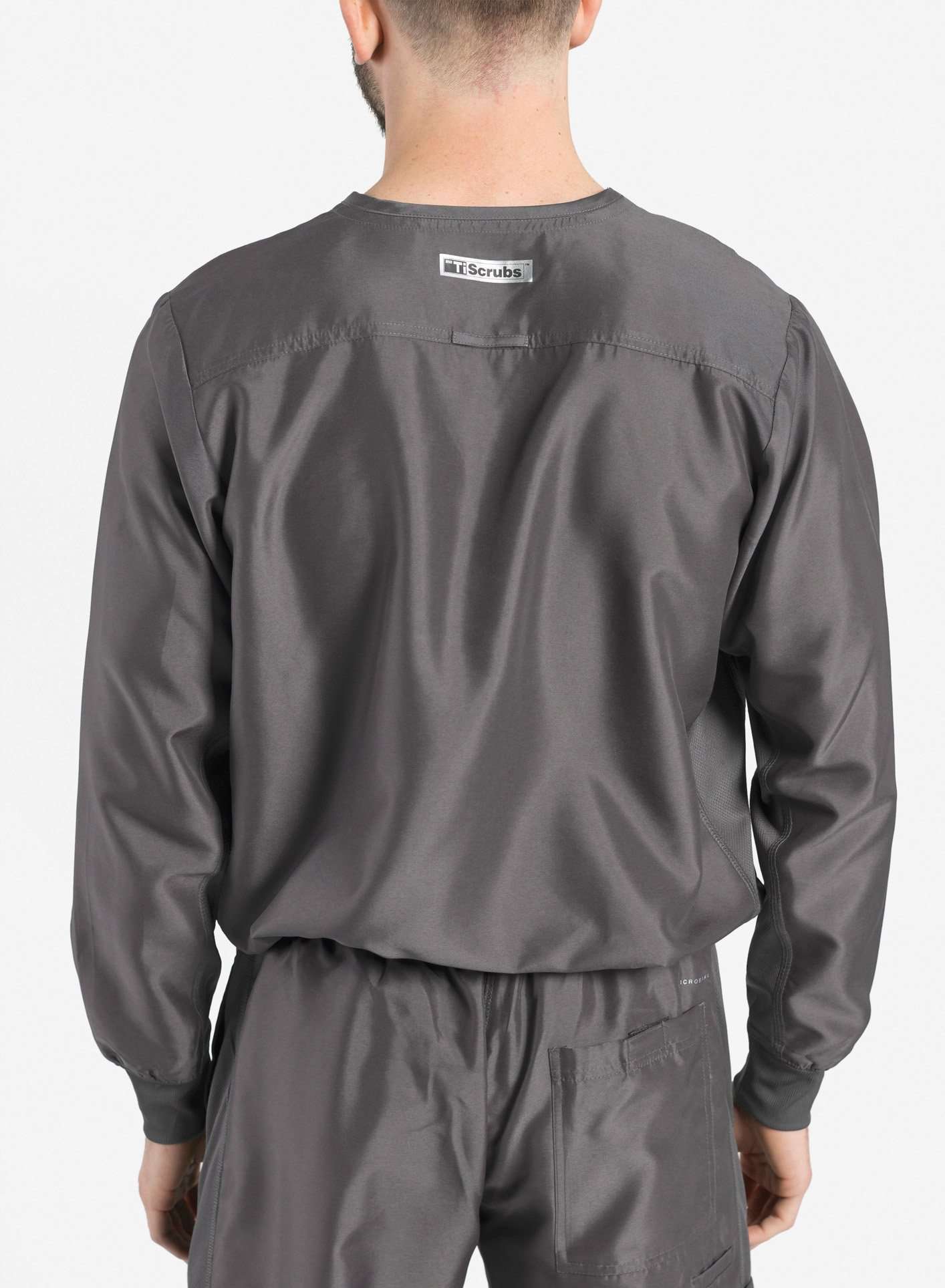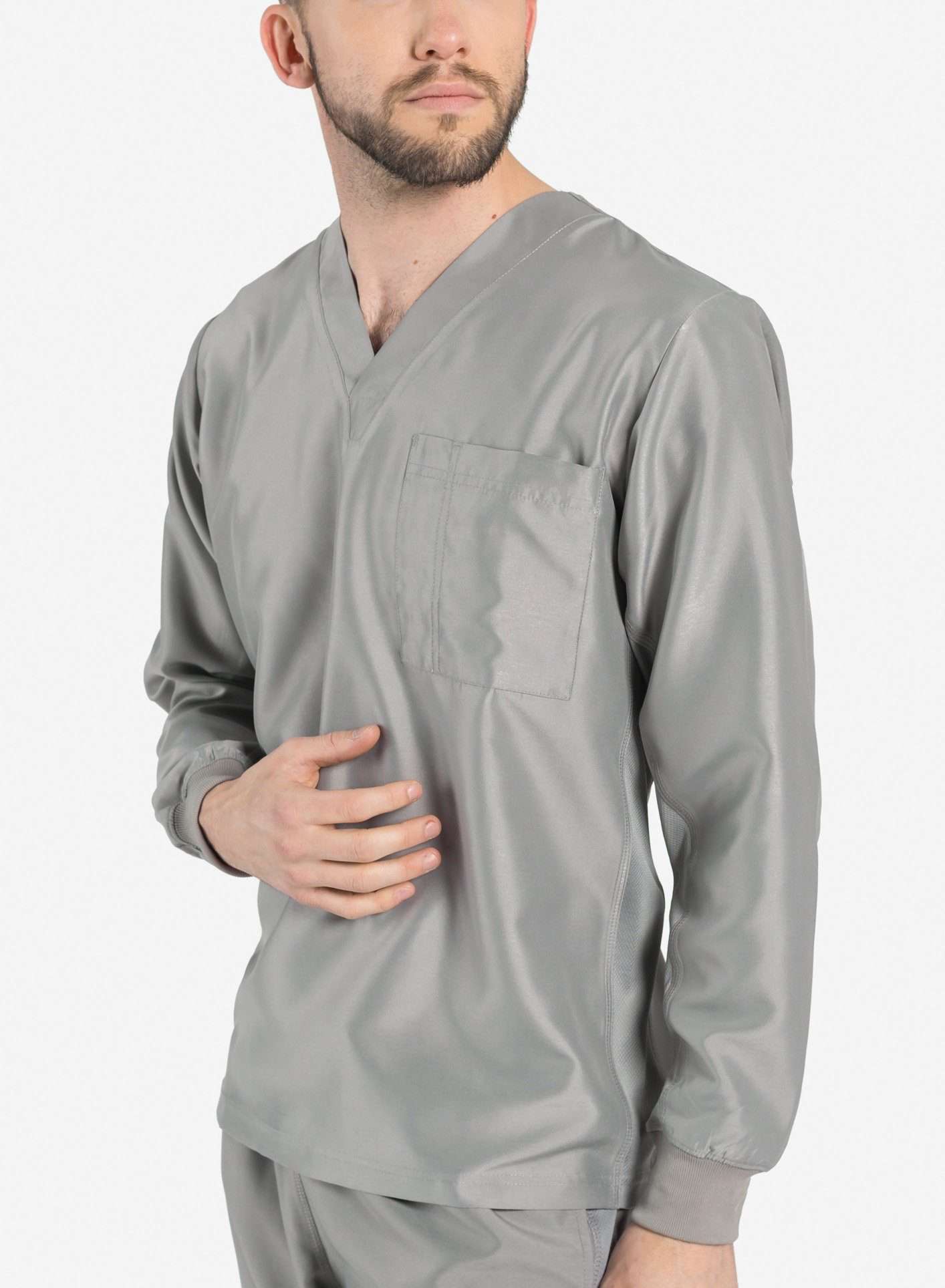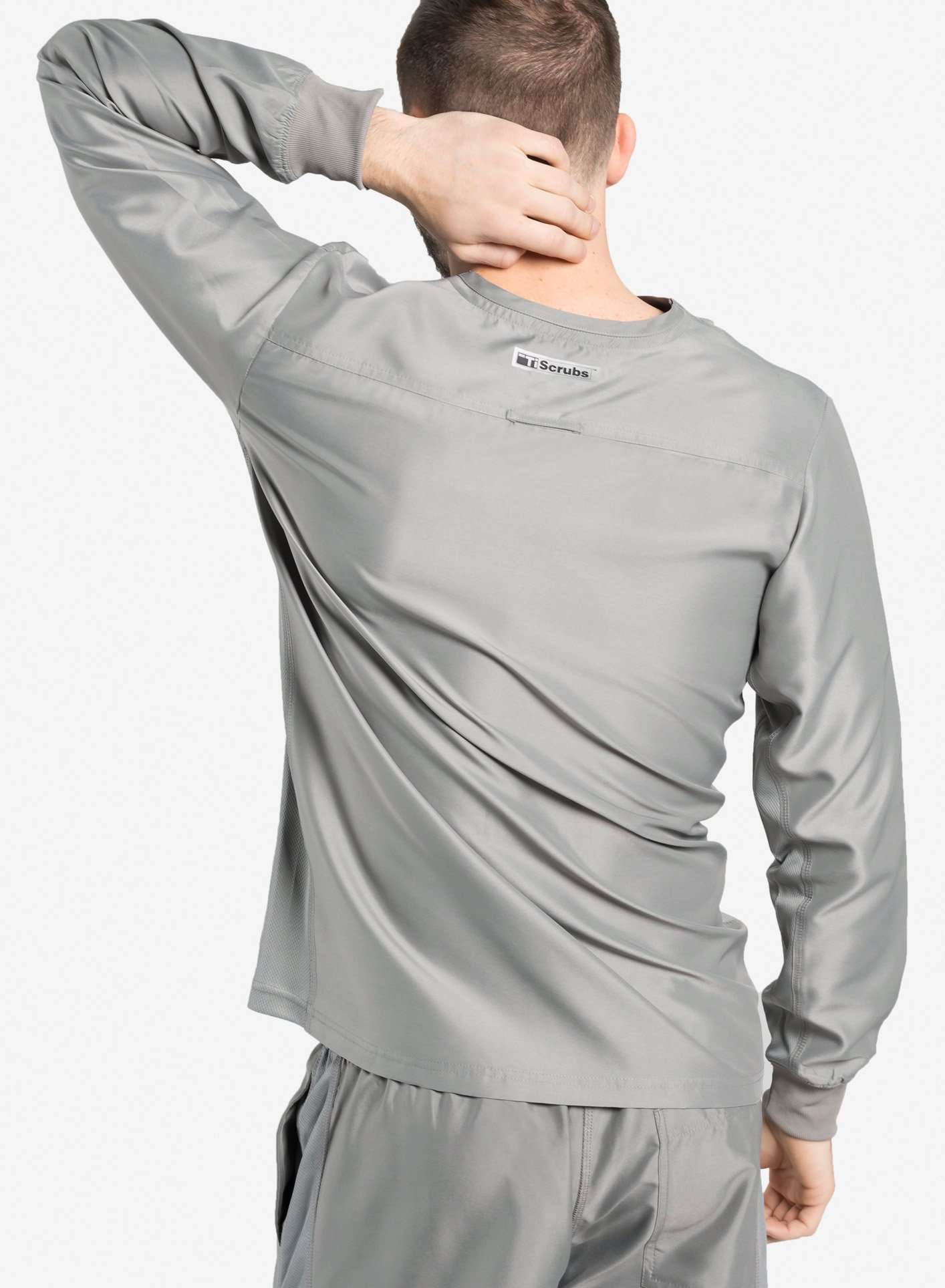 Men's Long Sleeve Scrub Top
NOTE: This item is FINAL SALE.
This is the unicorn of scrub tops. Go ahead, try to find other long sleeve scrubs for men -- we dare you. They don't exist. And even if they did, they'd probably be terrible. But not ours, which is why it's a unicorn.

What makes our Men's Long Sleeve Scrub Top so special is, well, the long sleeves. They go -- get this -- all the way down from the shoulders to the wrists. And we capped them off with soft, ribbed cuffs. This scrub top is perfect for managing cold temps, germs, tattoos and road rash.

The fit of this top is the same as our Men's Original Scrub Top. It has a classic, straight cut that gives you plenty of room to move. And we added our iconic mesh stripe down the sides for stretch and breathability. Made from our performance scrub fabric this top is antimicrobial, moisture-wicking, no-fade, no-shrink, no-wrinkle, no joke.