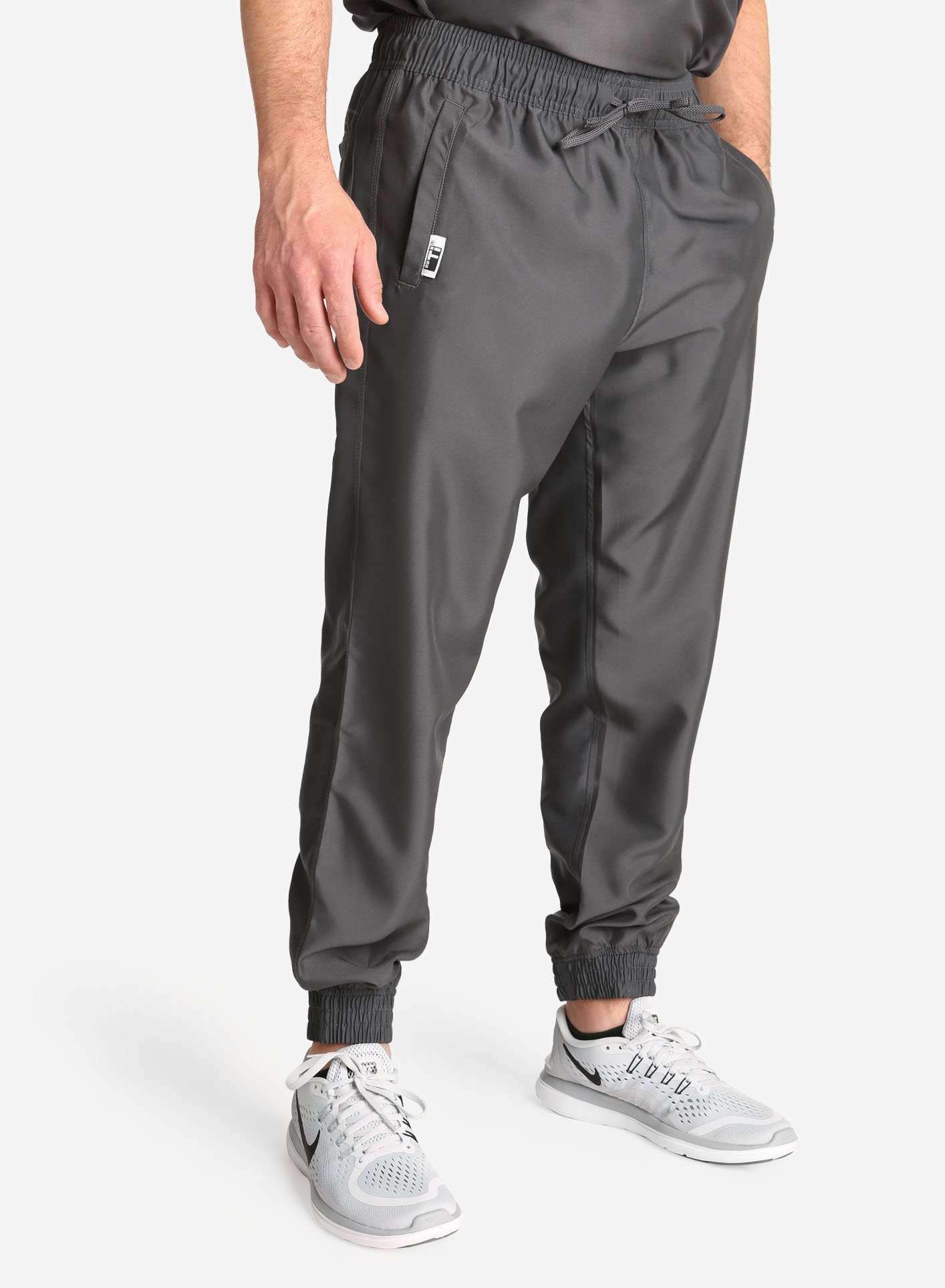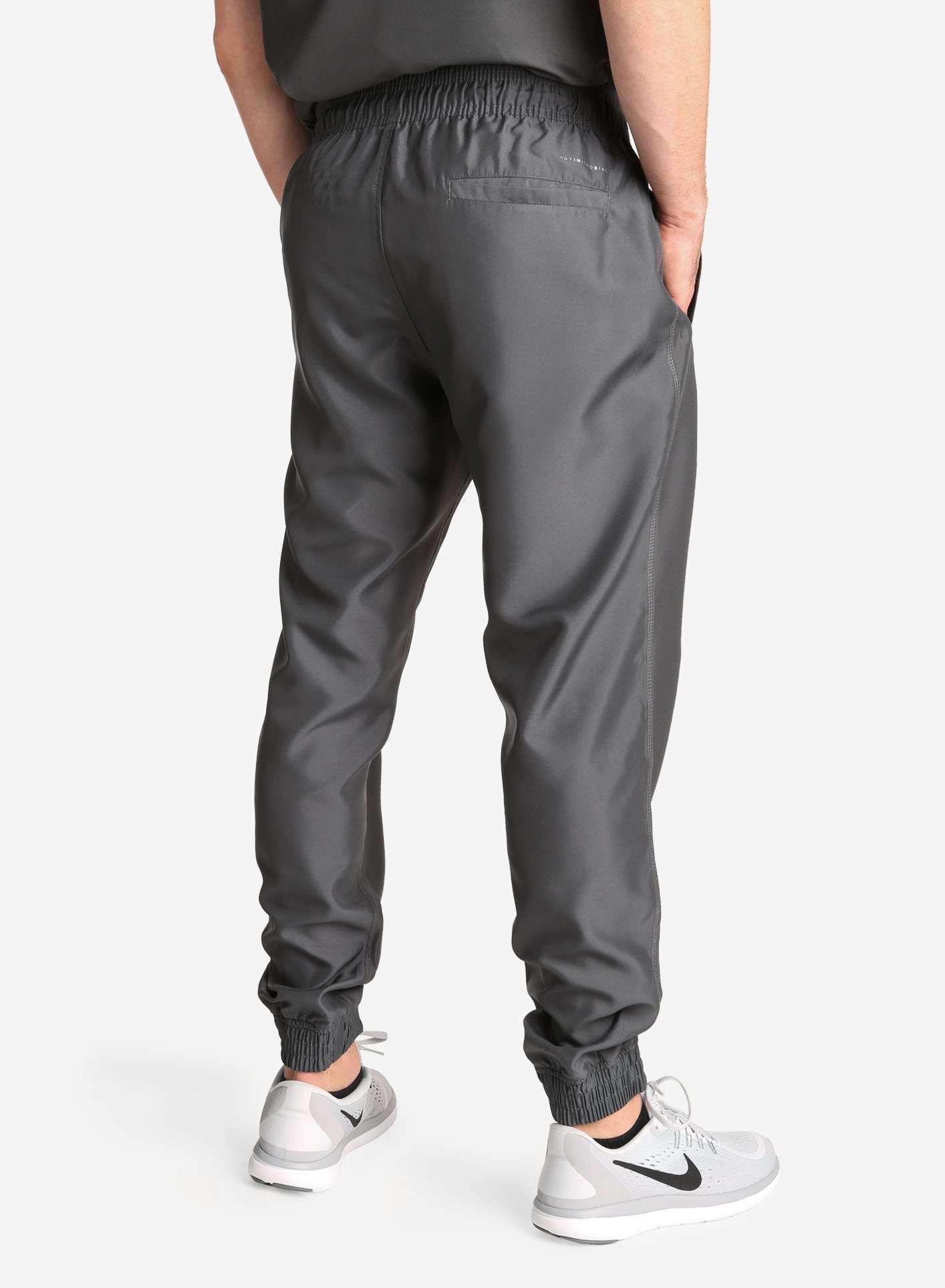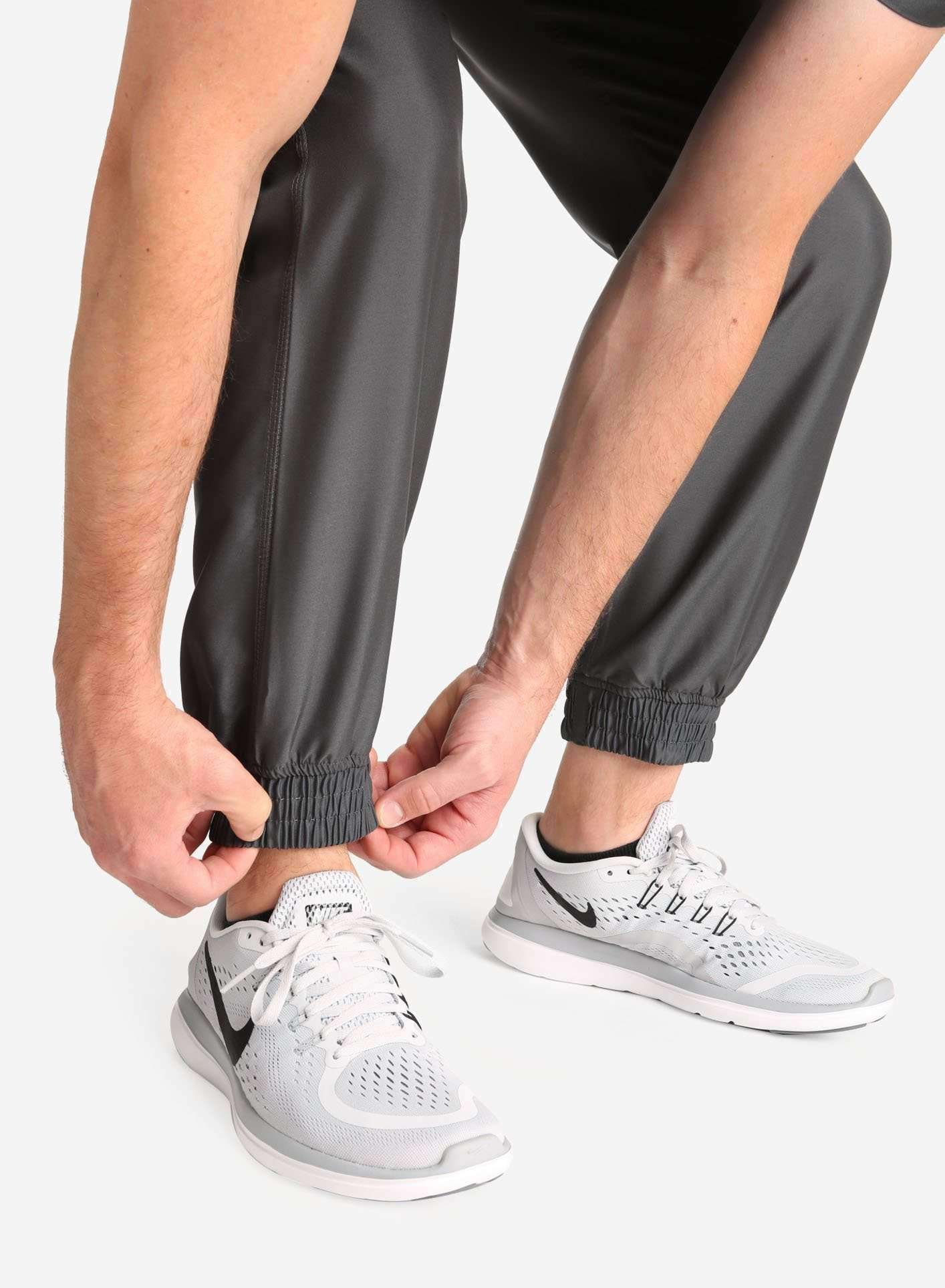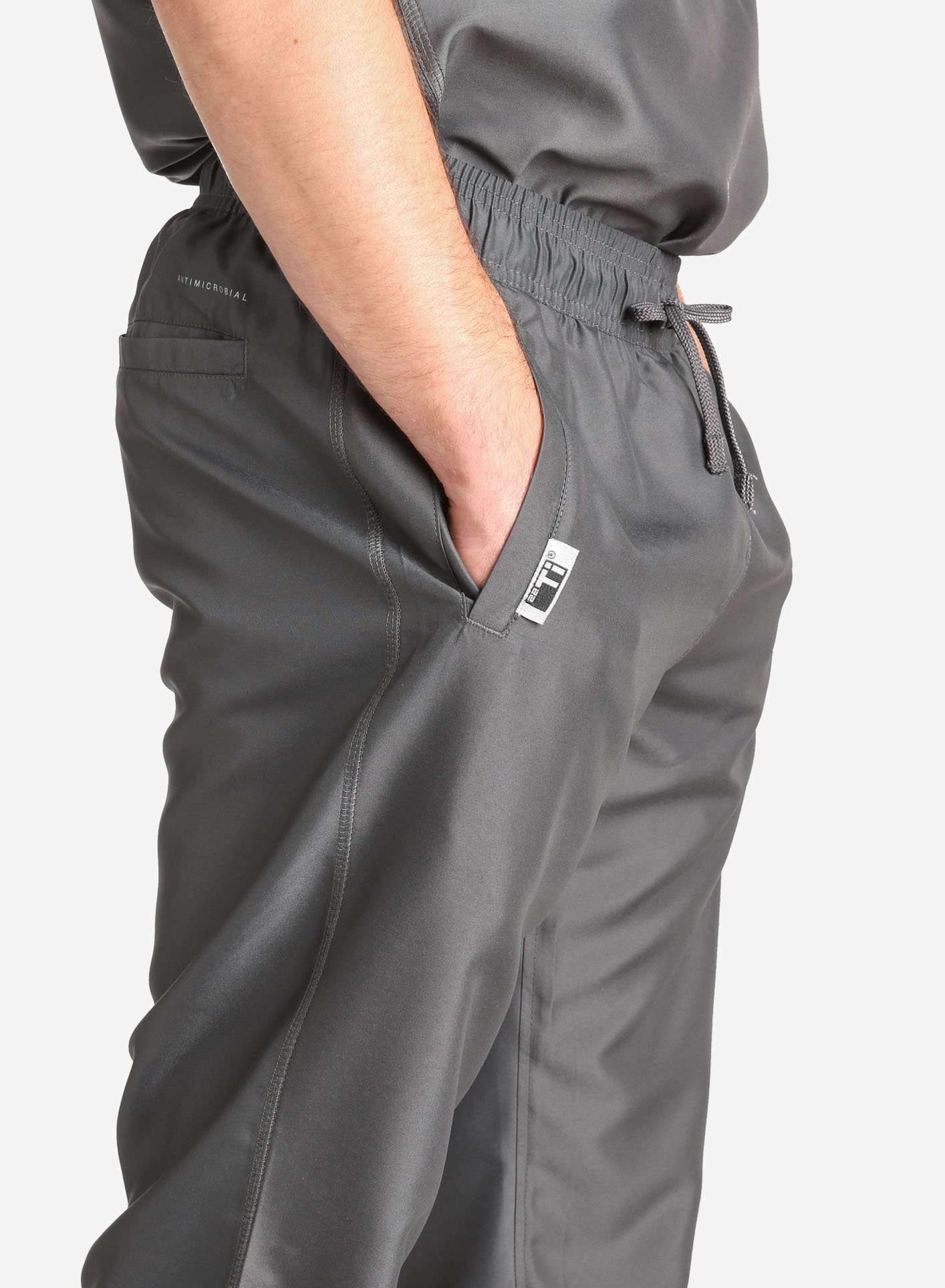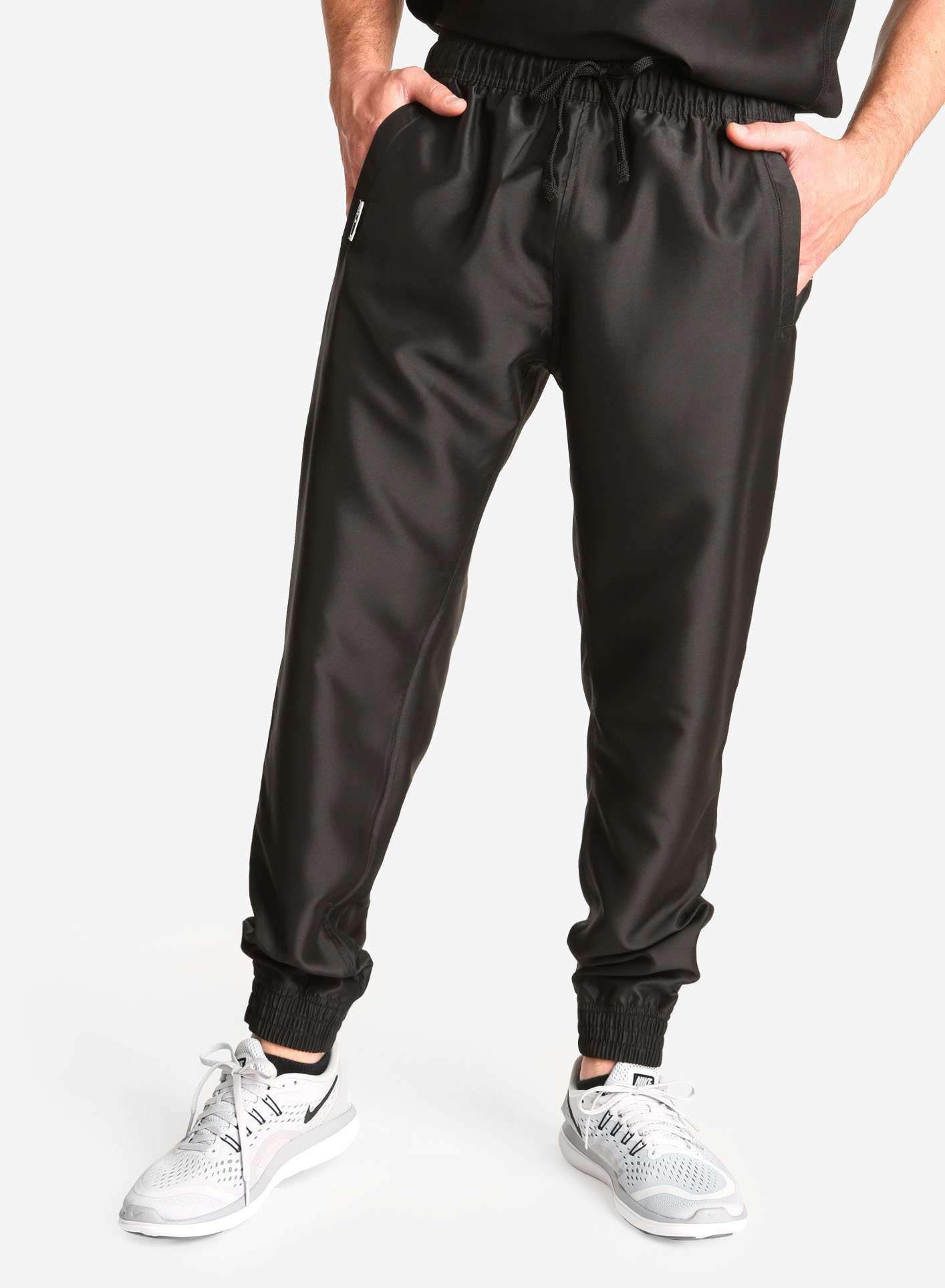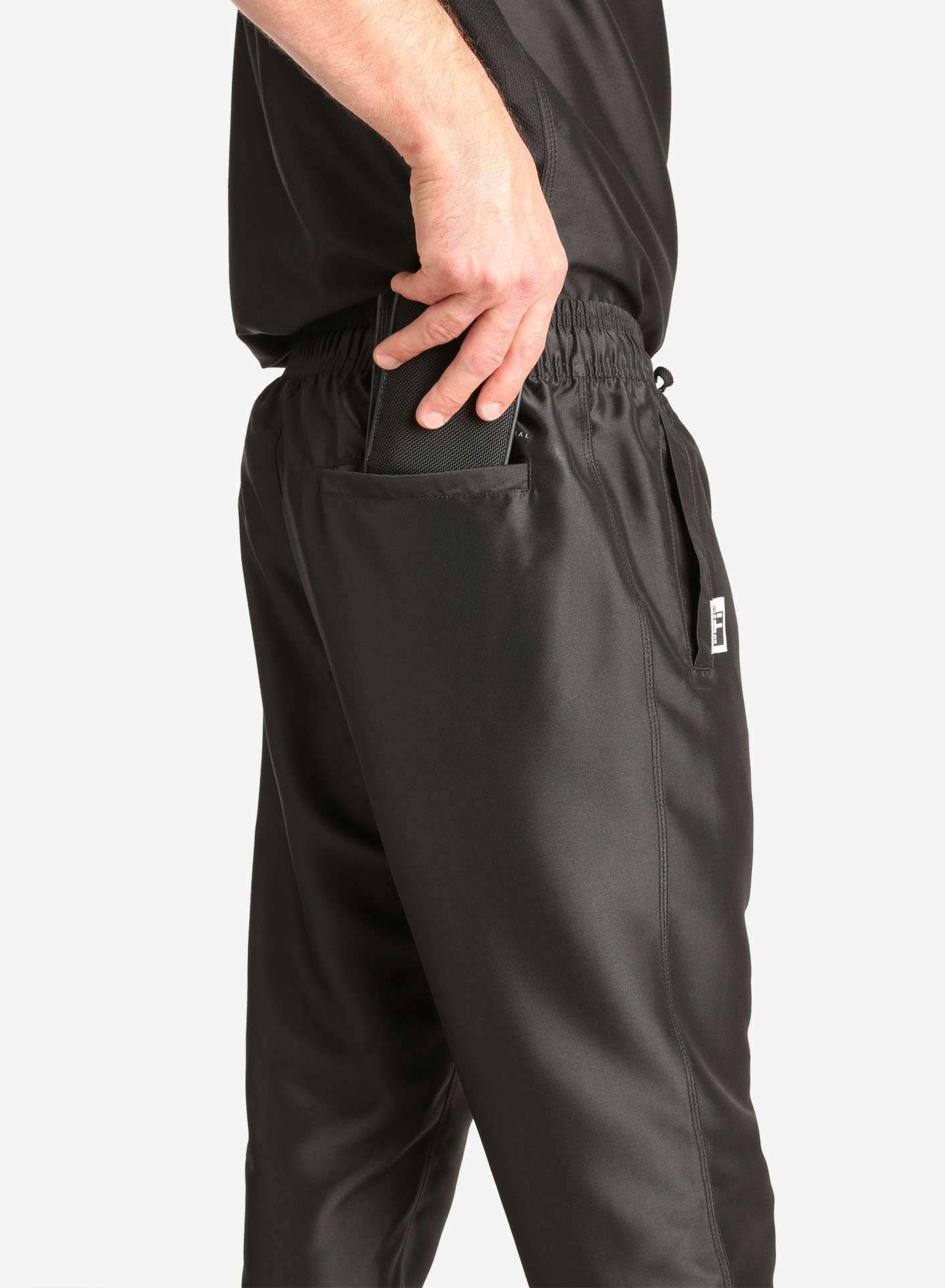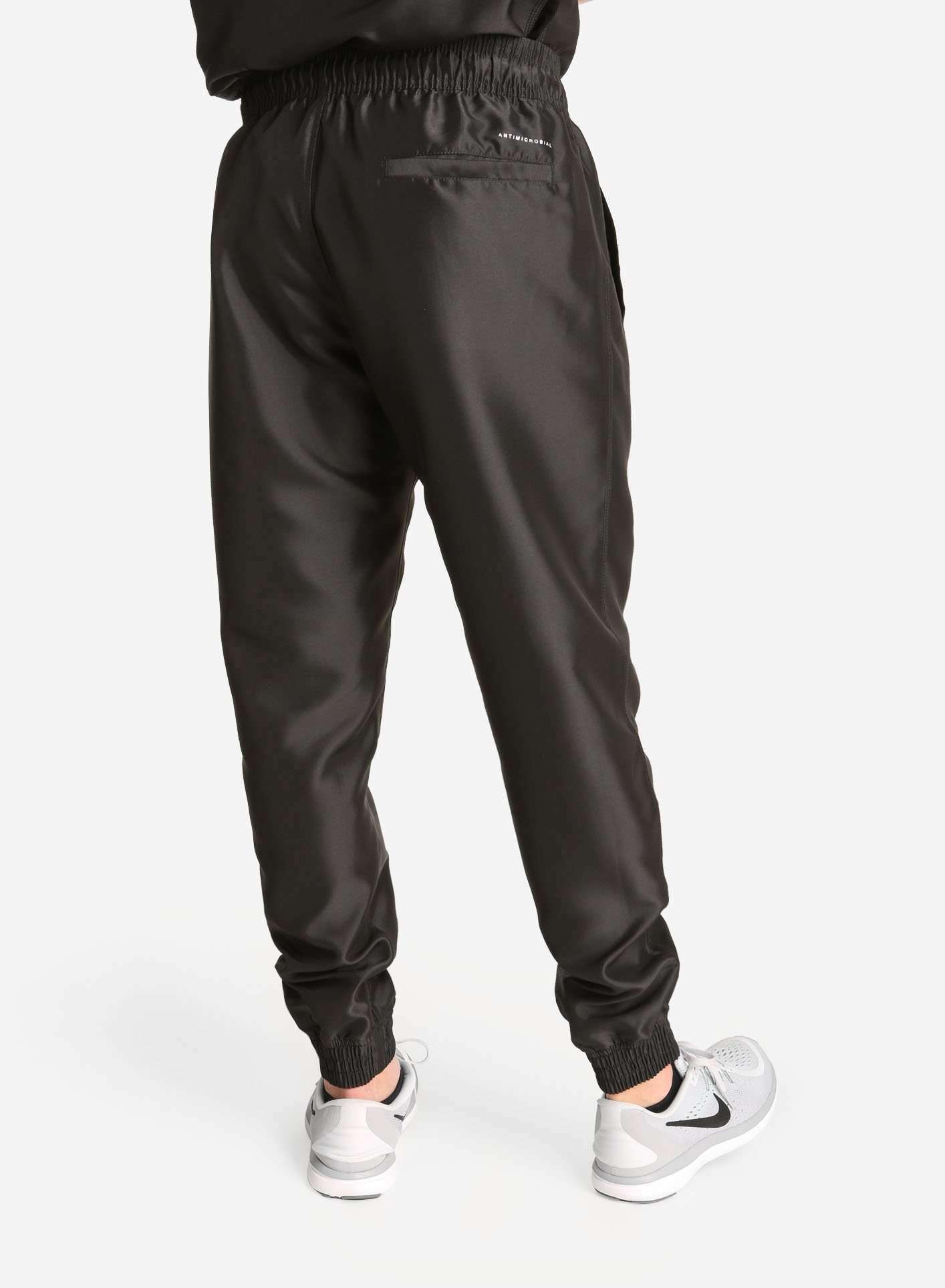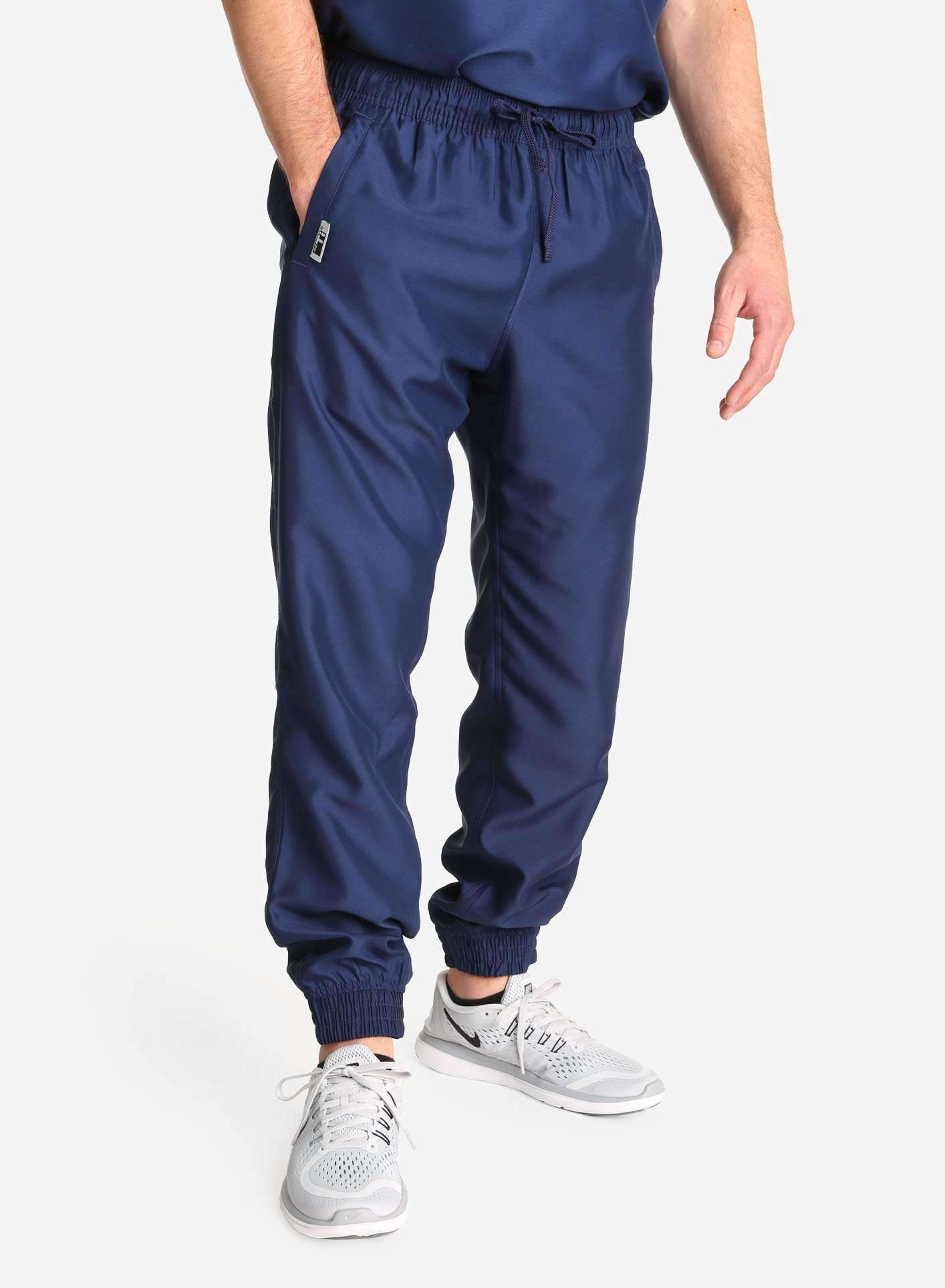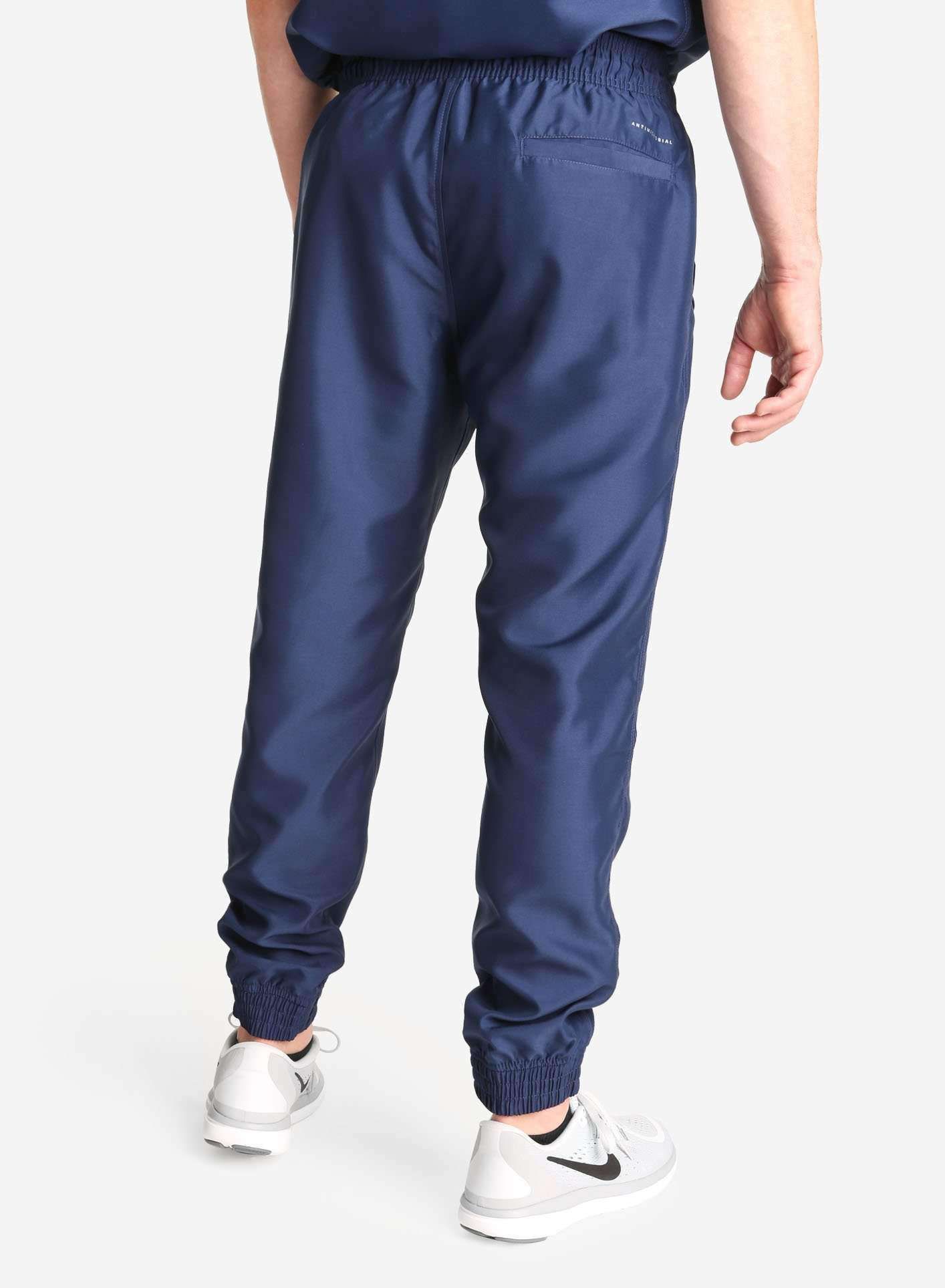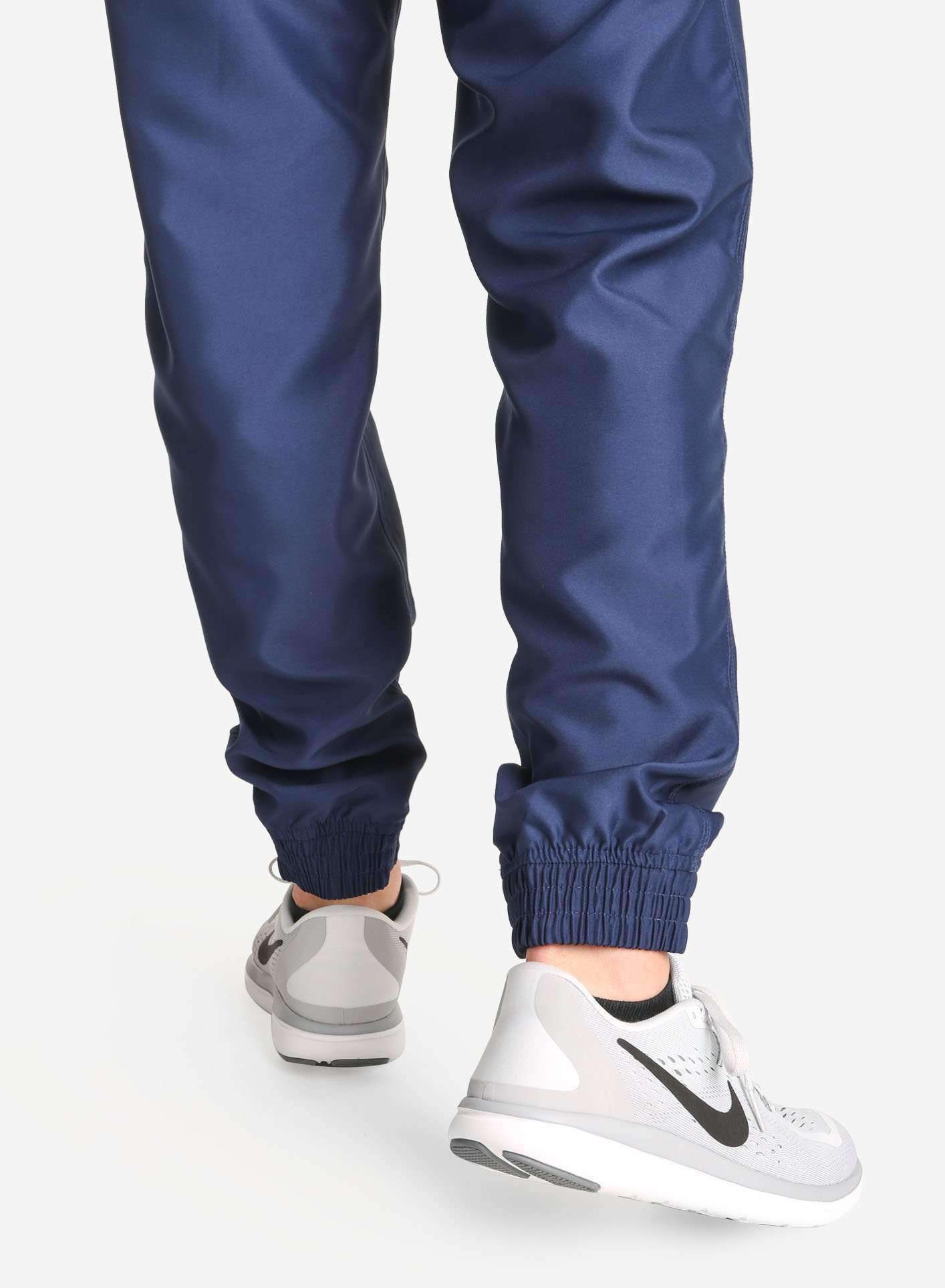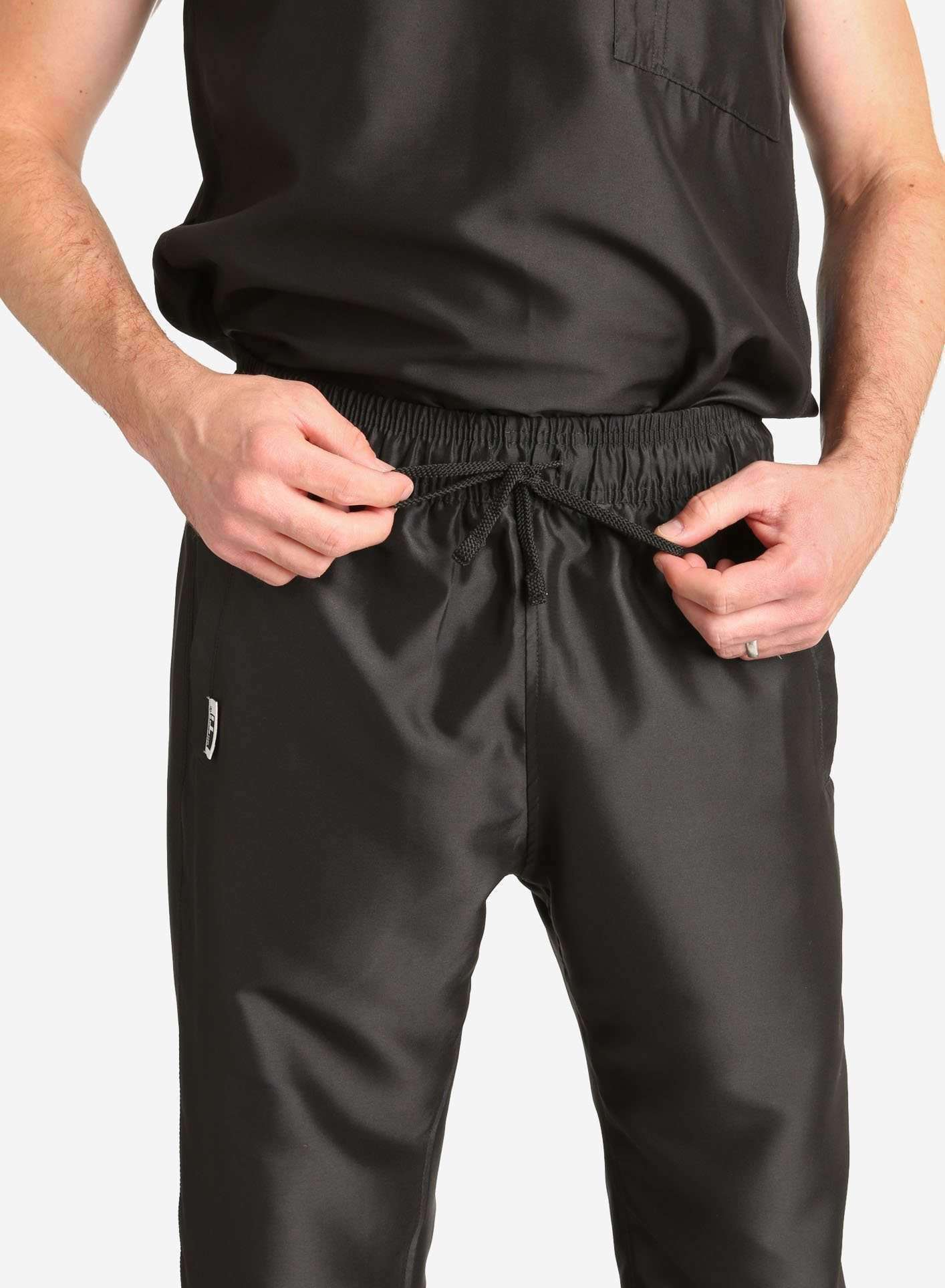 NOTE: This item is FINAL SALE.
Our clairvoyant product designers saw the jogger craze coming, and it's a good thing they did because it looks like they're here to stay. Our Men's Jogger Scrubs started as a limited edition style but quickly became a fan-favorite so we decided to let them stick around.
A good jogger is all in the cuffs. We made our ankle cuffs thick and masculine so they don't look like something your girlfriend would steal. You'll find plenty of room in the thighs and ass so you can get up, get down and get jiggy with it (na na na na na na na nana). The legs are tapered from the knee down for a modern, athletic fit. We thought about going crazy with the pockets but chose to avoid the bastardized cargo-short-jogger-combo-look.
Made of our crowd-pleasing performance fabric, these are downright soft and comfortable. In case you're new here, our fabric is antimicrobial, moisture-wicking, wrinkle- and pet-hair-resistant, fur all you crazy pet lovers.