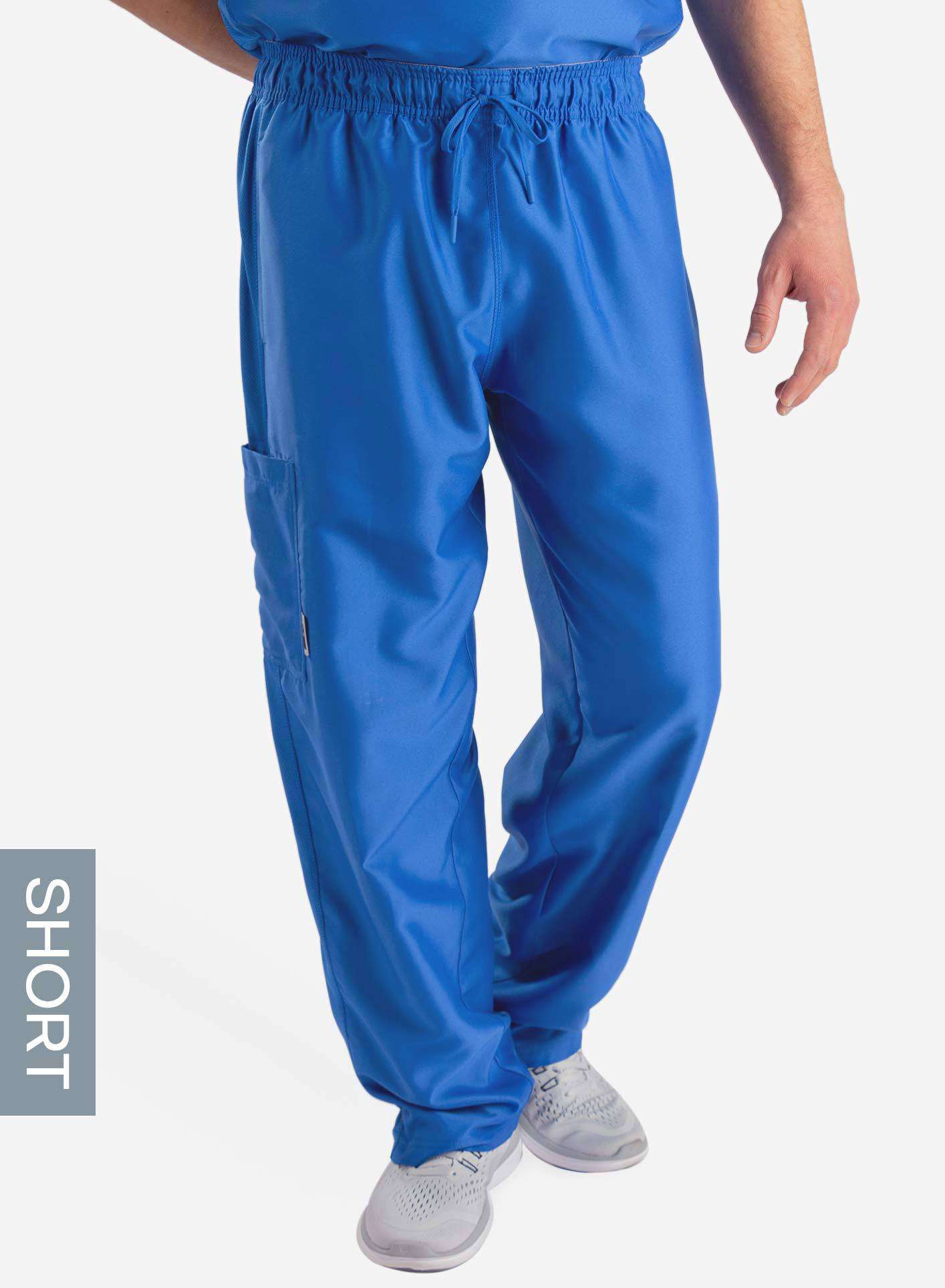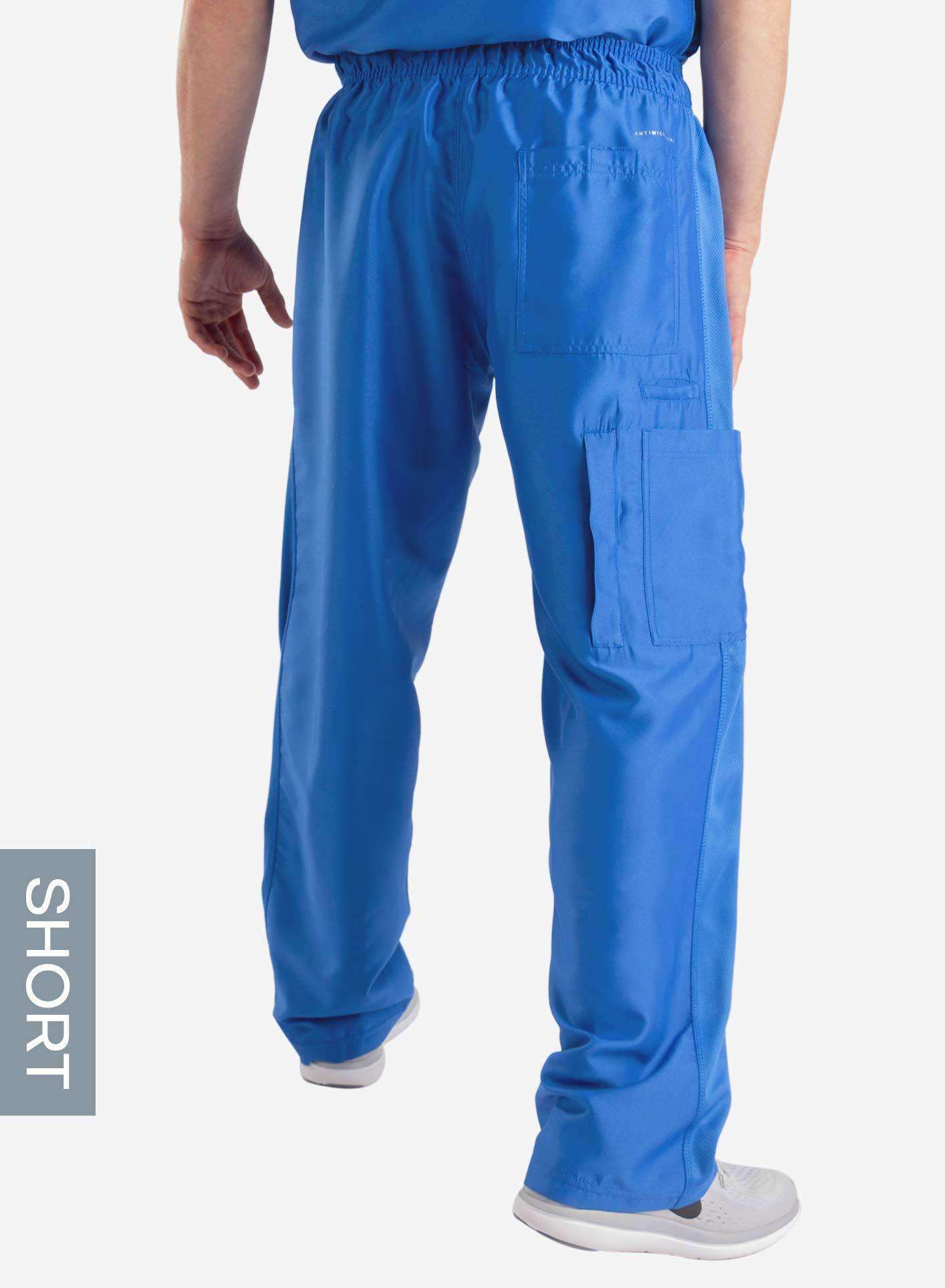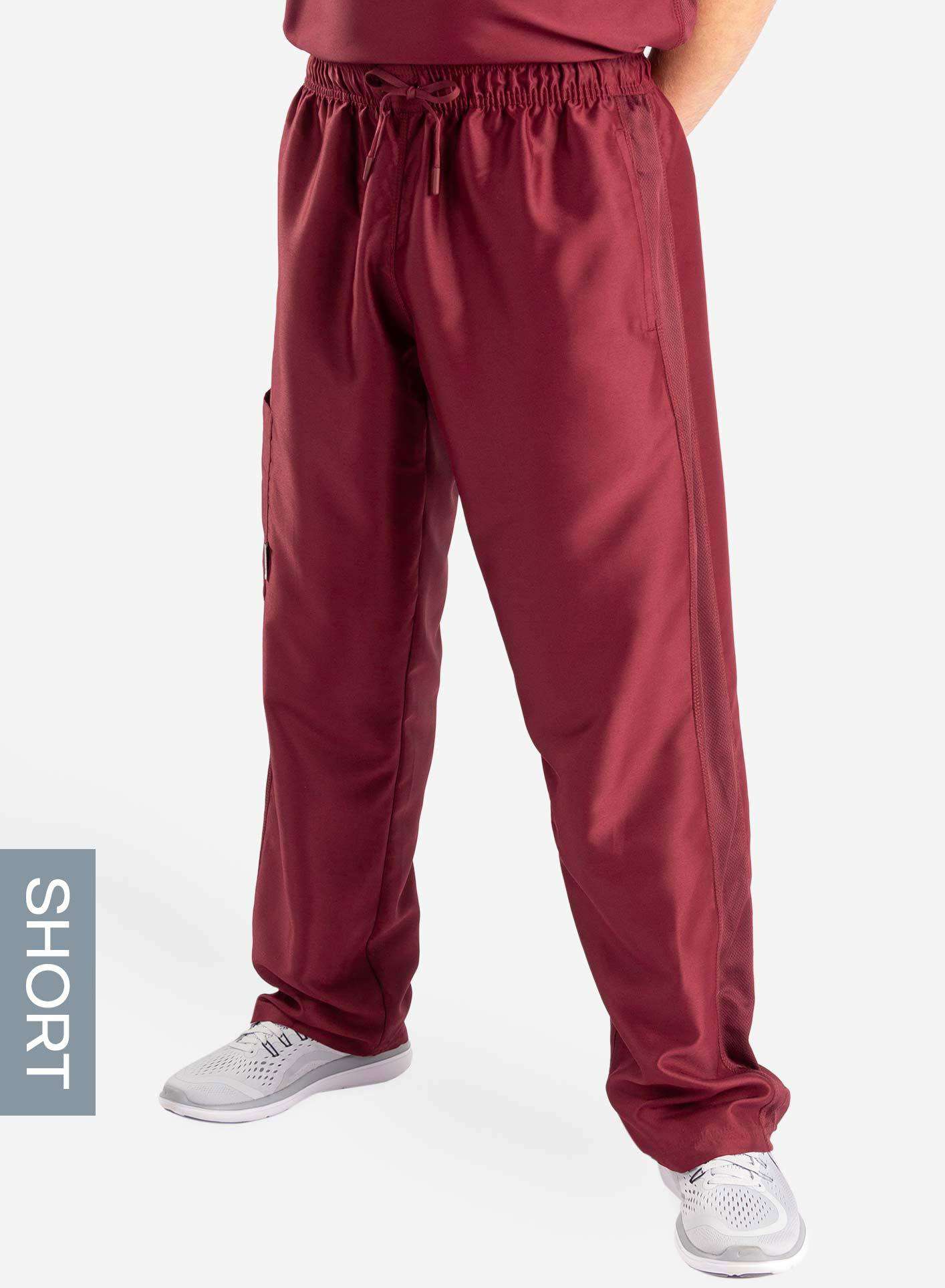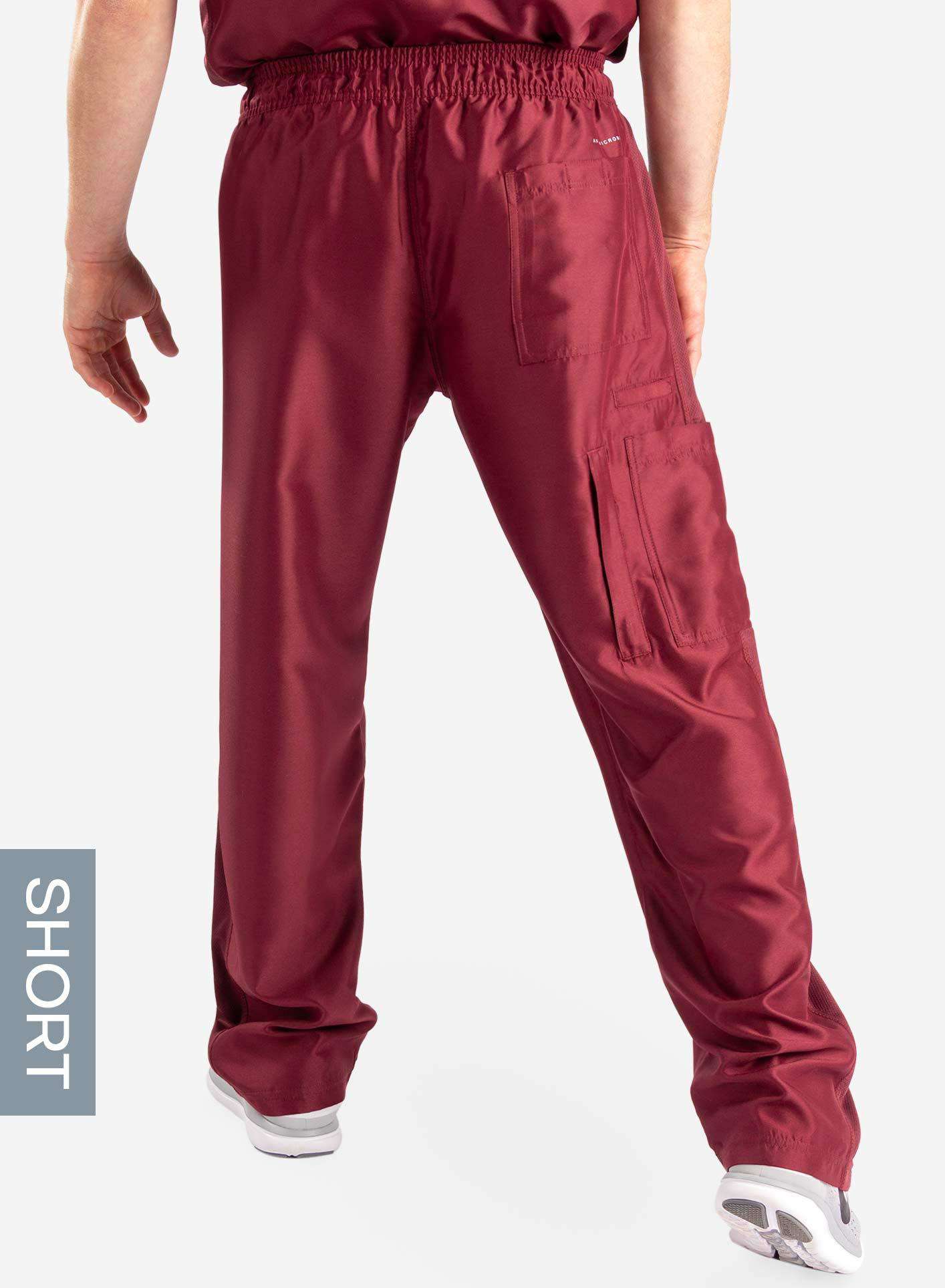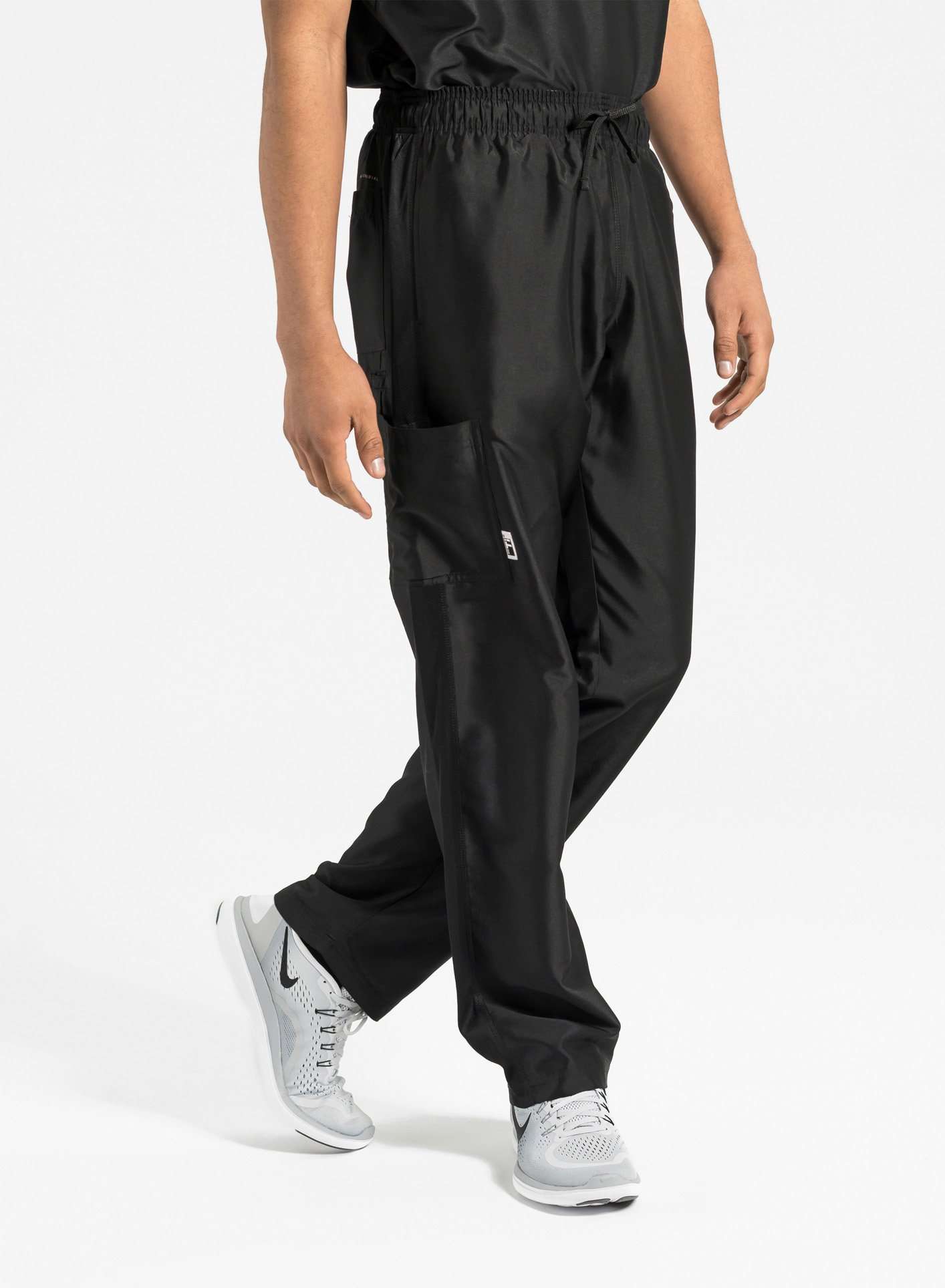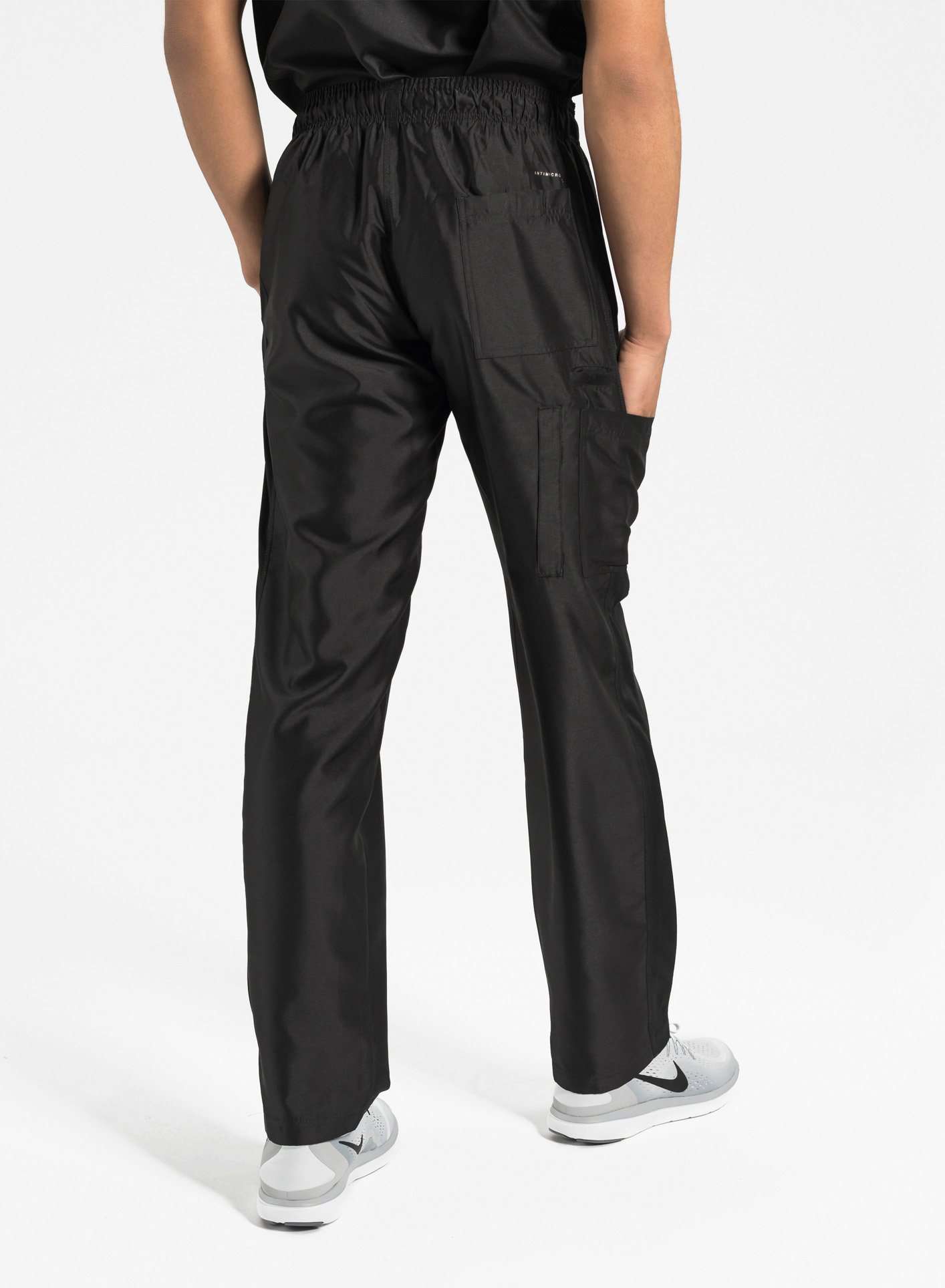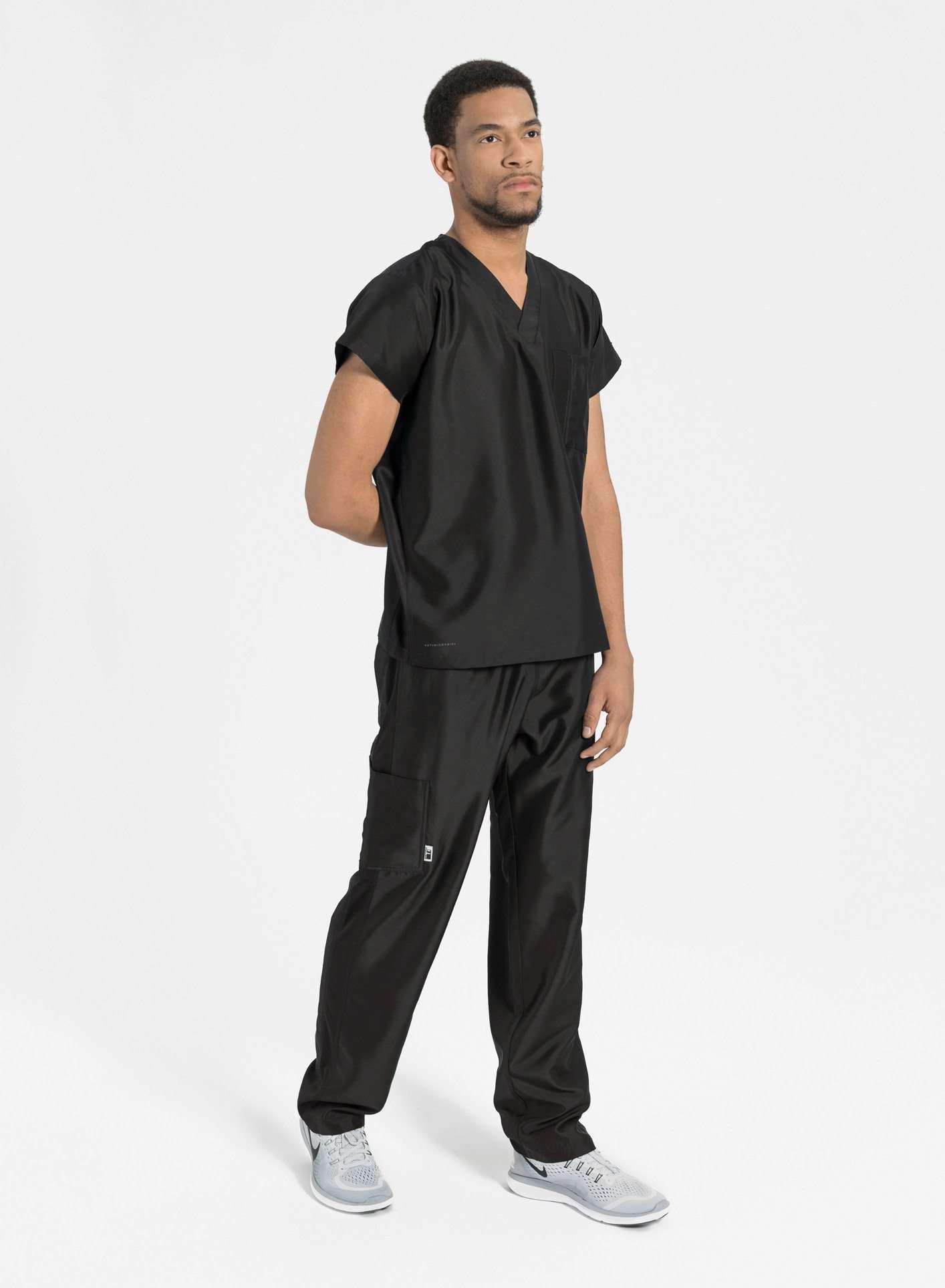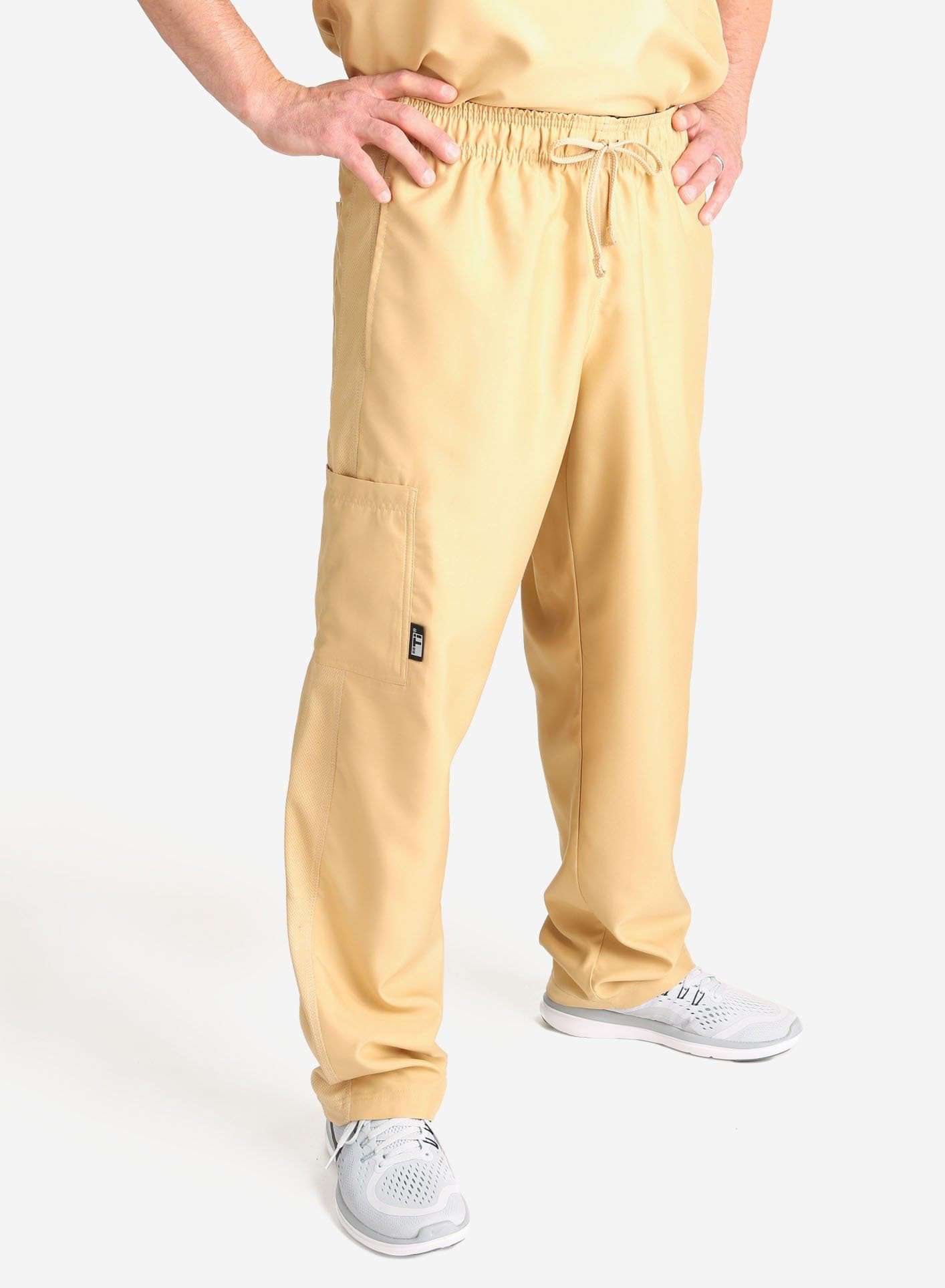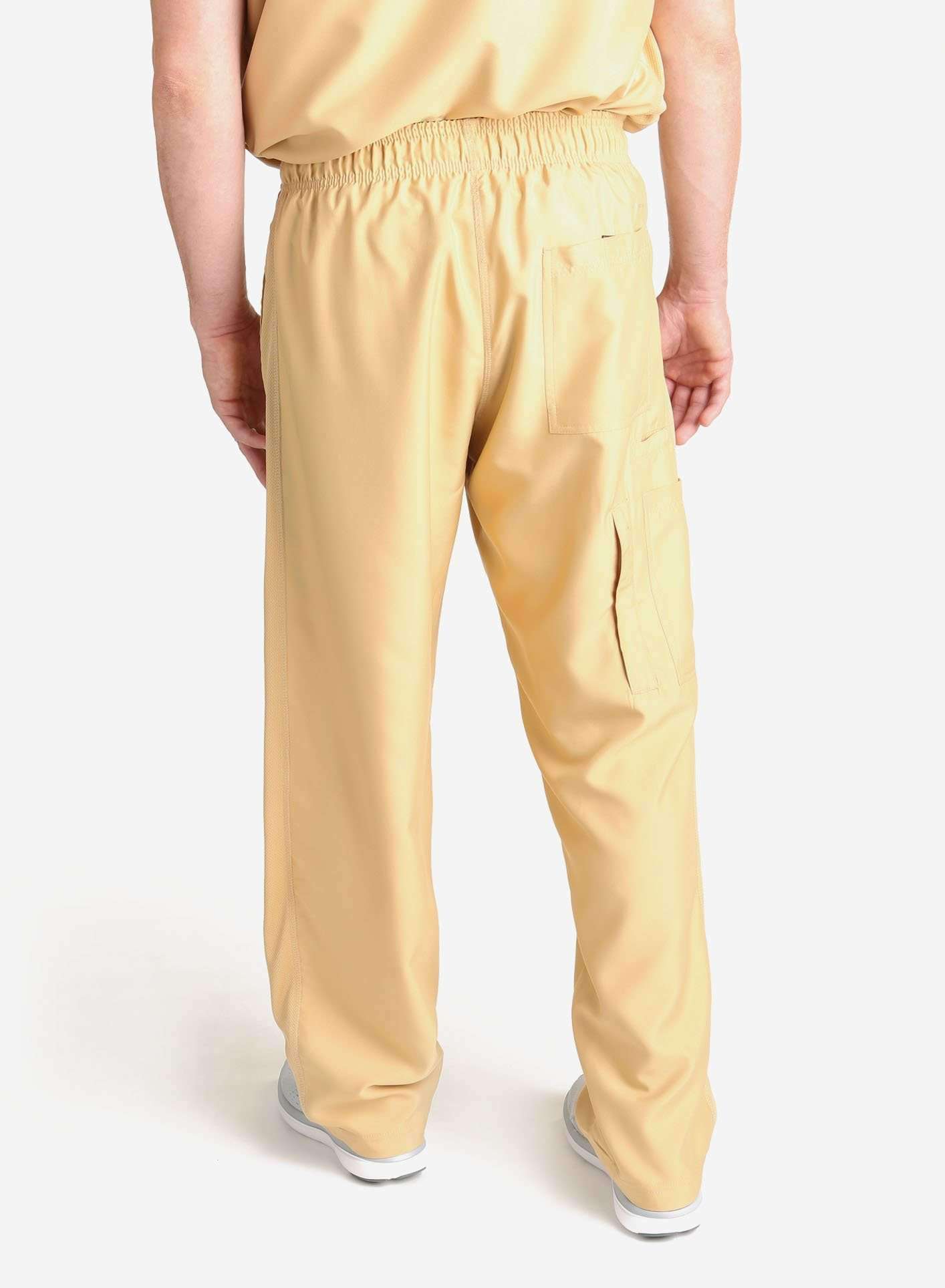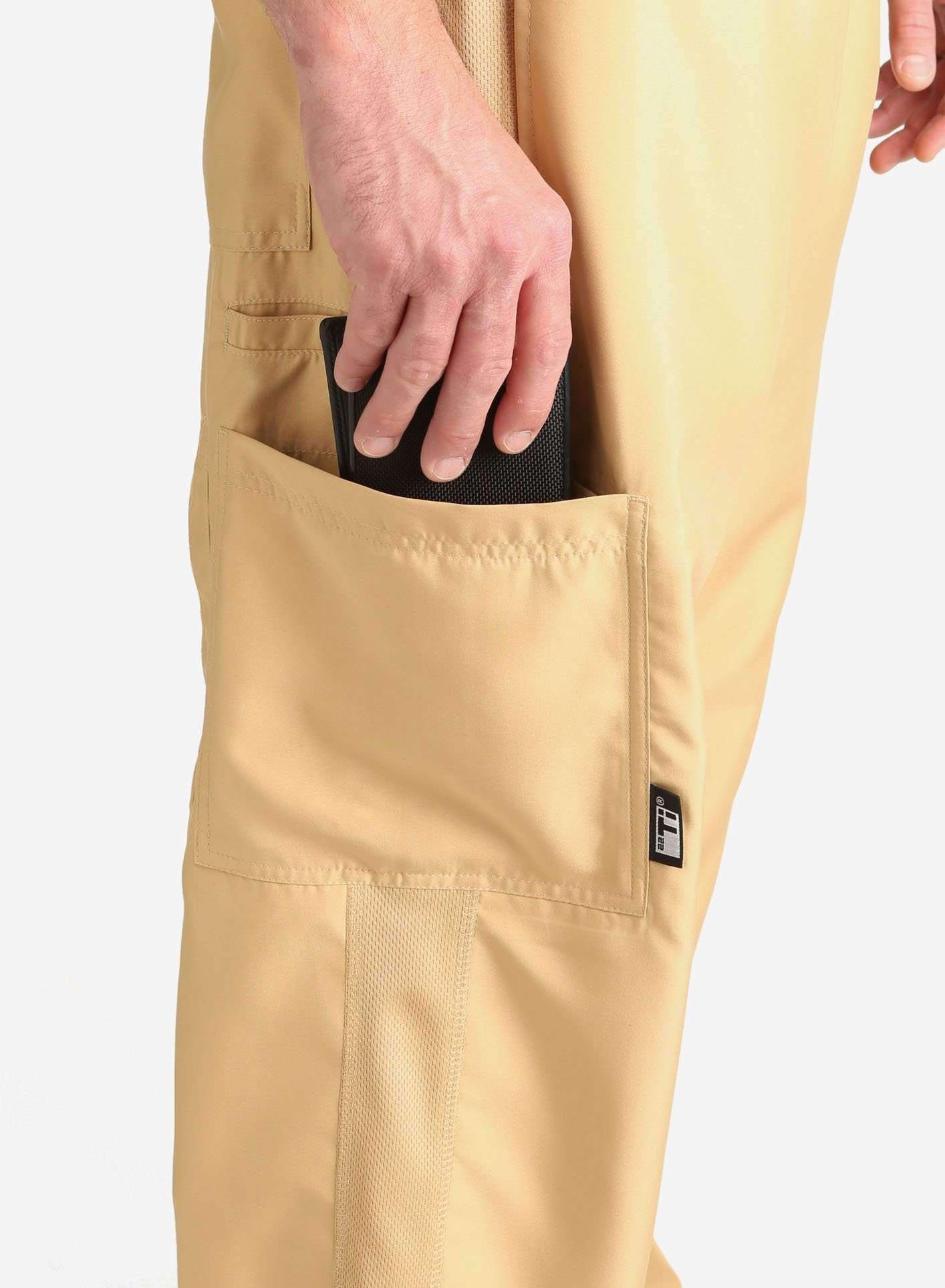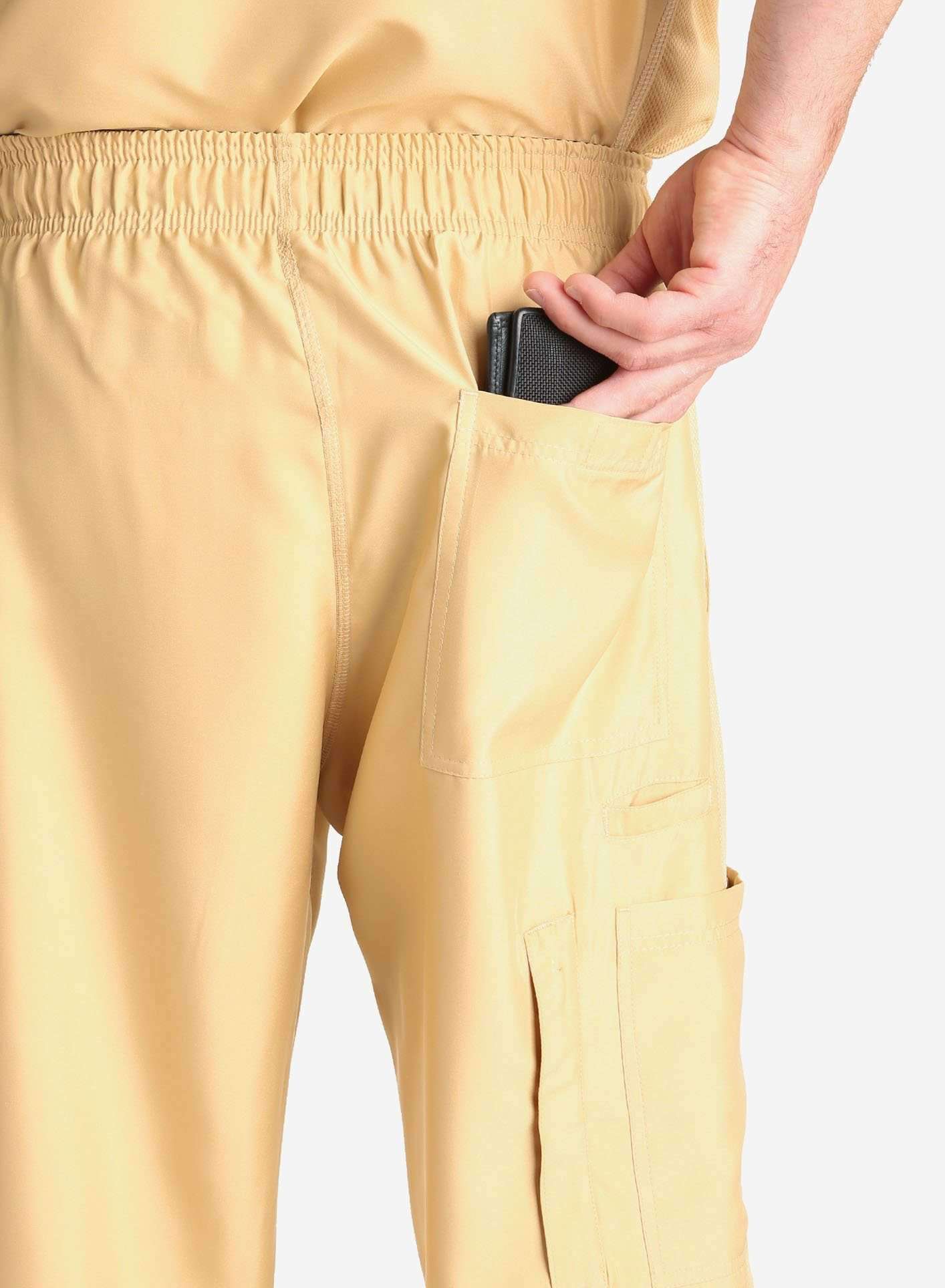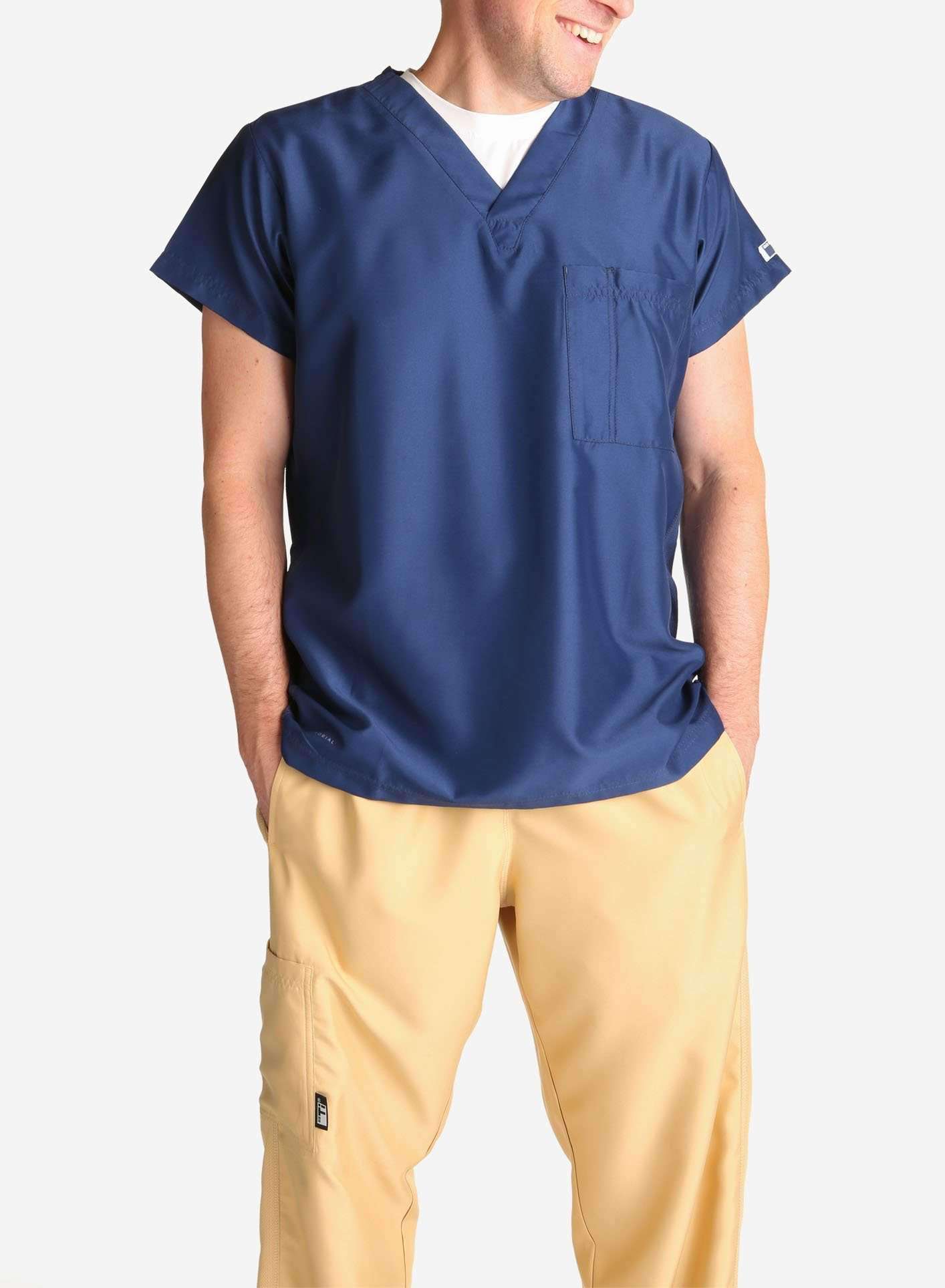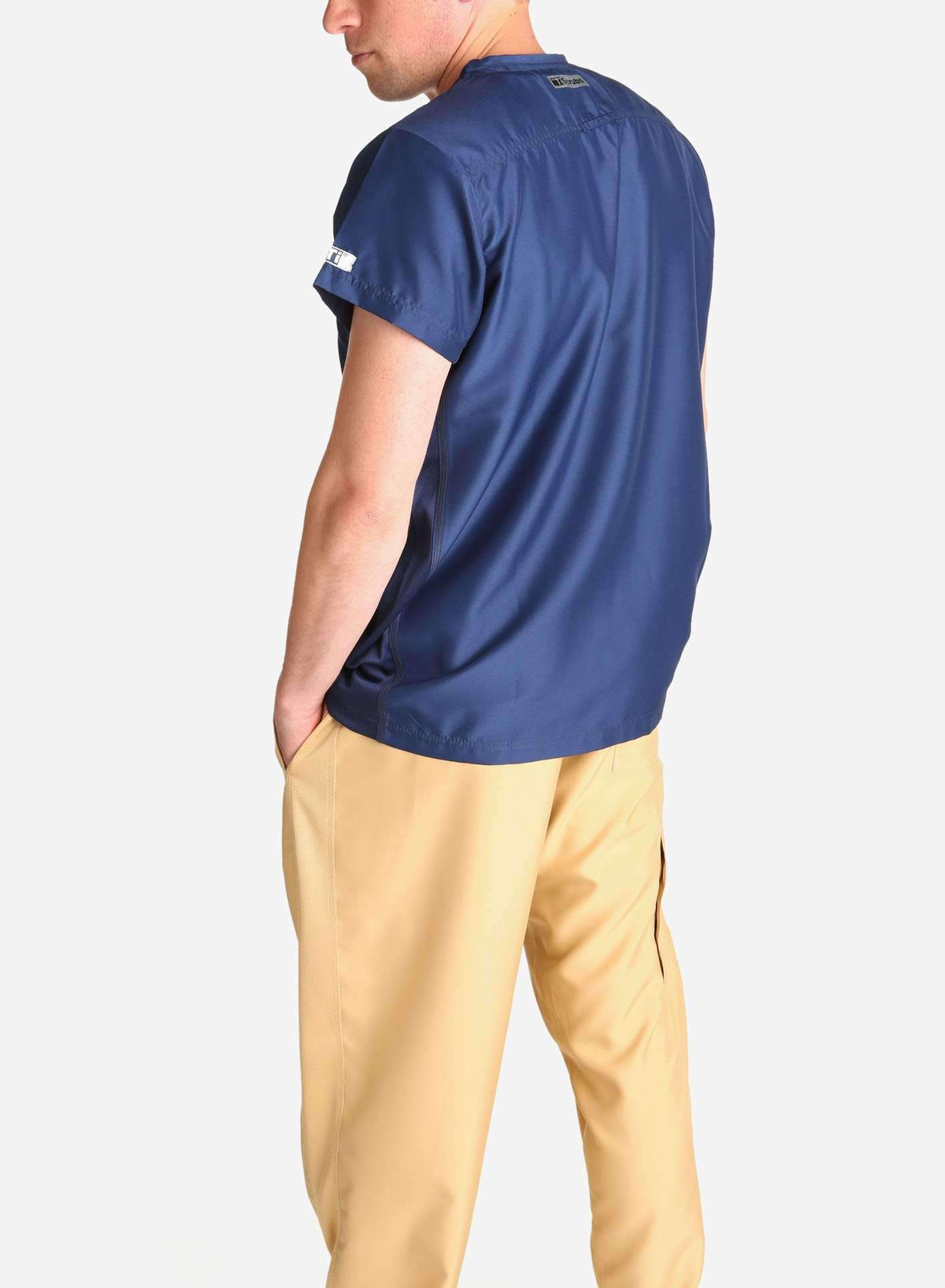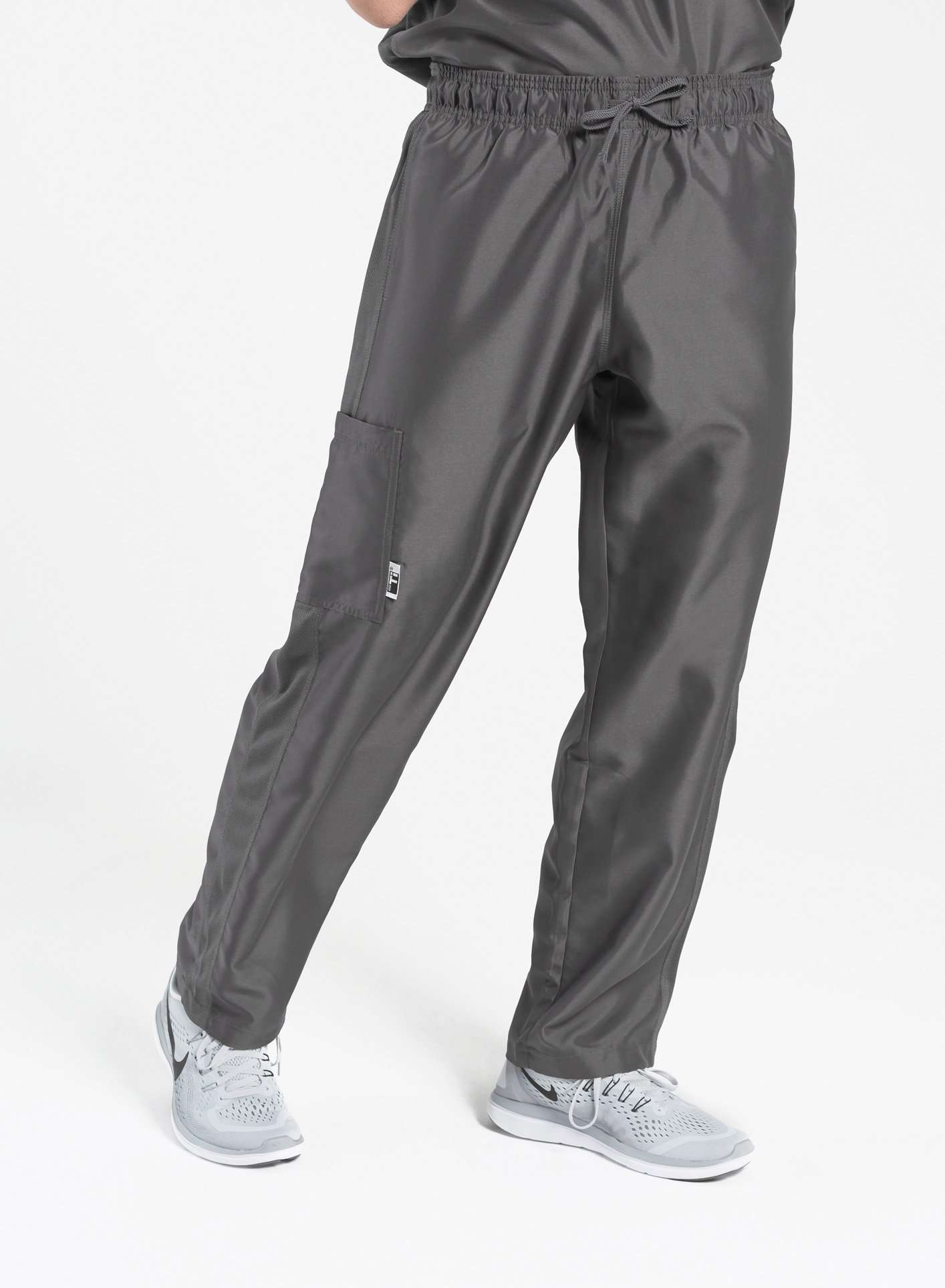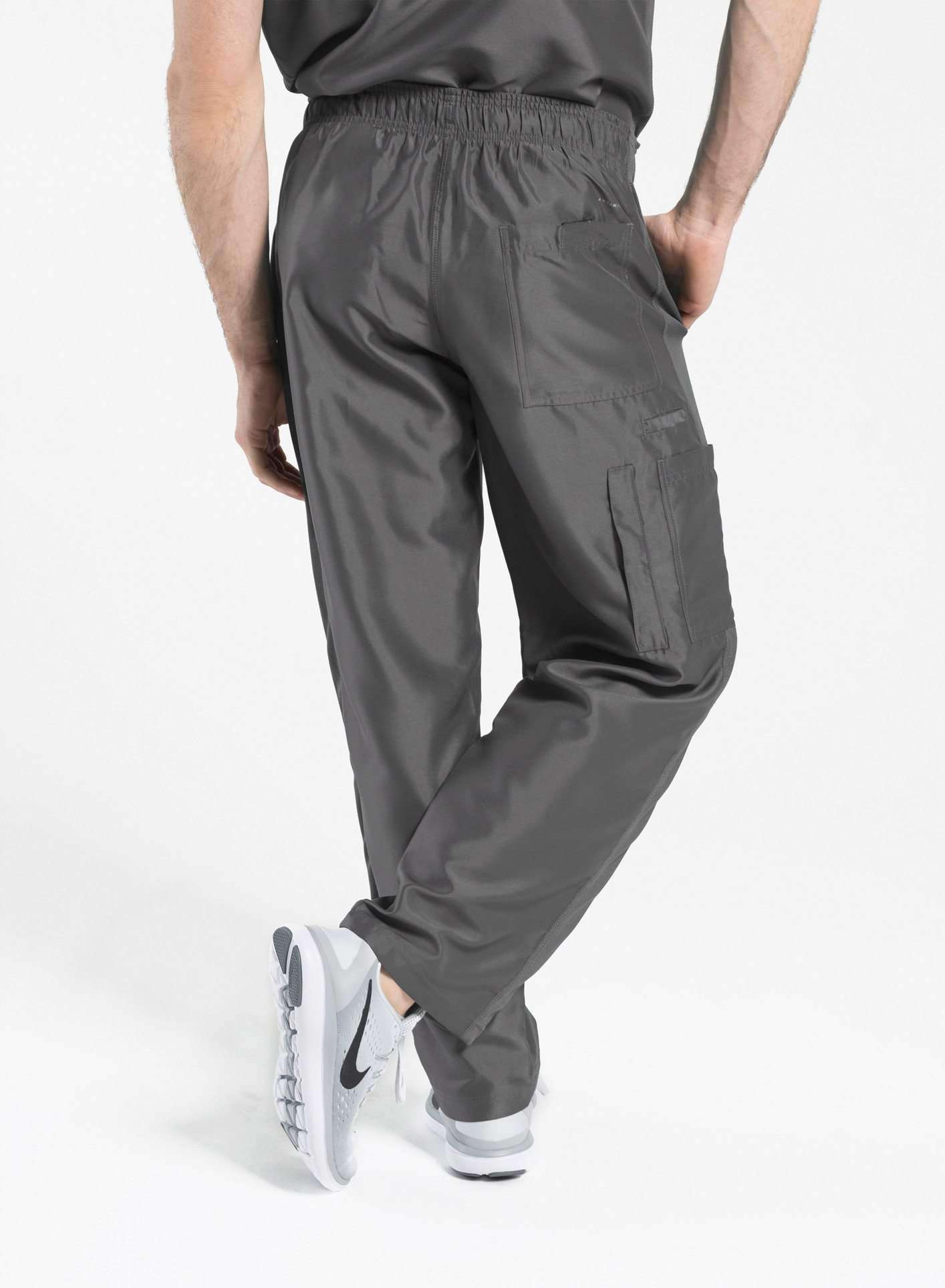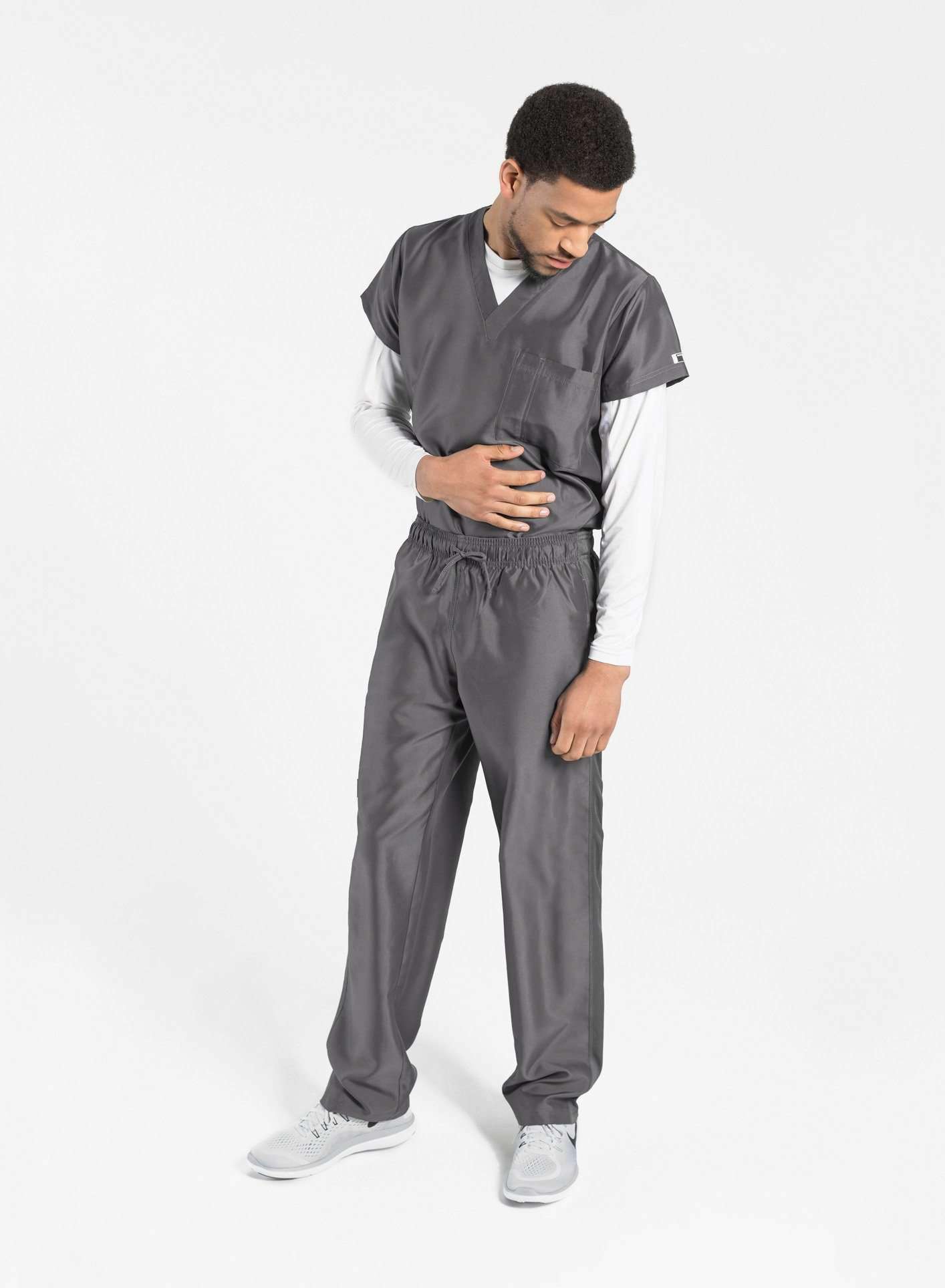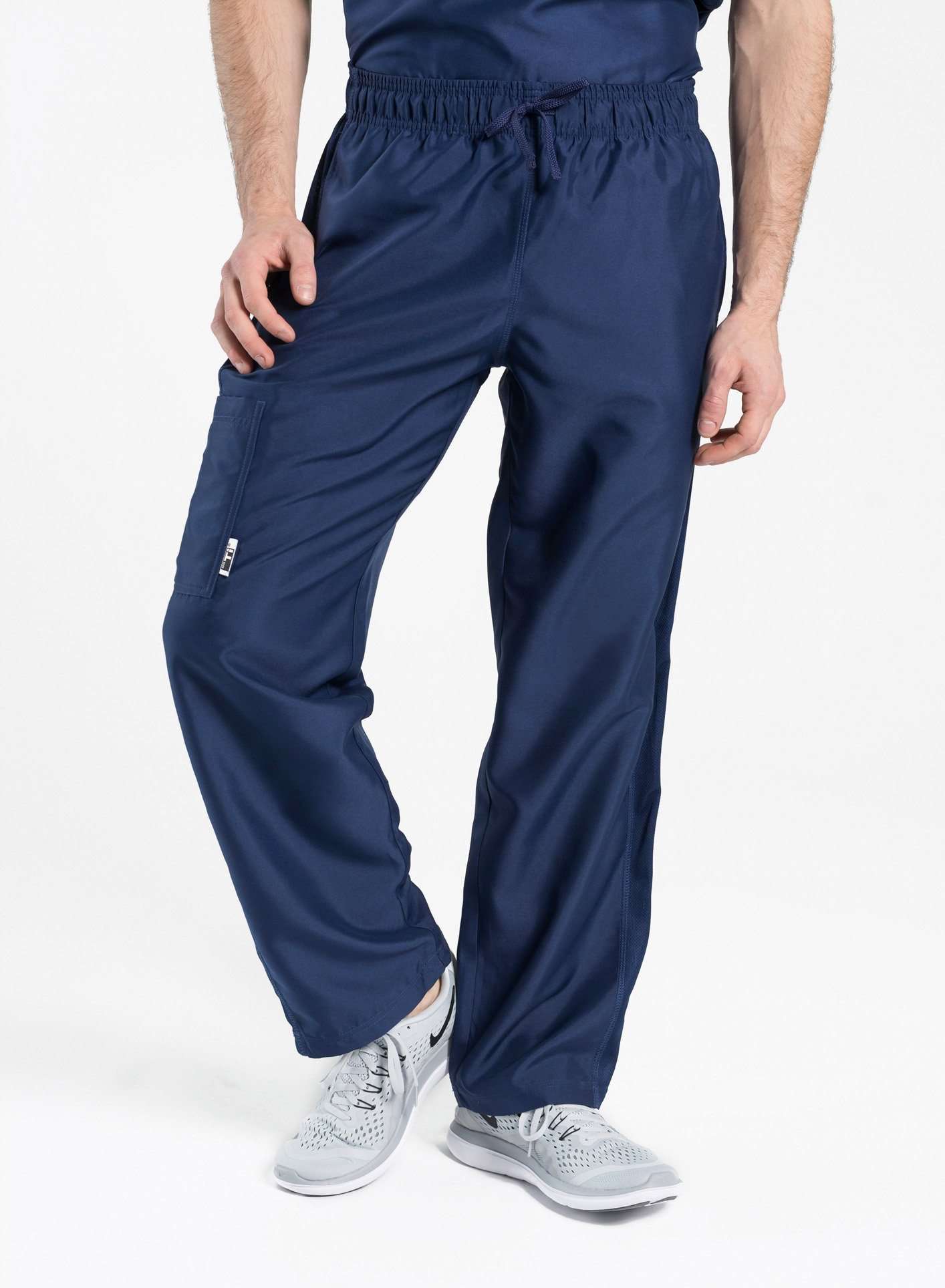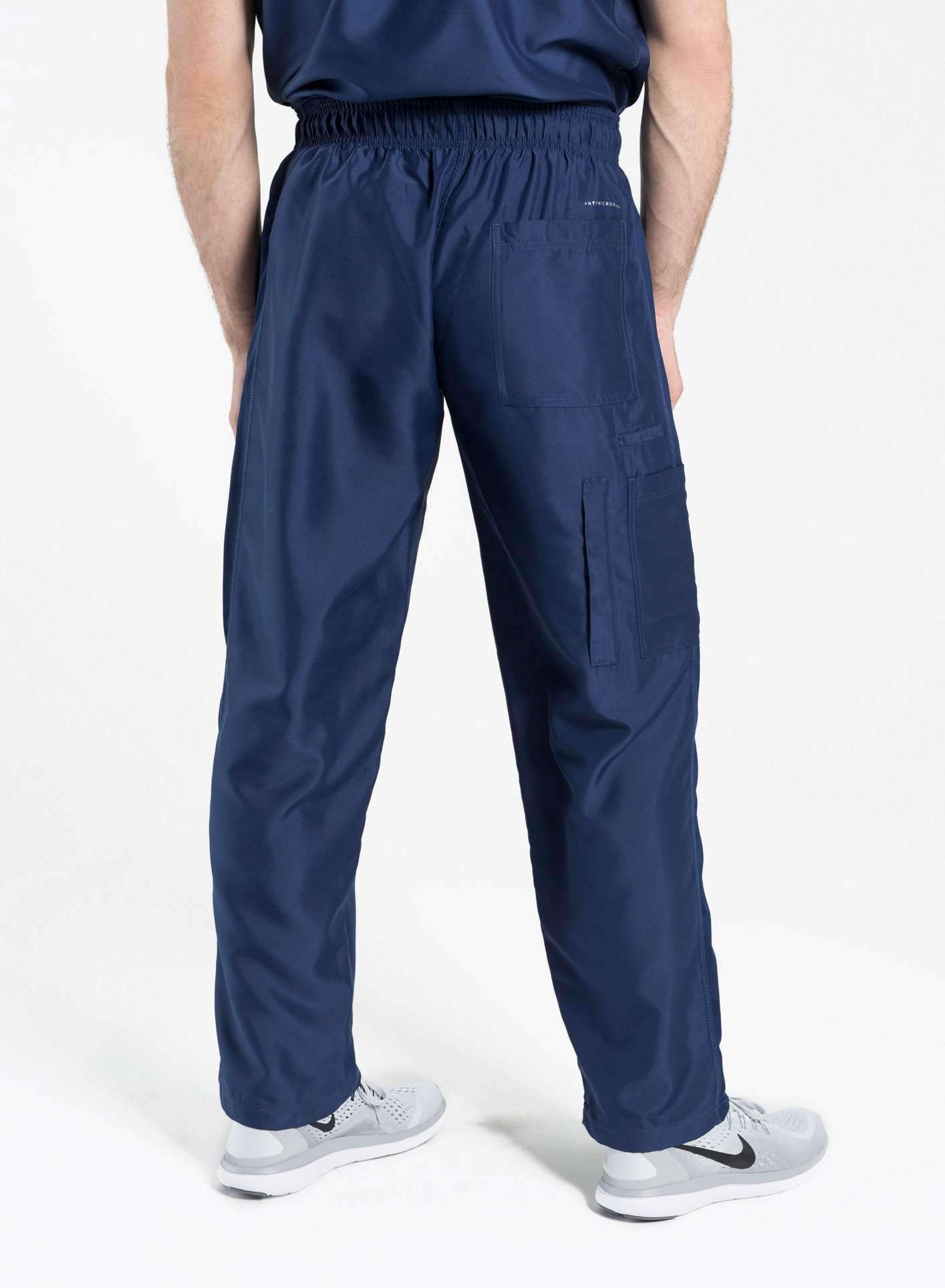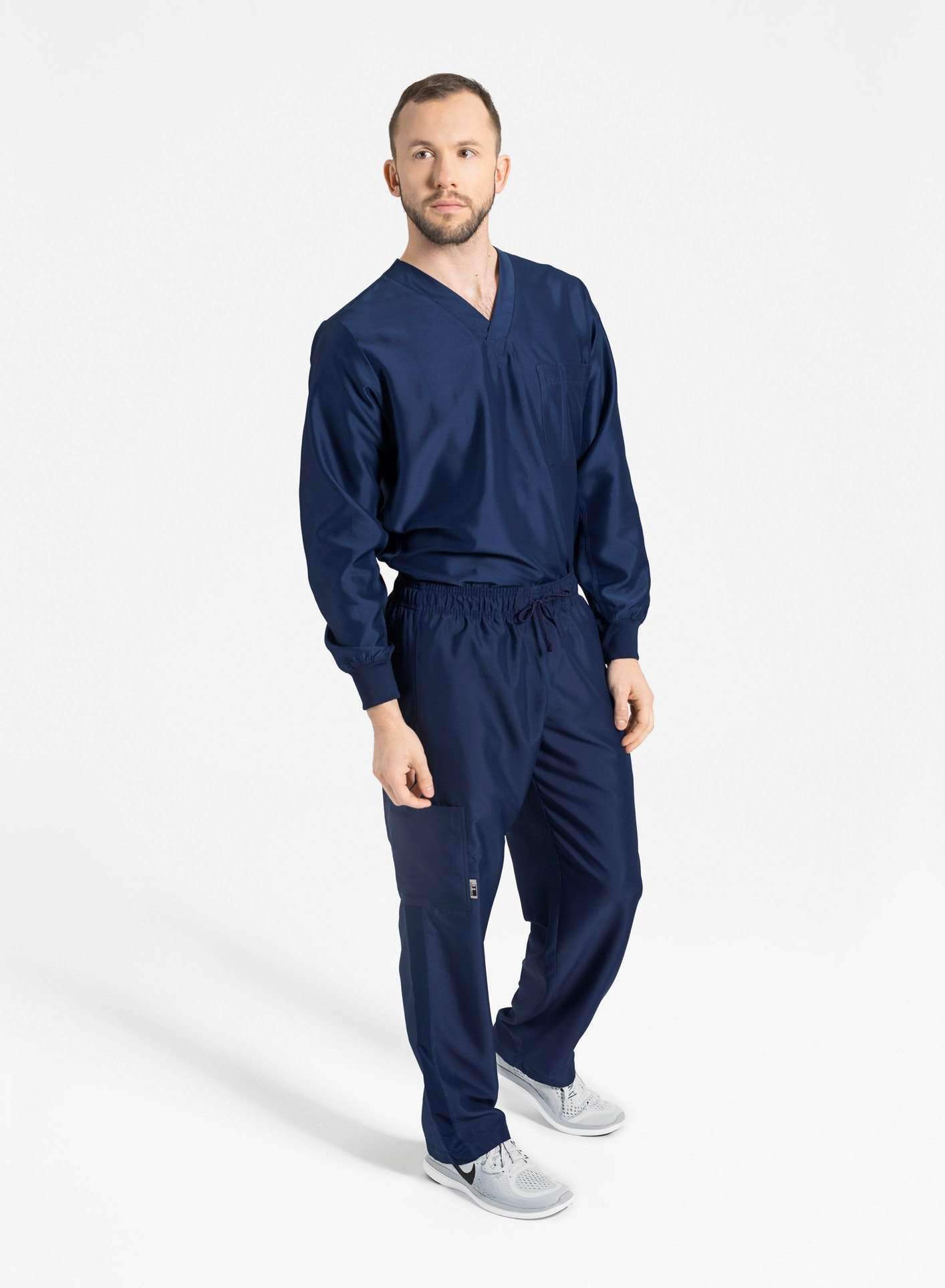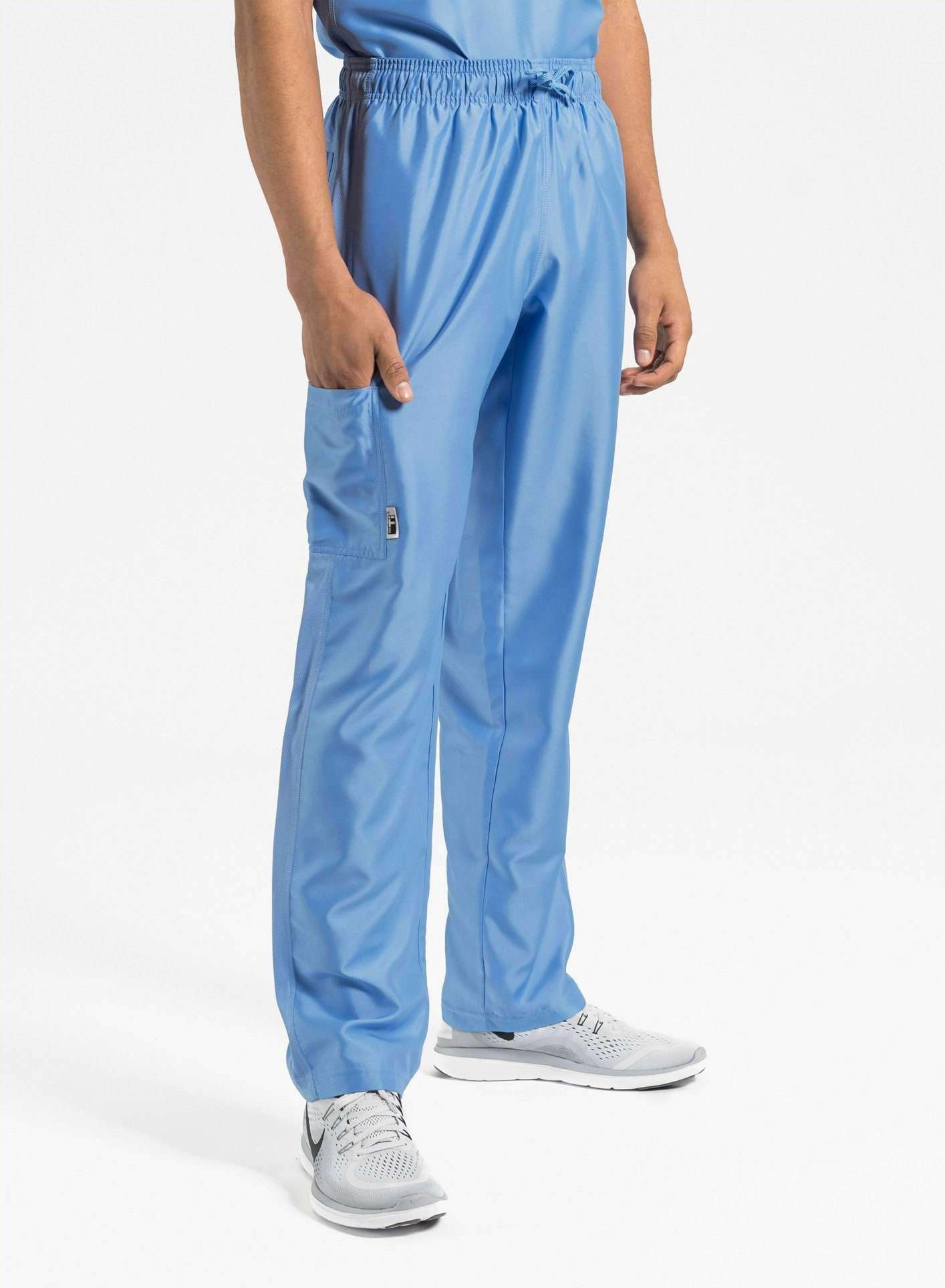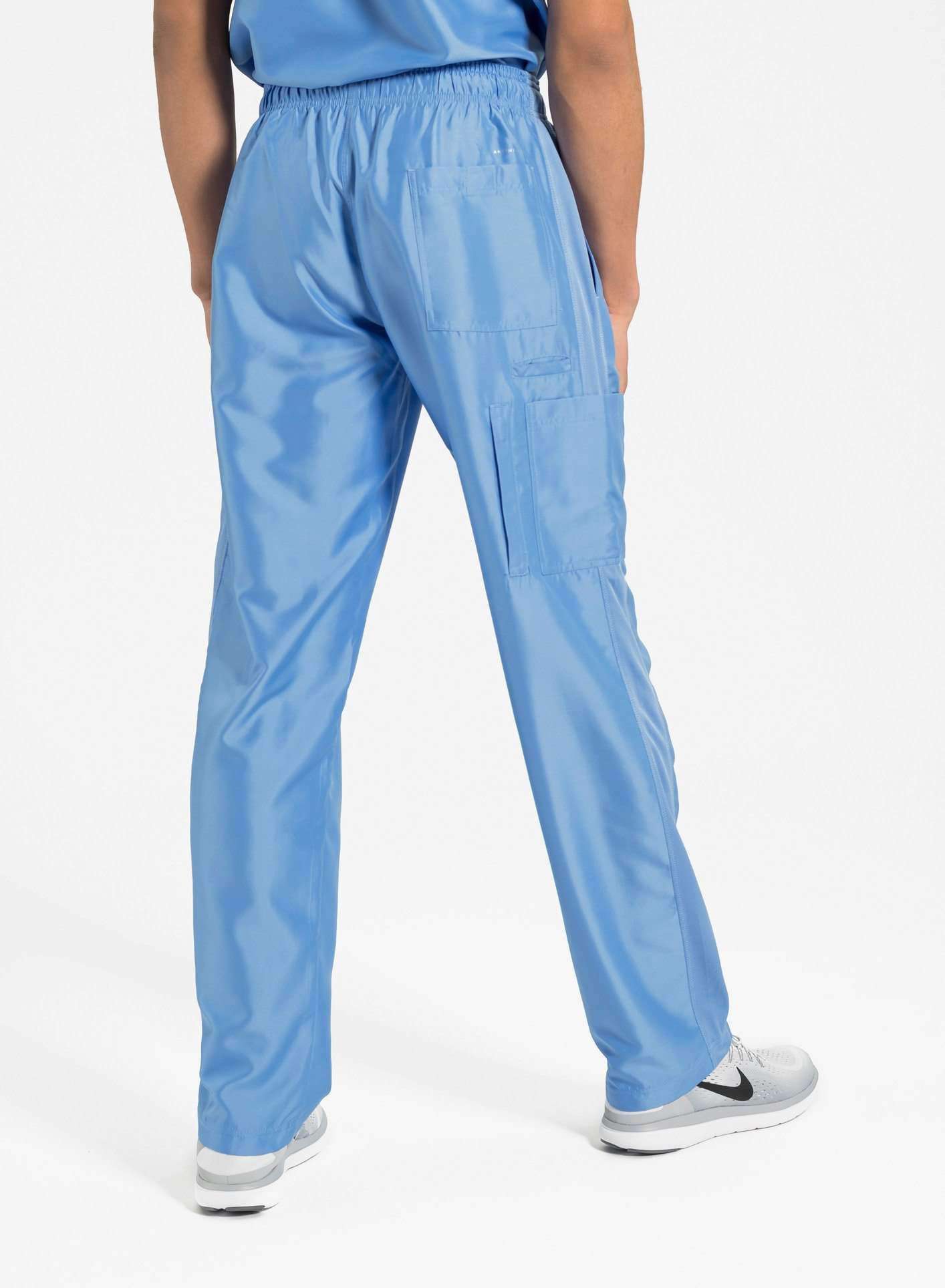 Men's Relaxed Fit Scrub Pants | Short
NOTE: This item is FINAL SALE.
Find our regular length pants here.
"Screw it, everything sucks!" That's where we were after searching for a pair of men's scrub pants that had the same qualities as our favorite Nike shorts. Out of this frustration, the first athletic scrubs were born: our Short Men's Relaxed Fit Scrub Pants.

Sick of stiff and scratchy scrubs, we developed our performance scrub fabric to be silky on the inside, caressing your skin like only the best Tinder dates do. We made it moisture-wicking so that sweat and splatters would disappear quickly. Antimicrobial? Check. Wrinkle-resistant? Check. The only thing this fabric can't do is update your patient charts.

Aiming for sweatpants-like comfort, we gave them an easy, relaxed fit with a roomy leg that any man-thigh could get into. We also added our won't-dig-into-your-gut elastic waistband -- complete with a drawstring so you can adjust after sneaking second lunch.

We loaded these pants up with 7 pockets, to be used and abused as you see fit. And for added breathability and spandex-like flexibility, we added our iconic mesh stripes down the legs. The result? A damn good pair of athletic scrub pants.