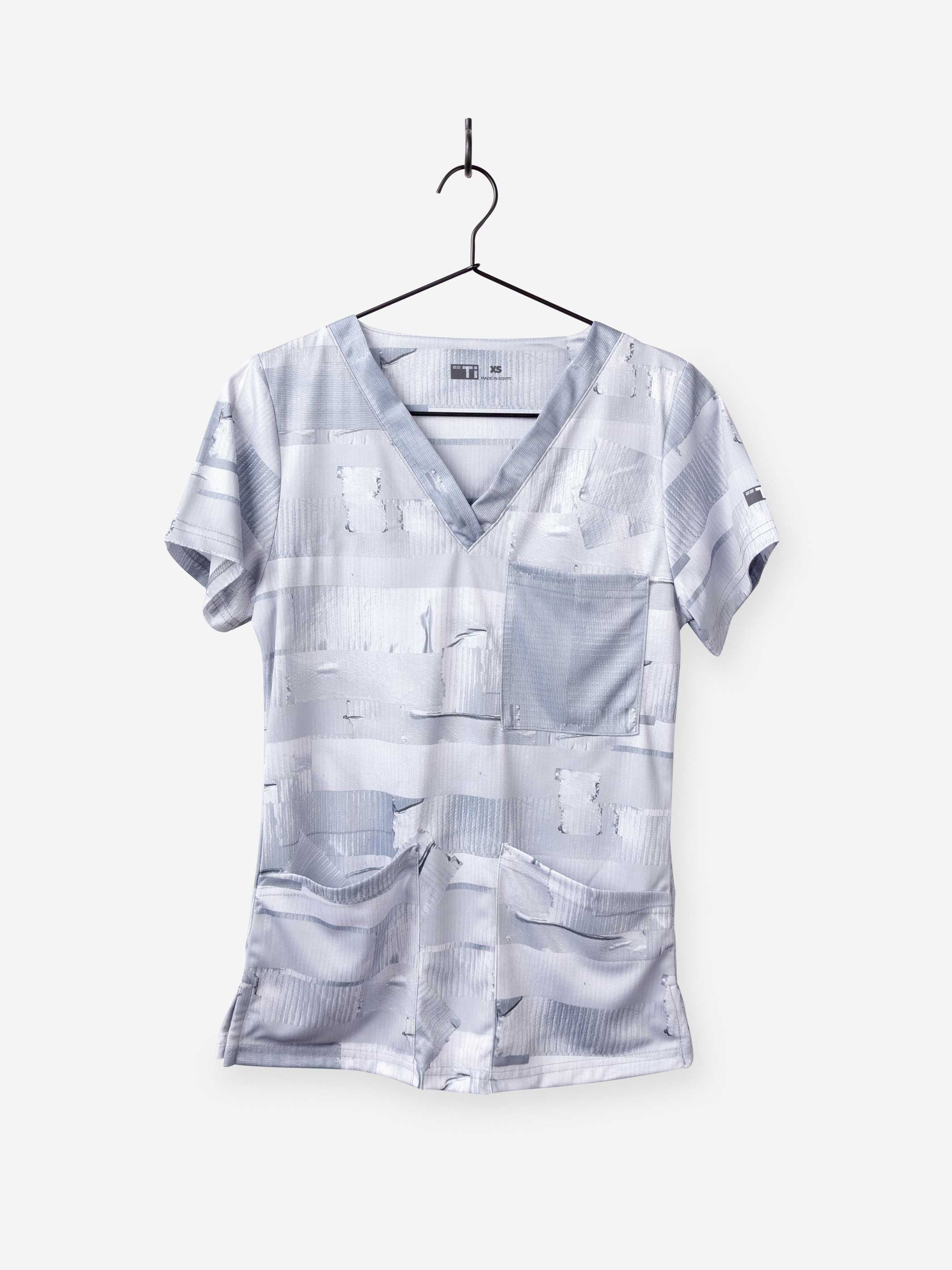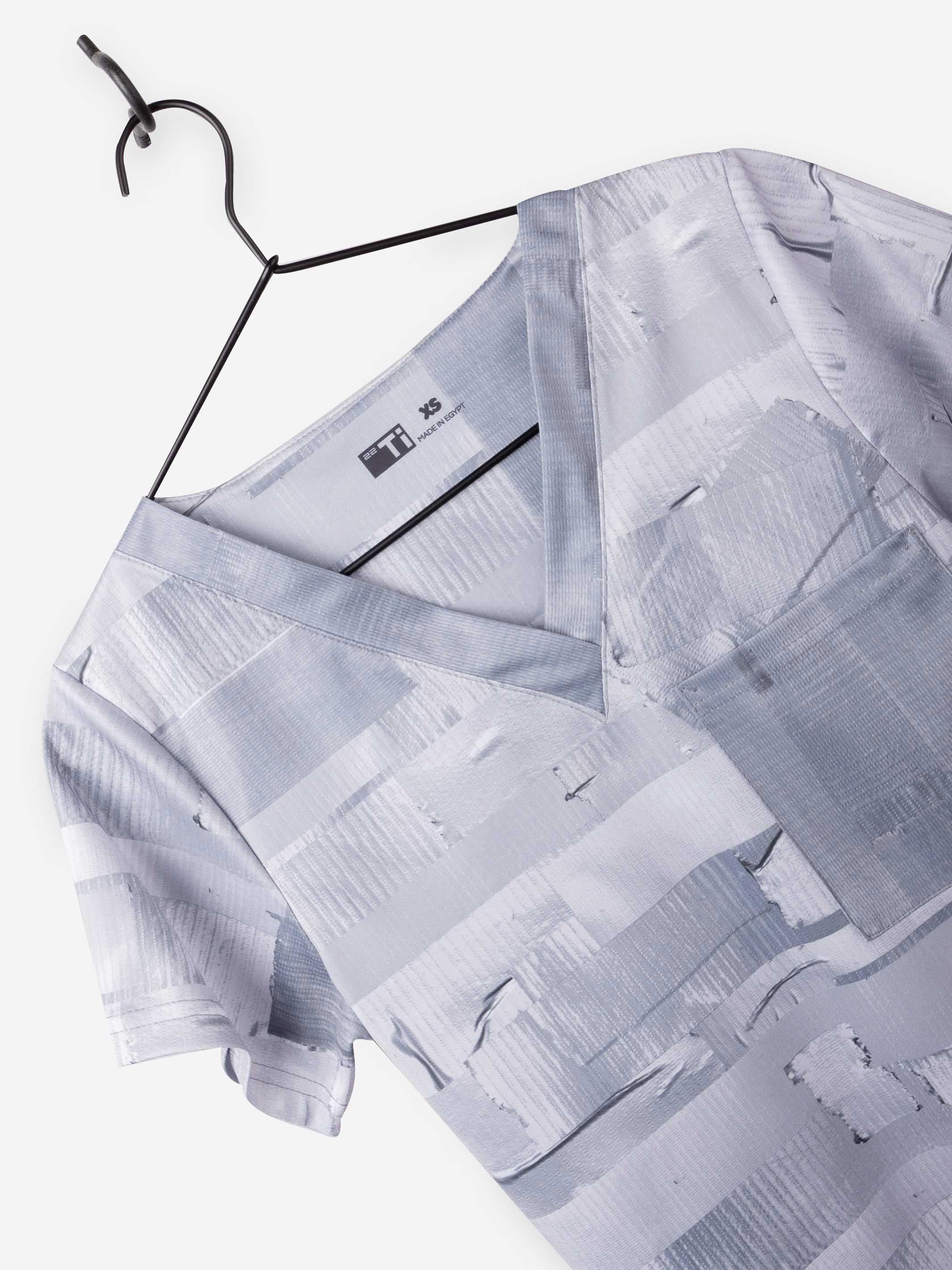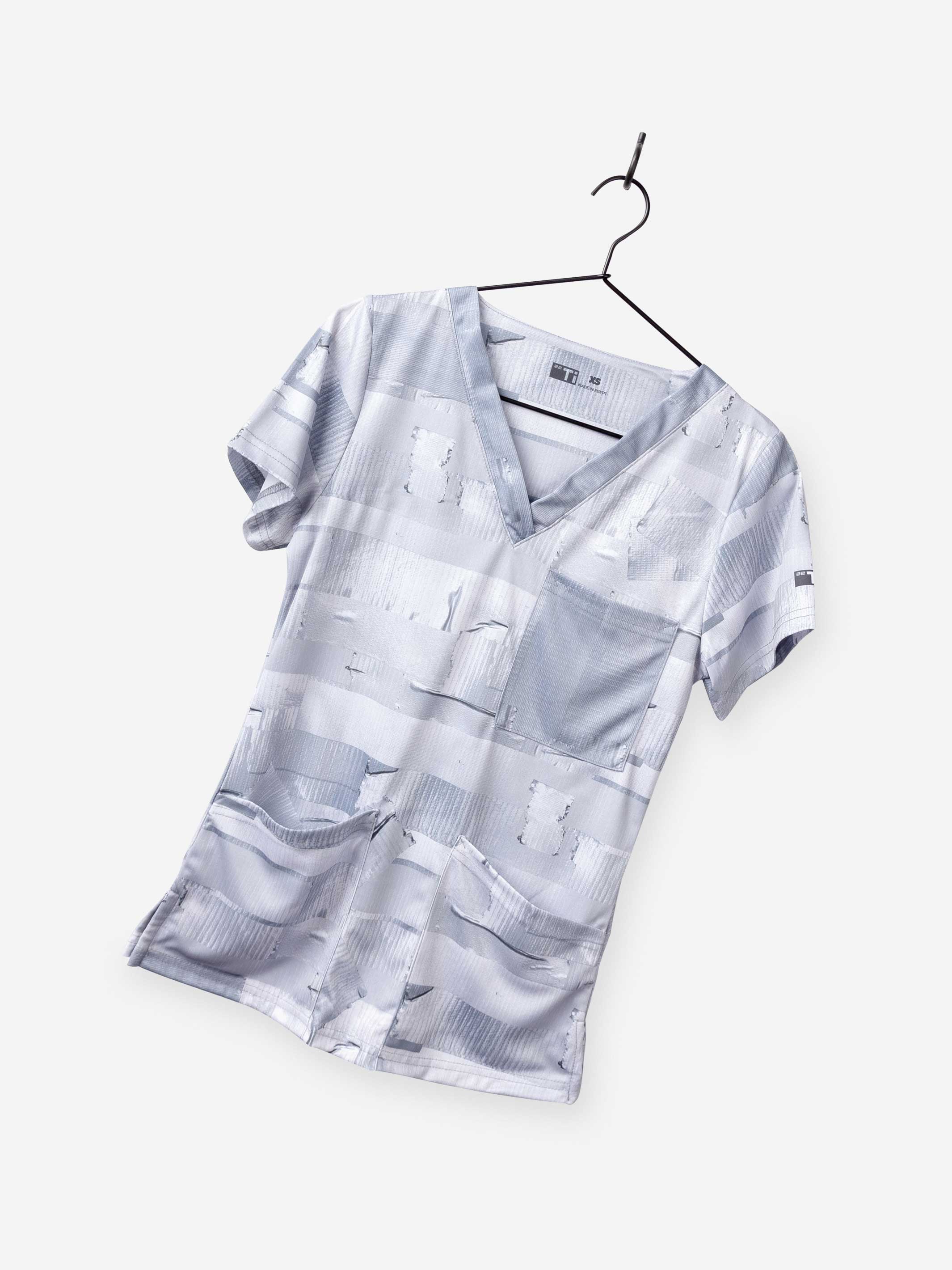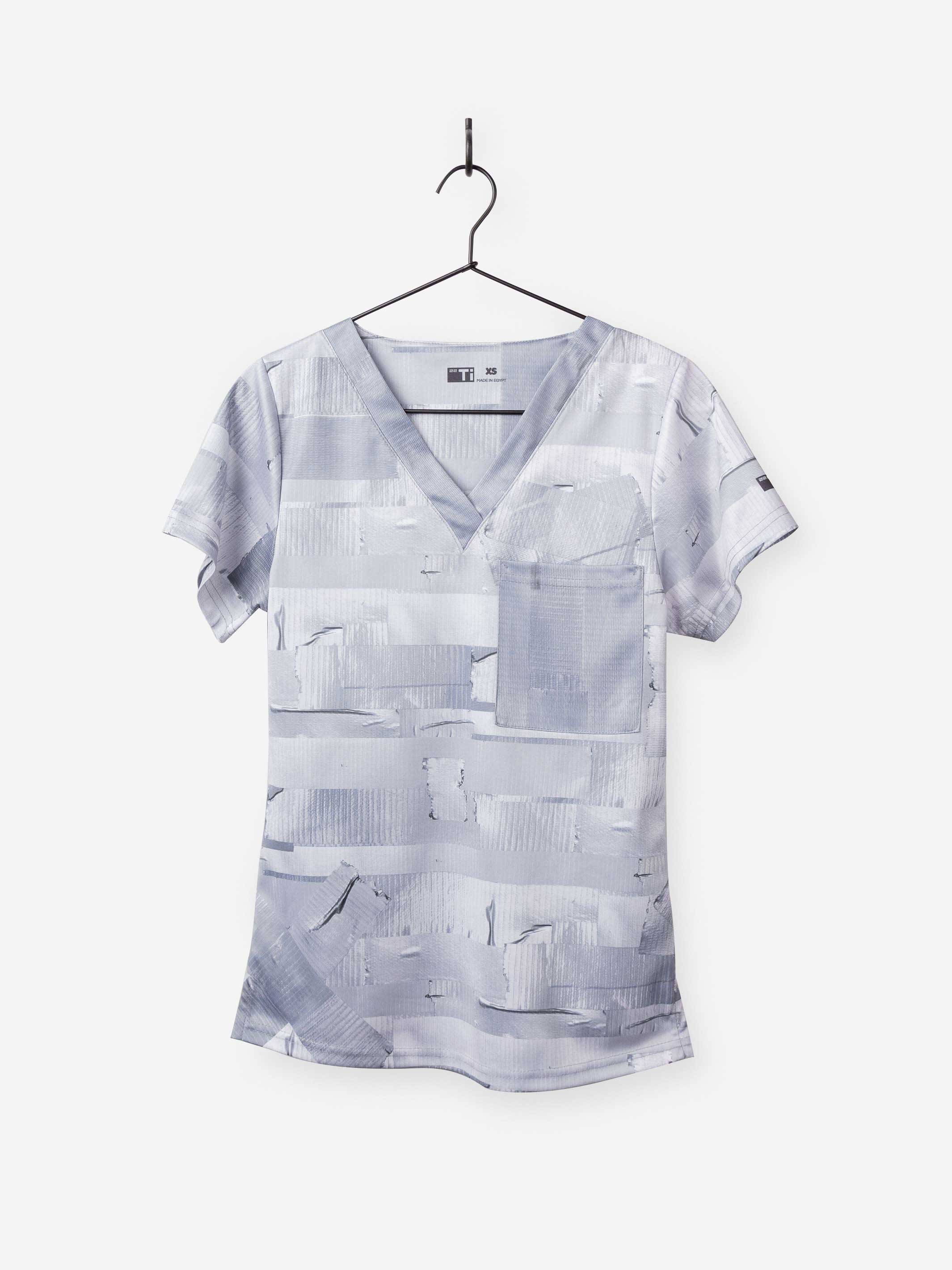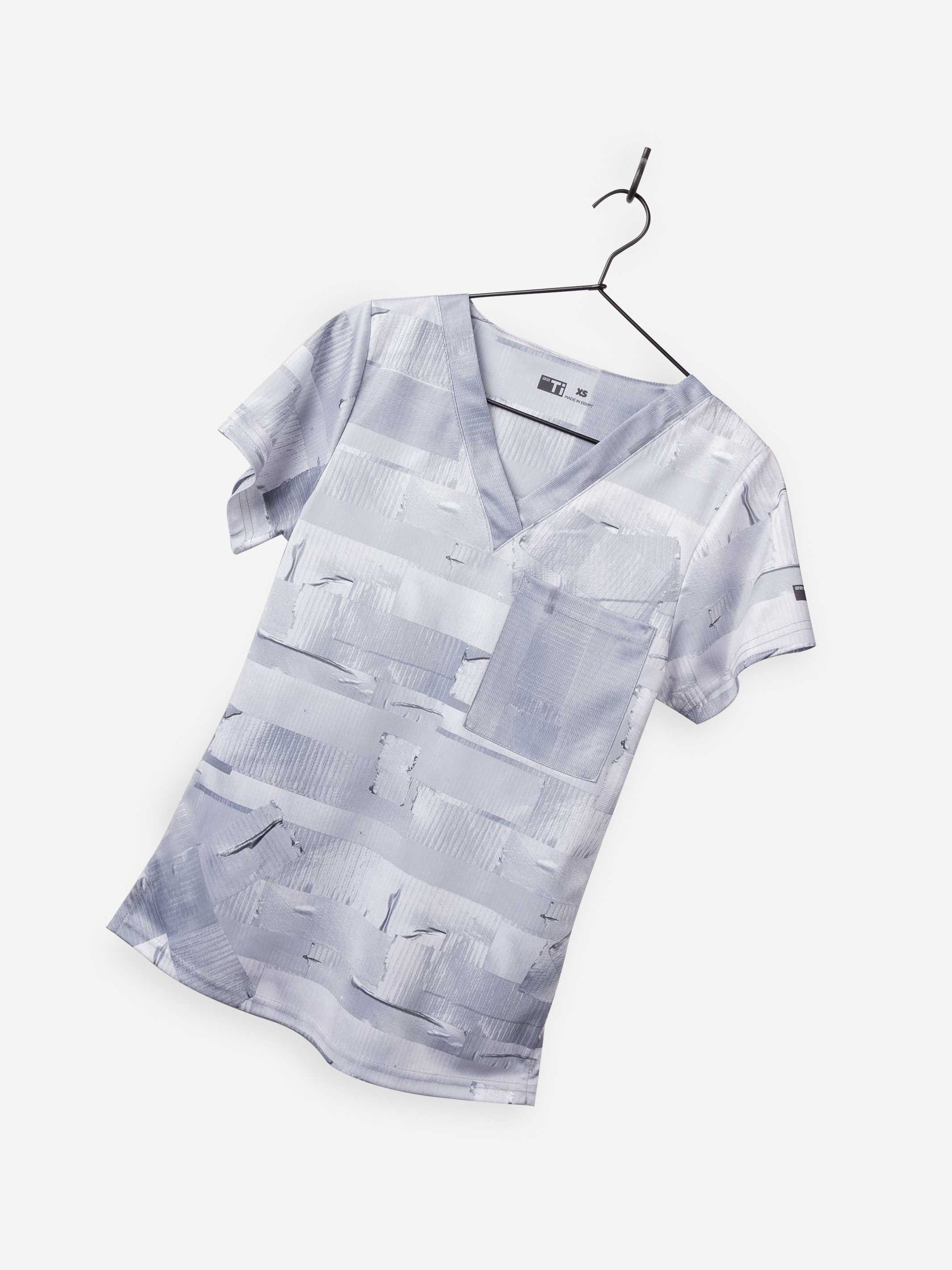 Women's "Duct Tape" Scrub Top
People claim that duct tape can be used in all kinds of ways (to remove a wart, to patch a tire, to repair a table leg, etc.), and we just thought of one more.
You guessed it, we made a scrub top using duct tape. Okay, it's not really made out of duct tape, but it looks like it, doesn't it?  In fact, it's so realistic, when you wear it to work your coworkers and patients will be like, "Wait, did you actually . . .?"

Our Women's Duct Tape Scrub Top is soft and stretchy, and it's moisture-wicking too. We couldn't have pulled that off if we had used real duct tape.
IT'S TIME TO
STOCK UP
All month long, get 40% OFF two scrub tops when you buy two pairs of scrub pants.*
use code STOCK&SAVE at checkout
*Details