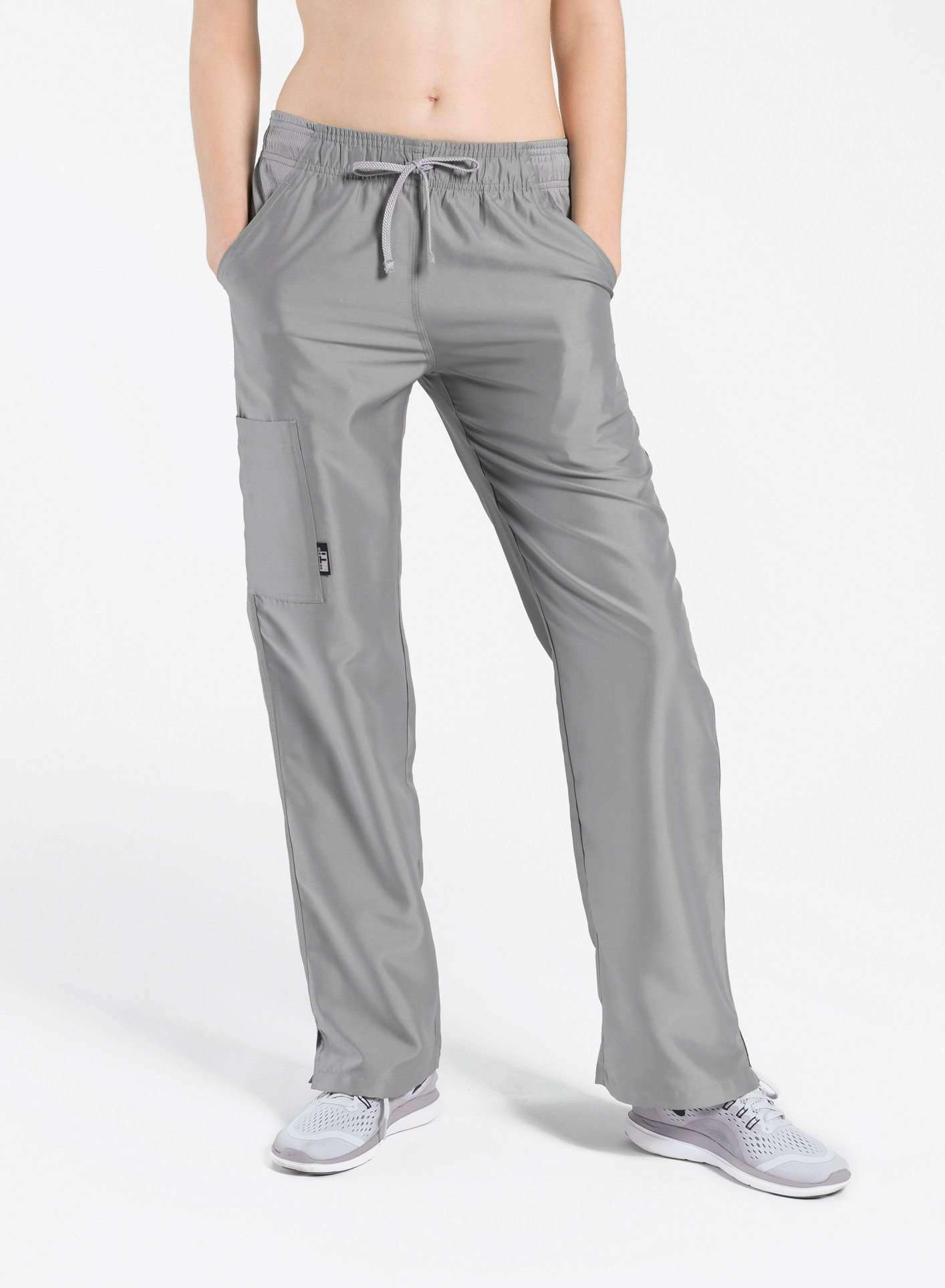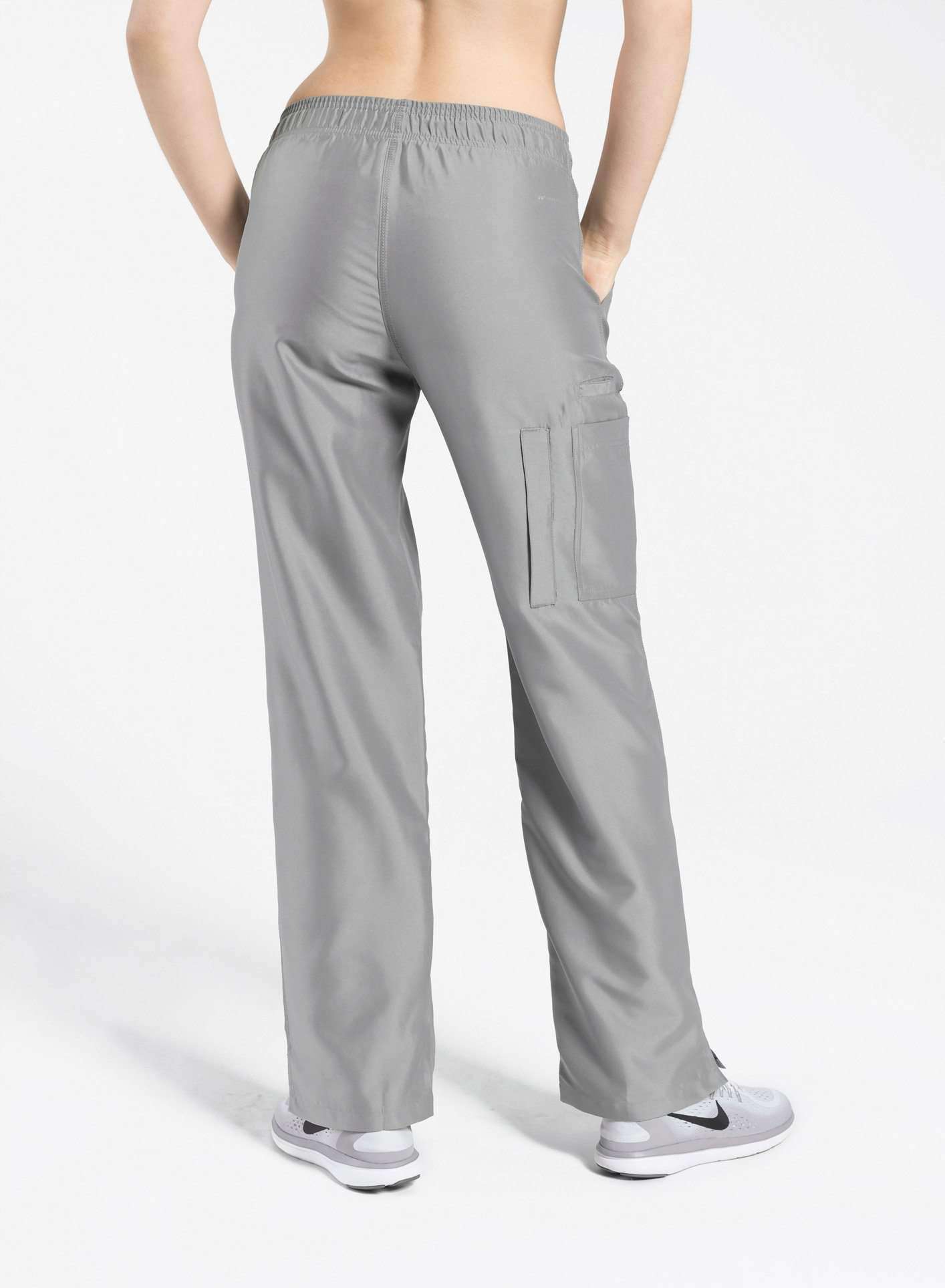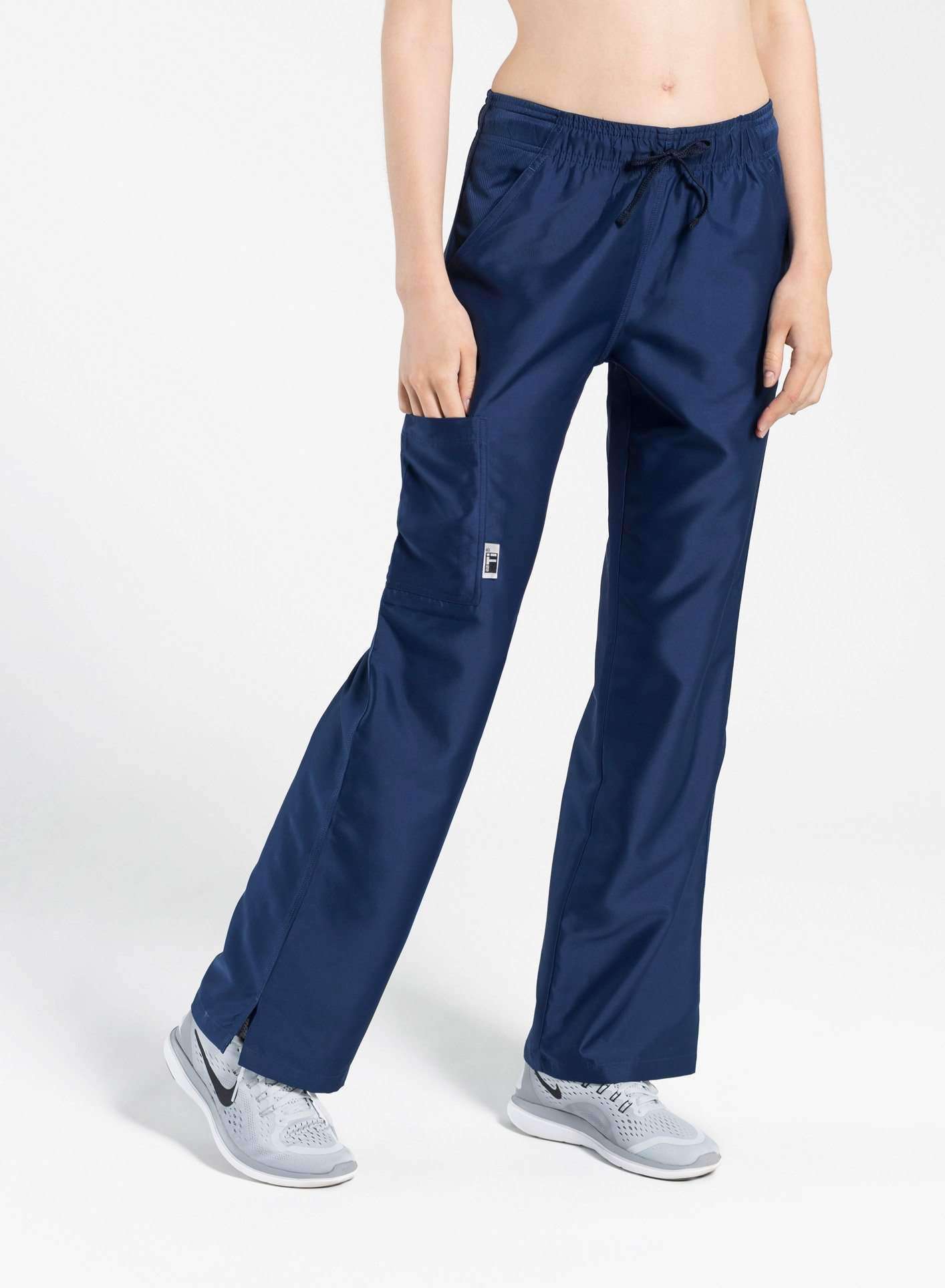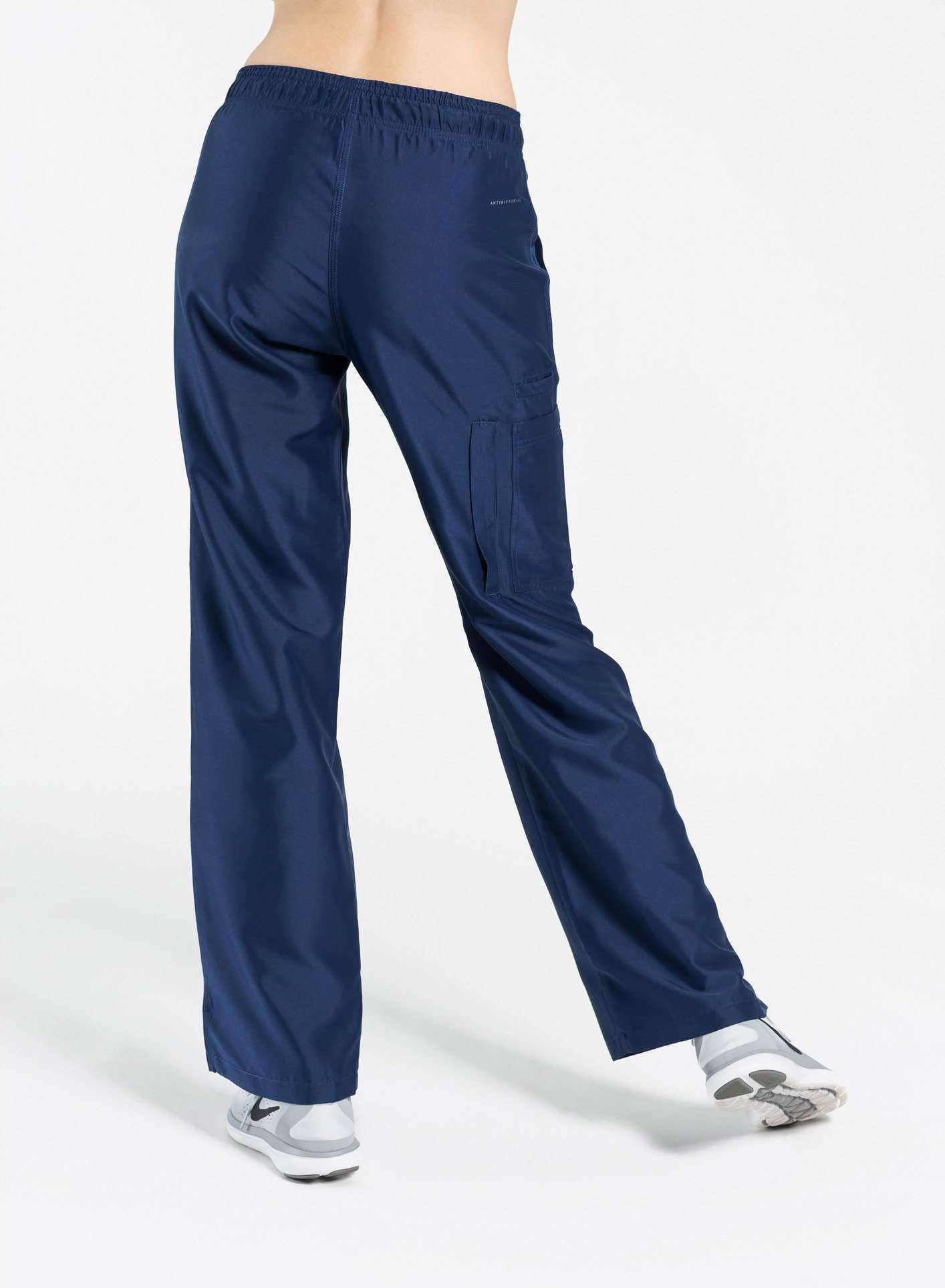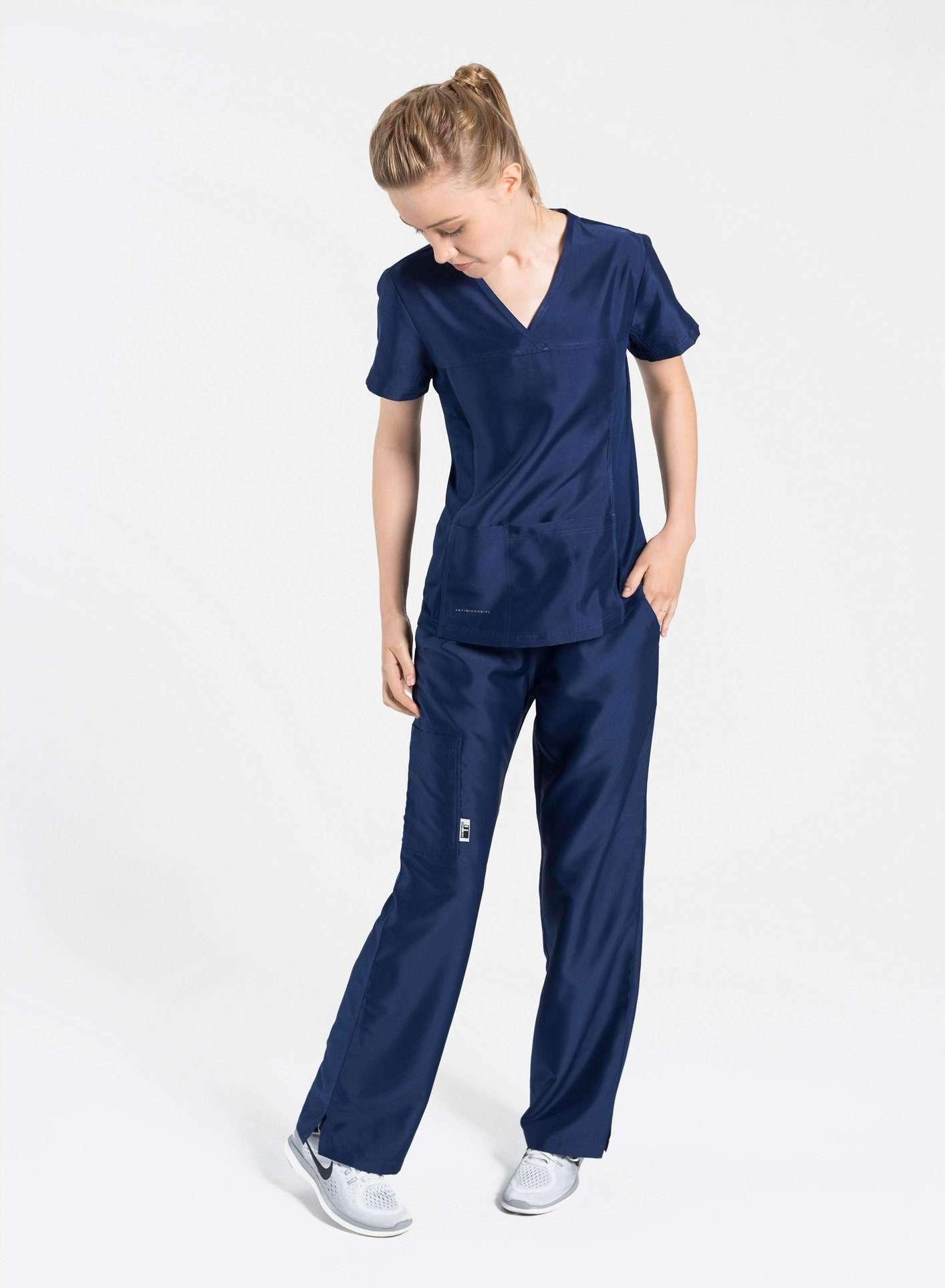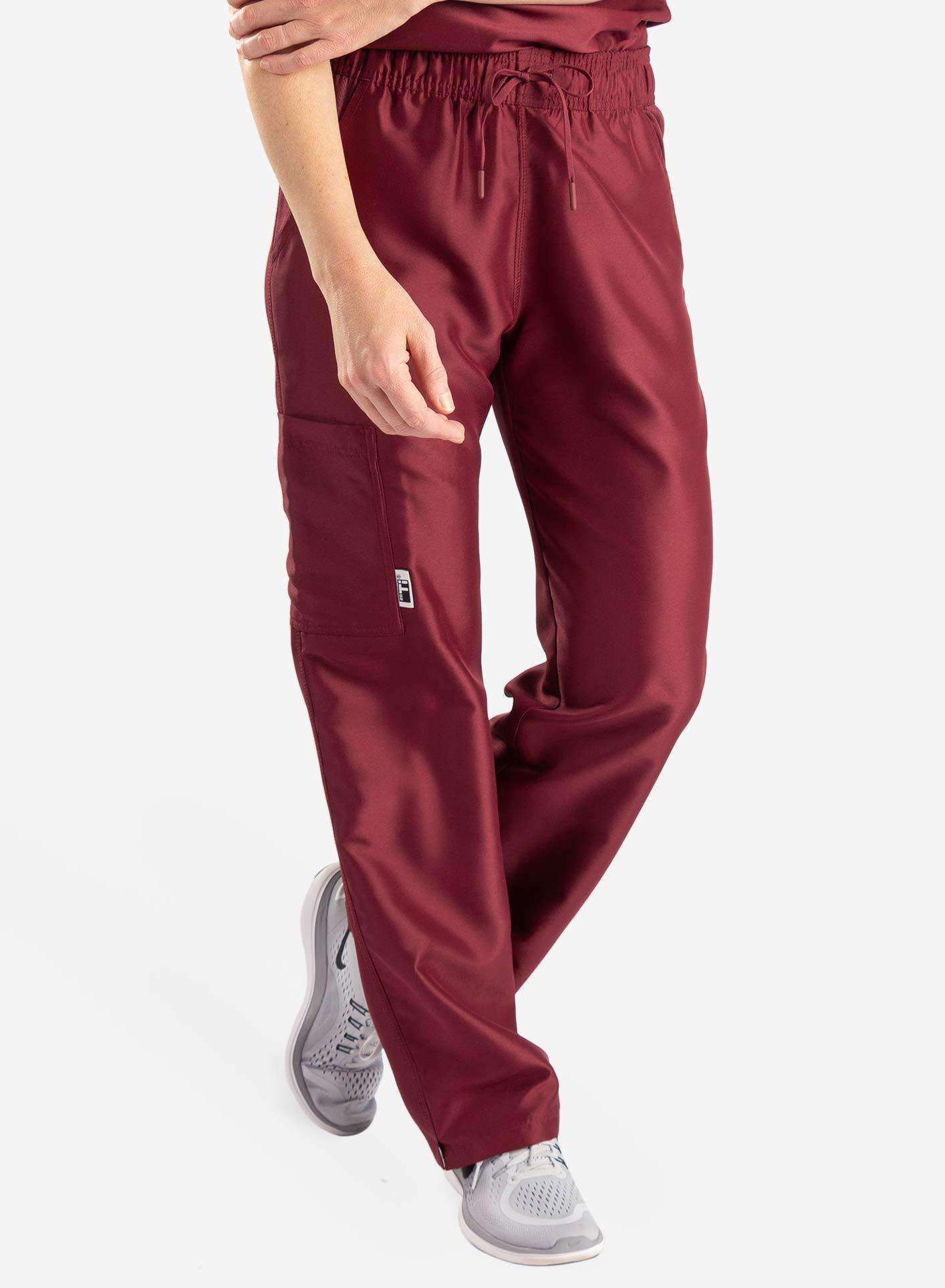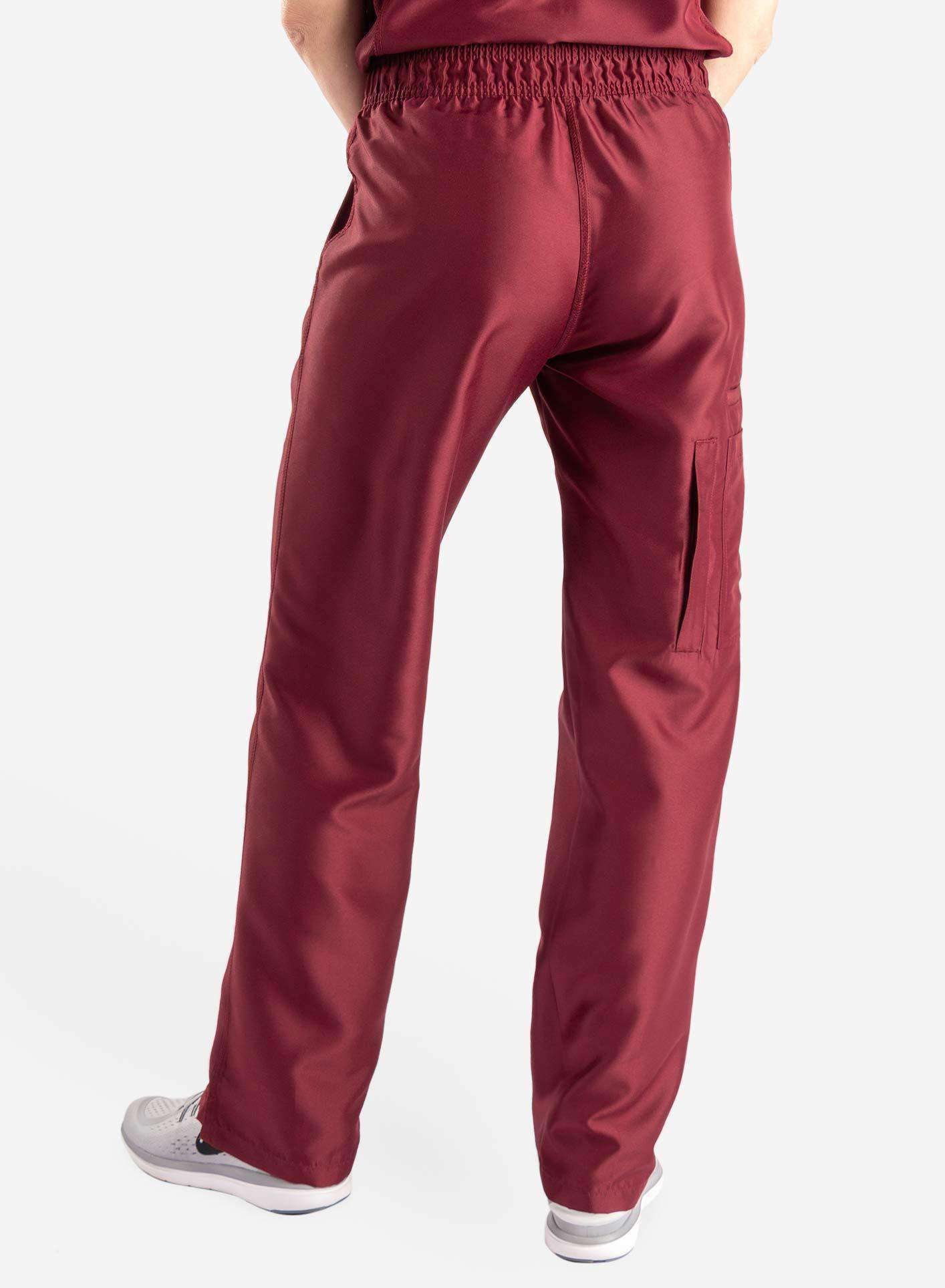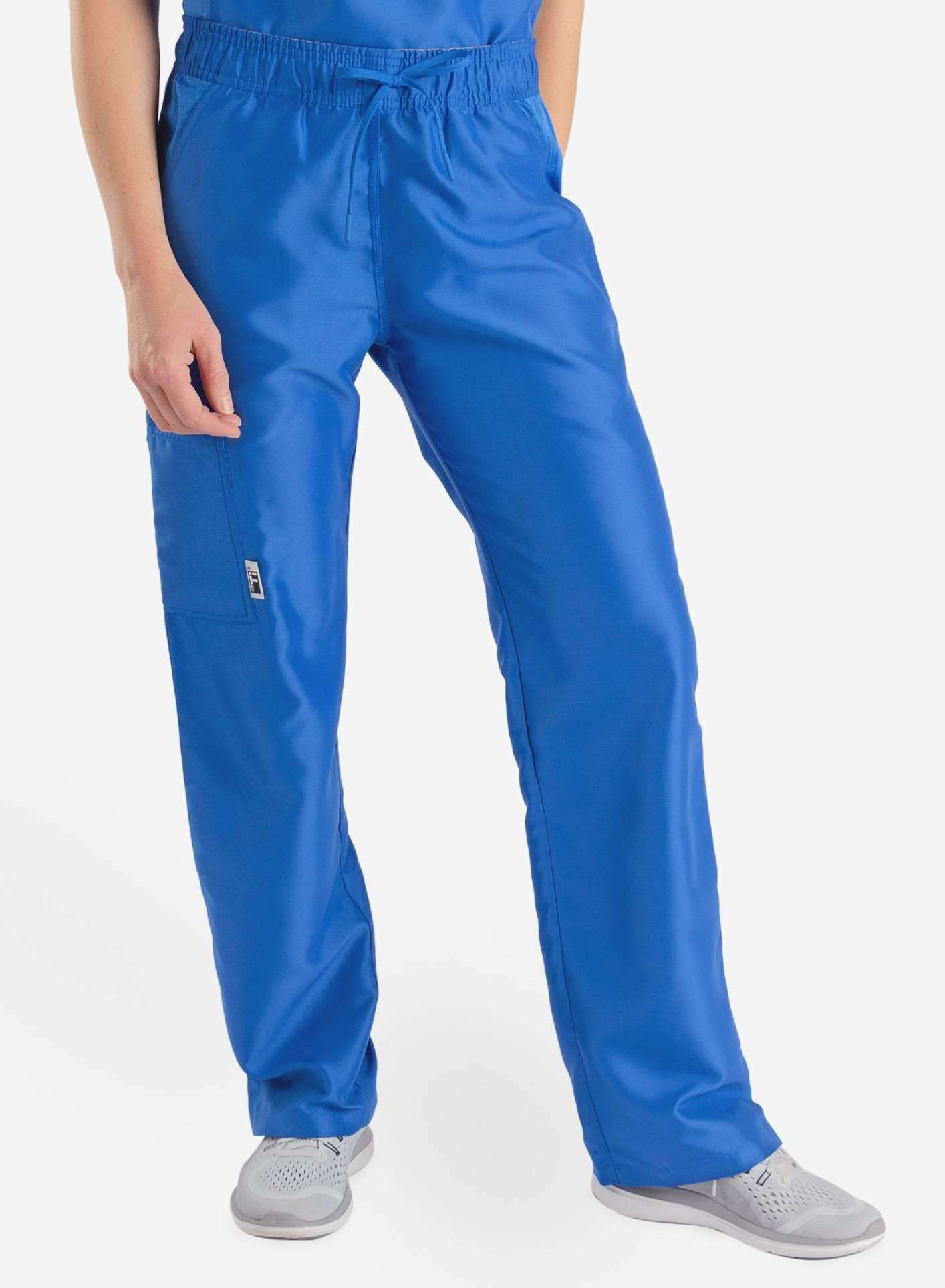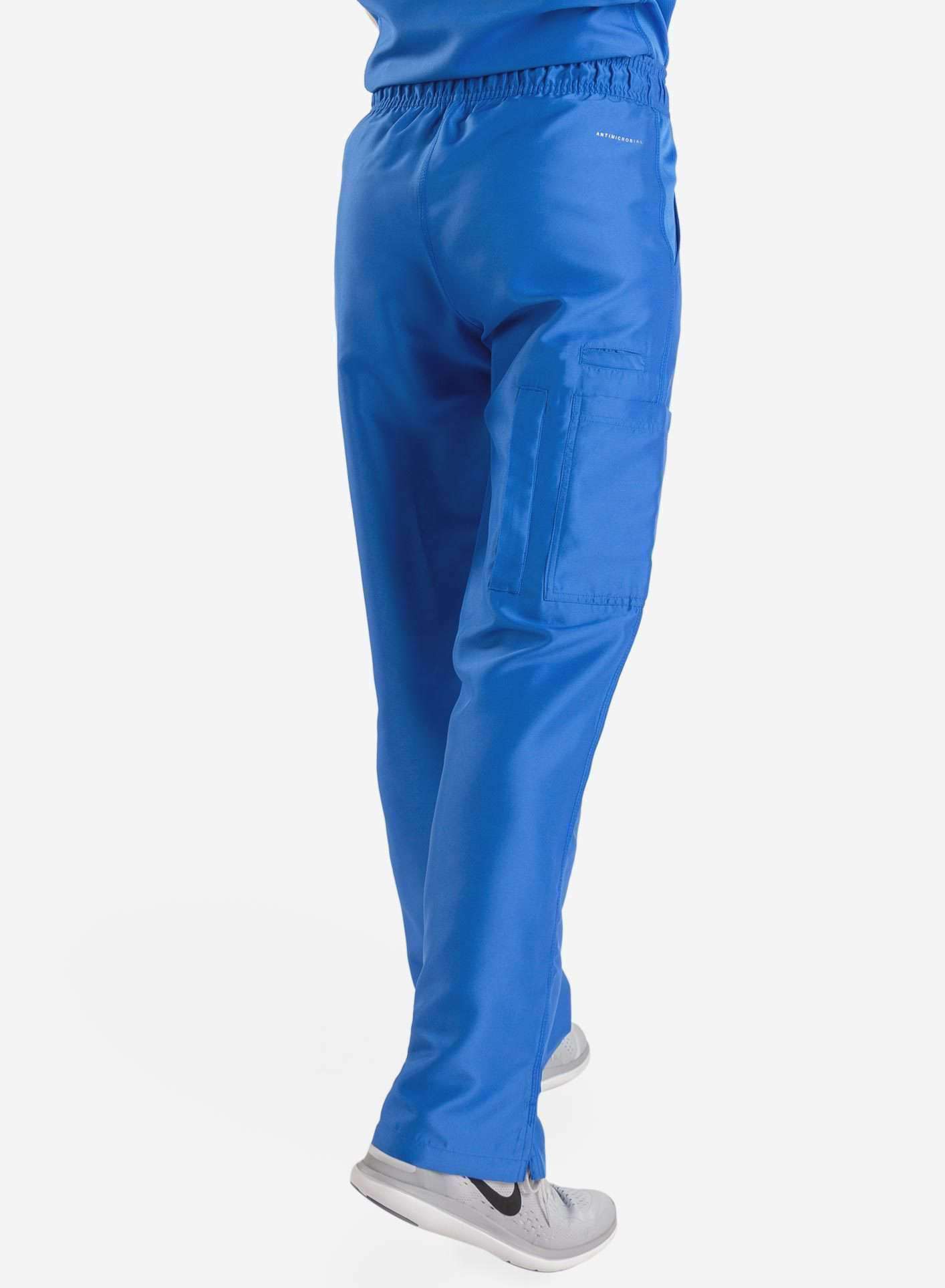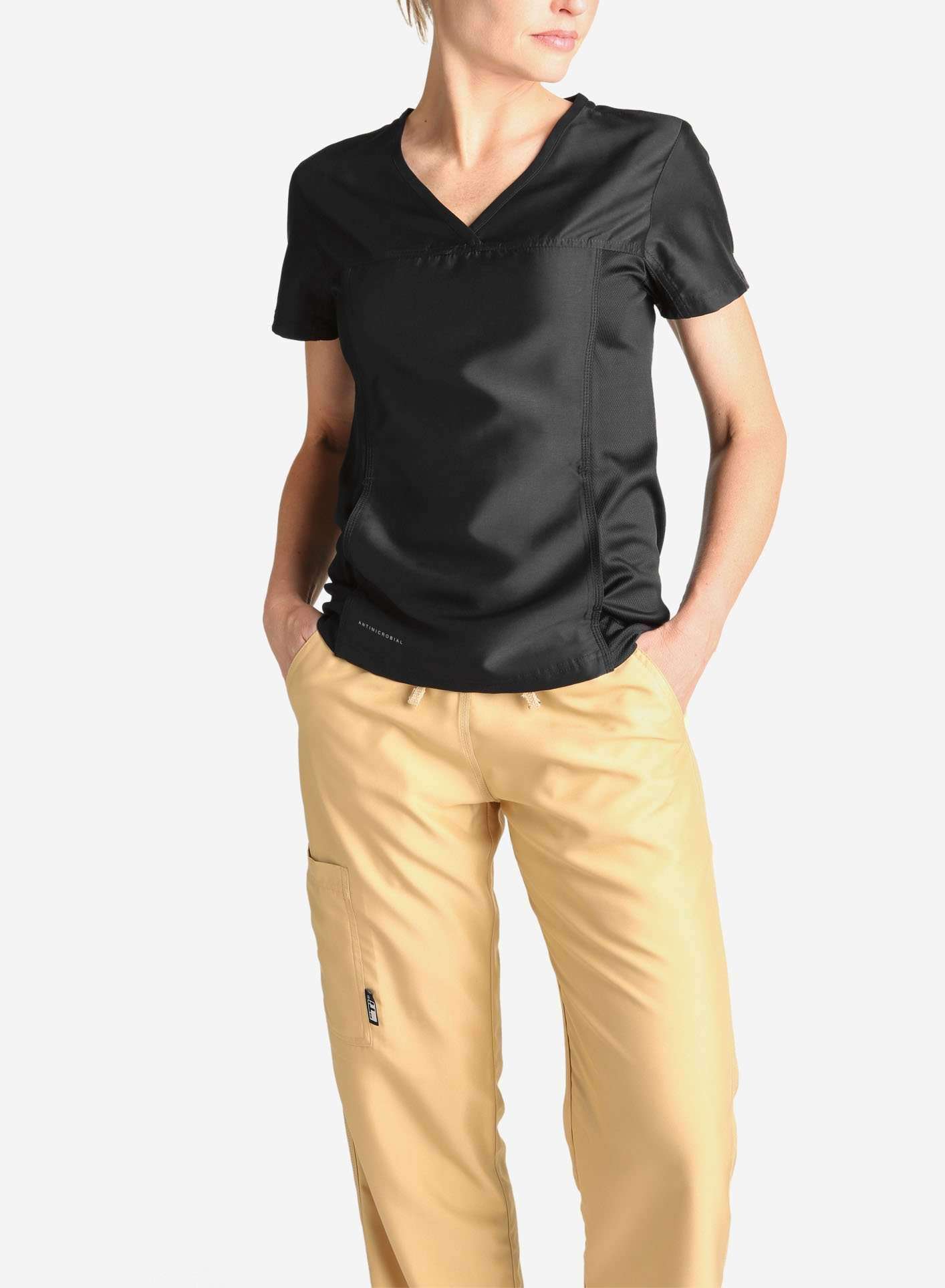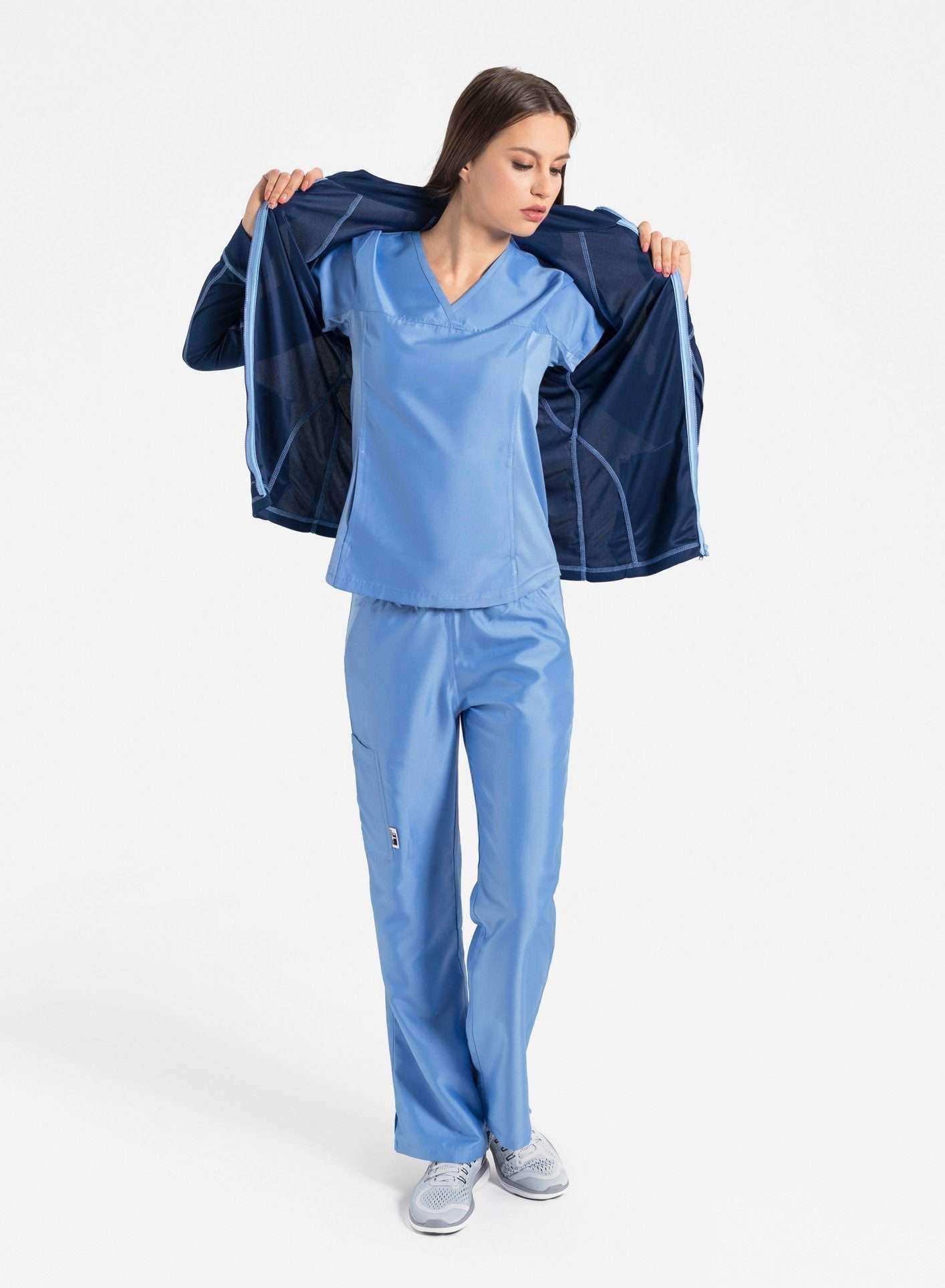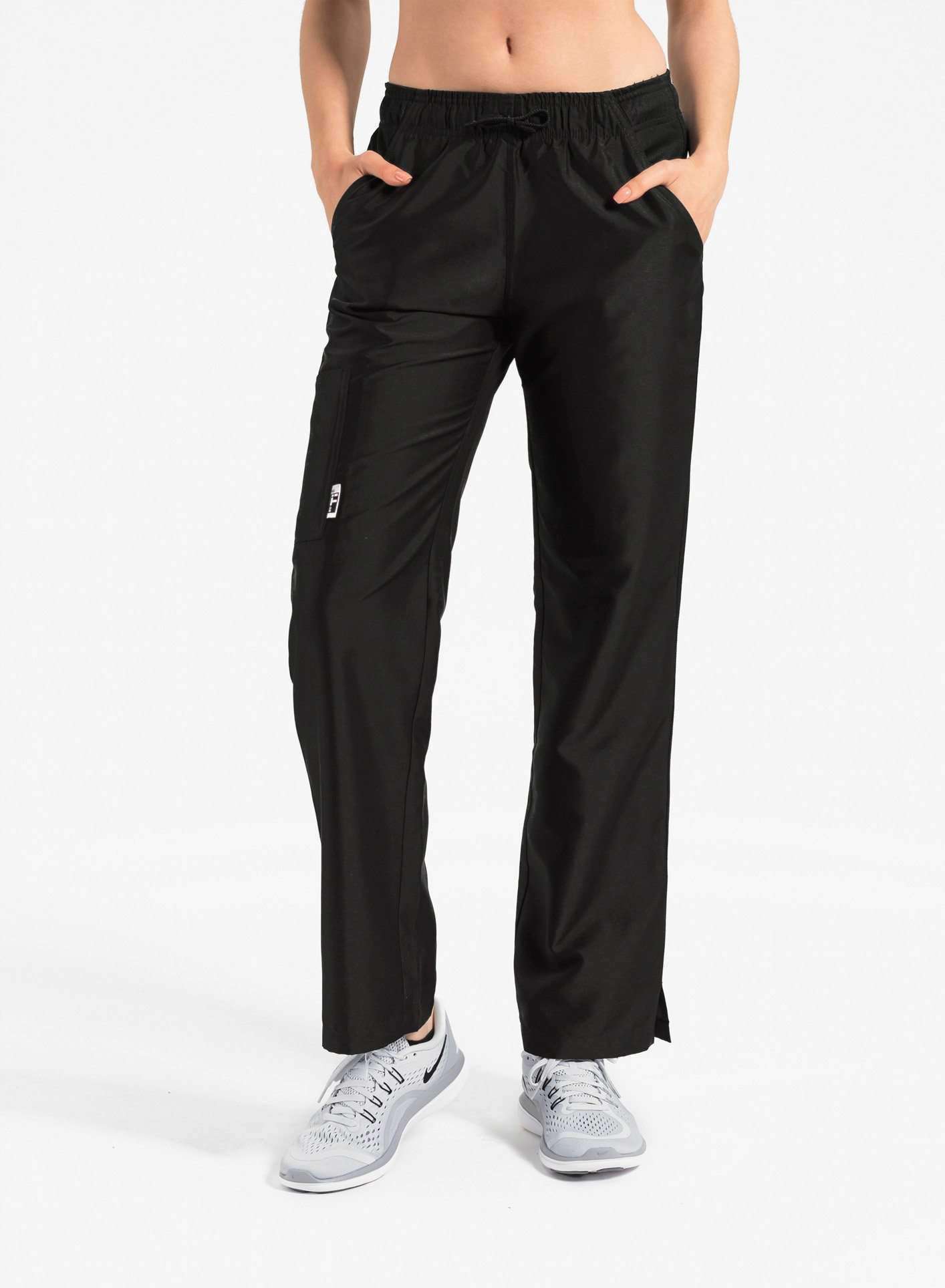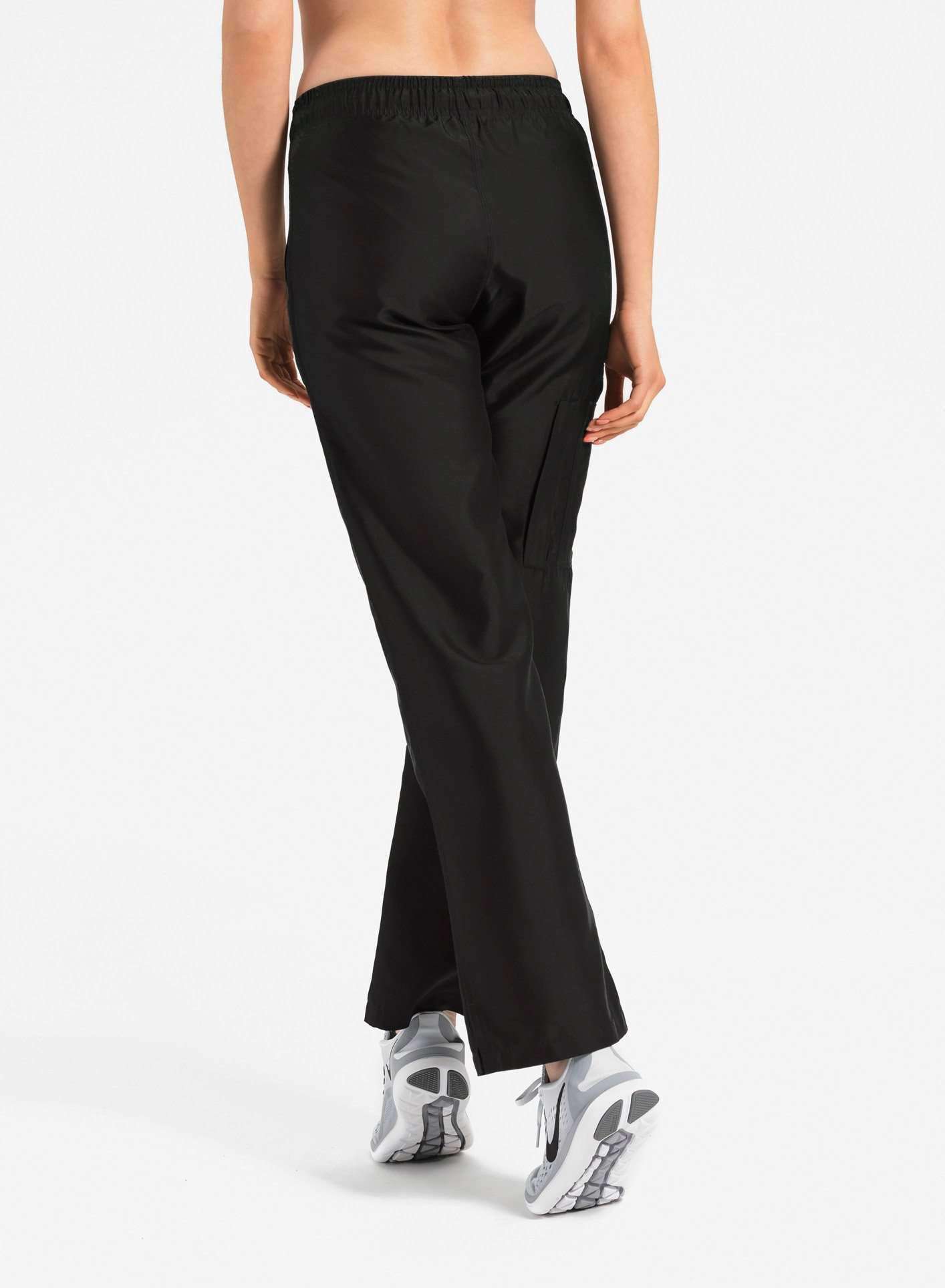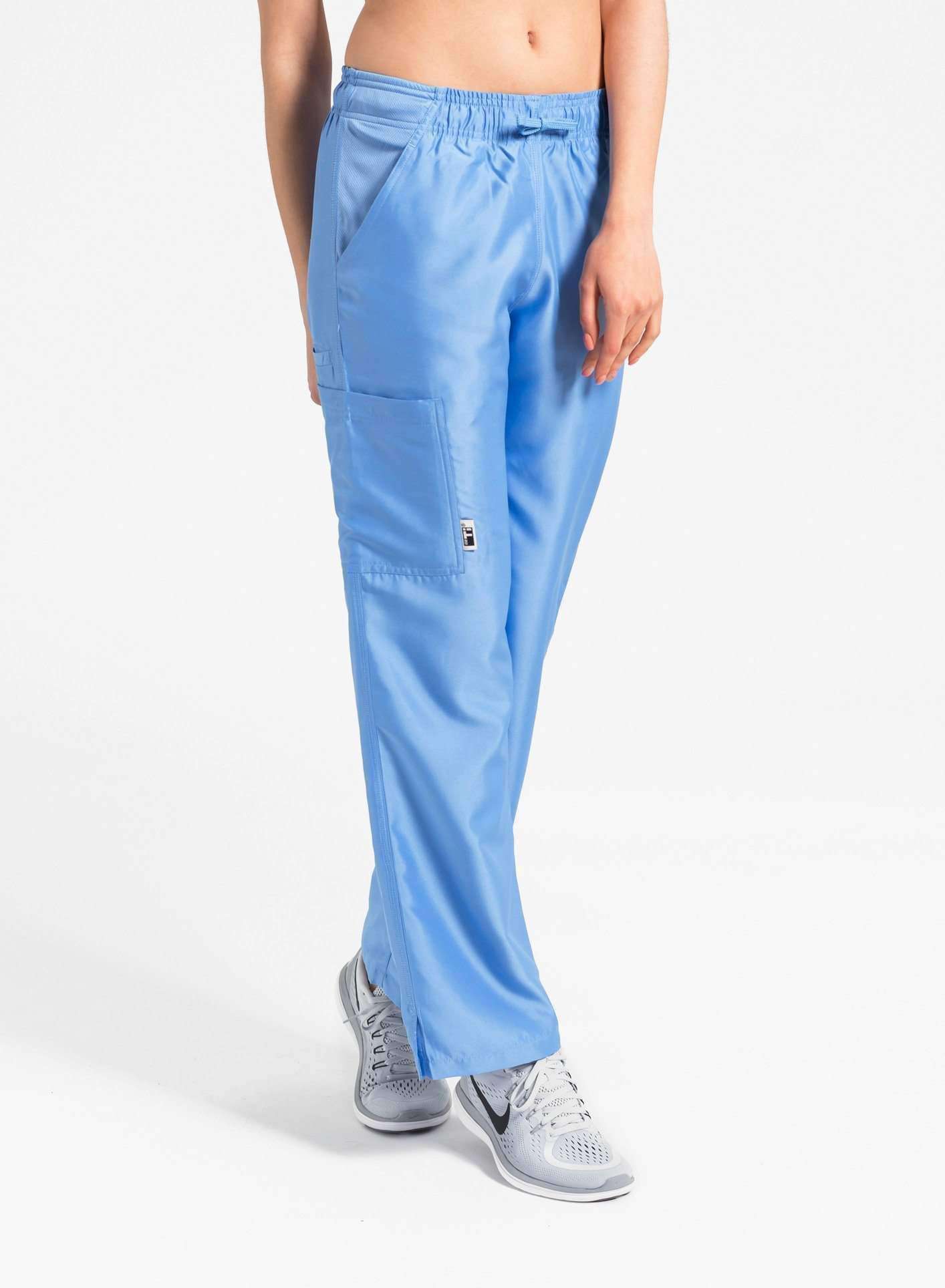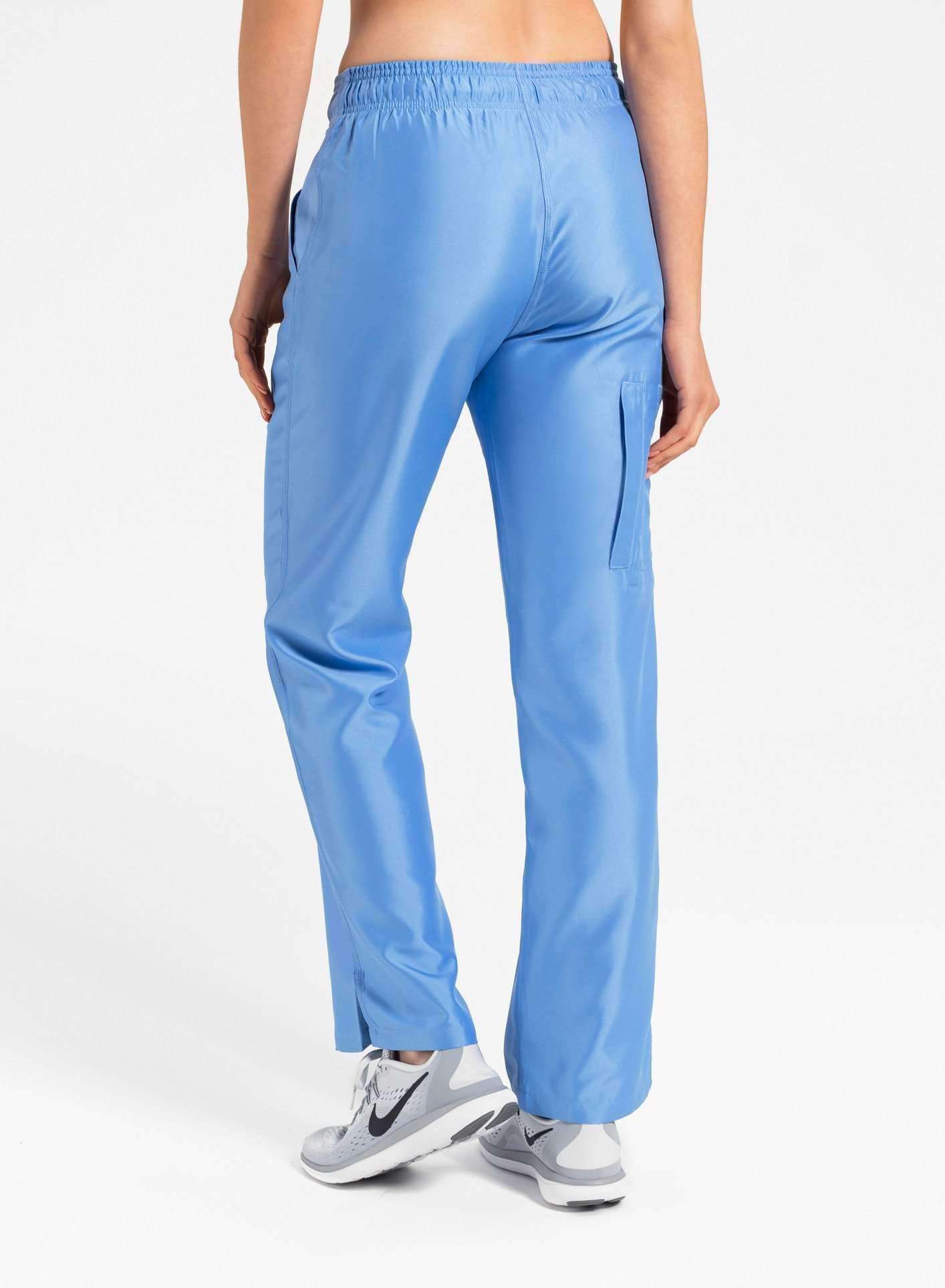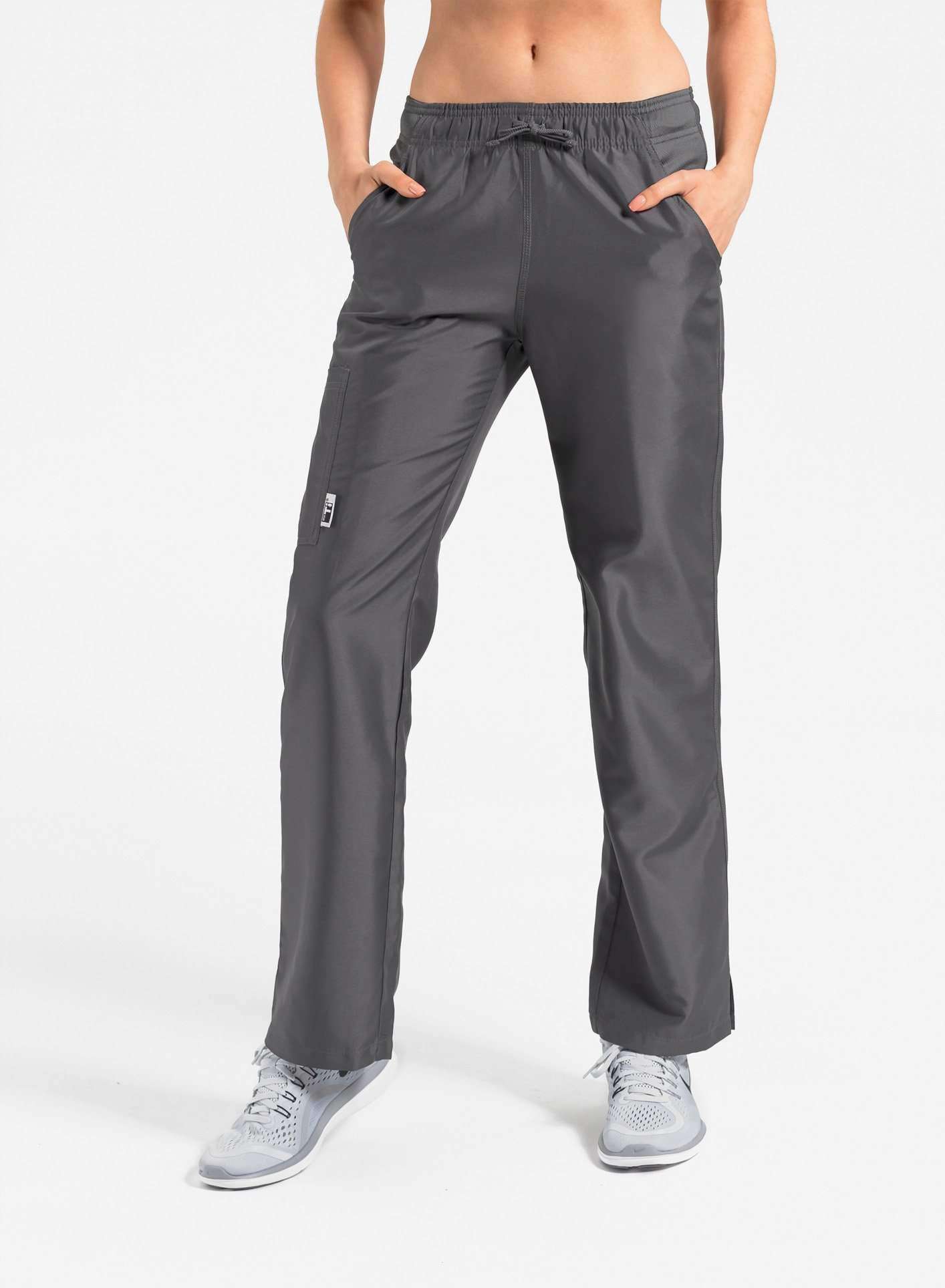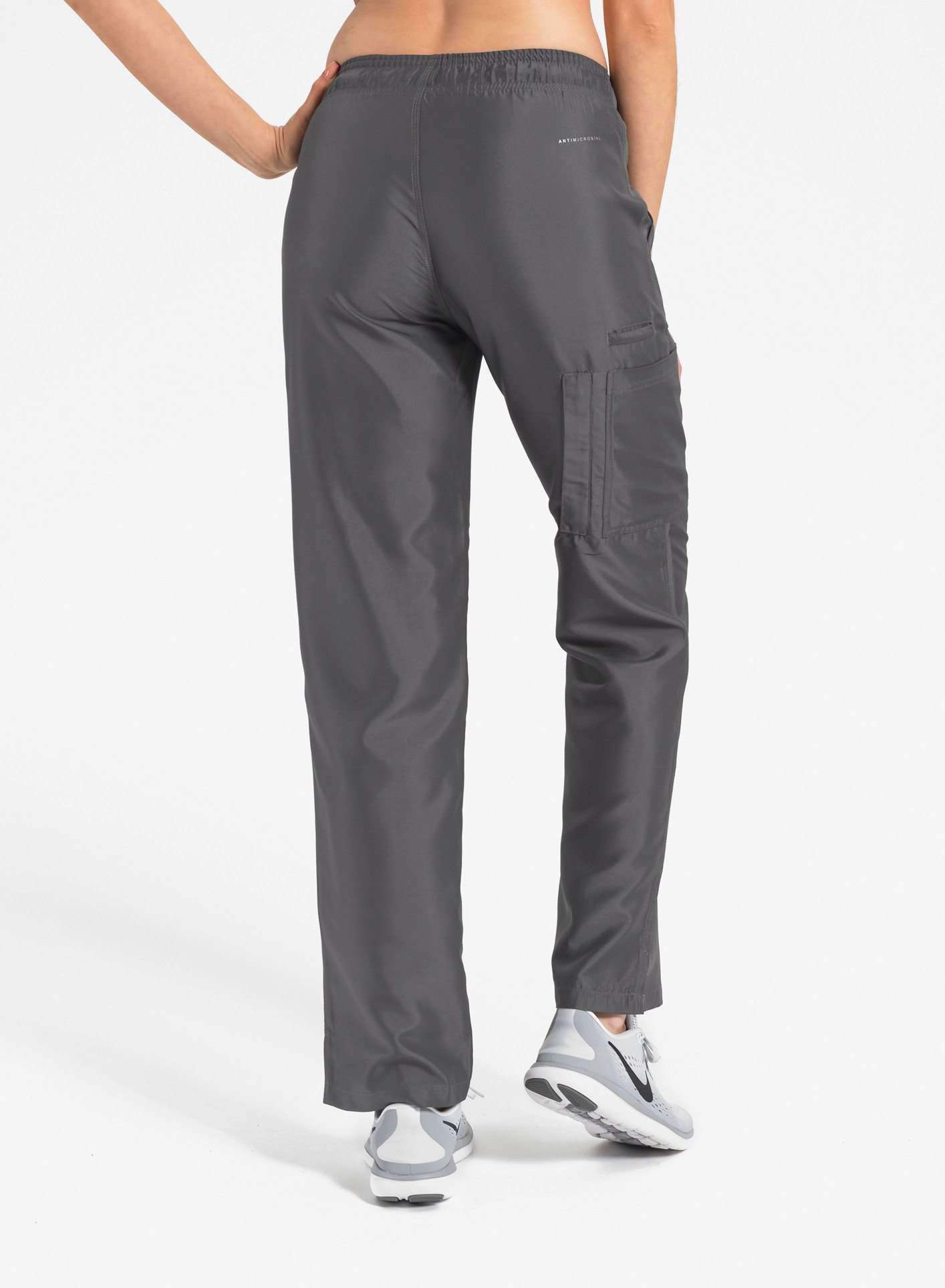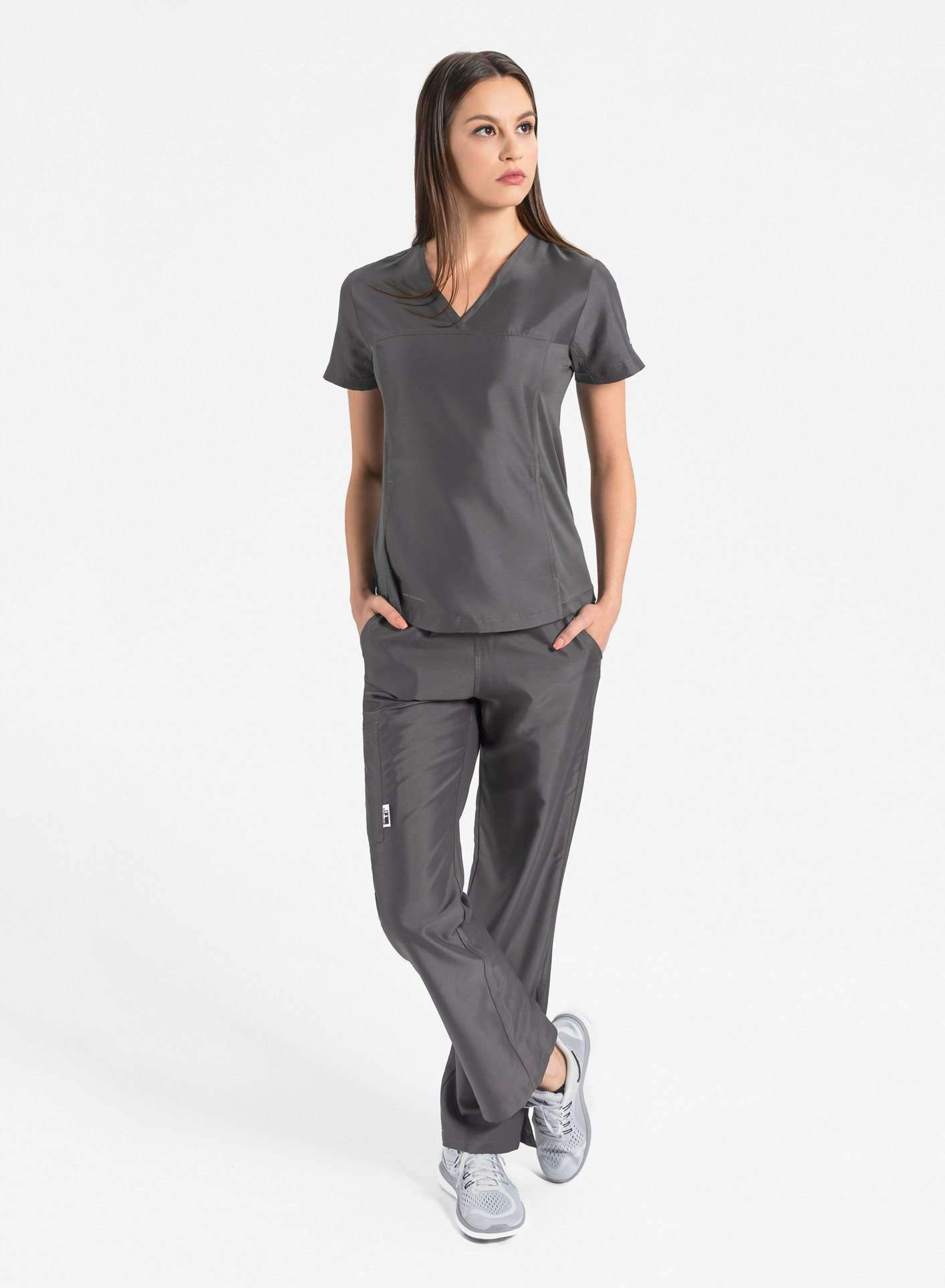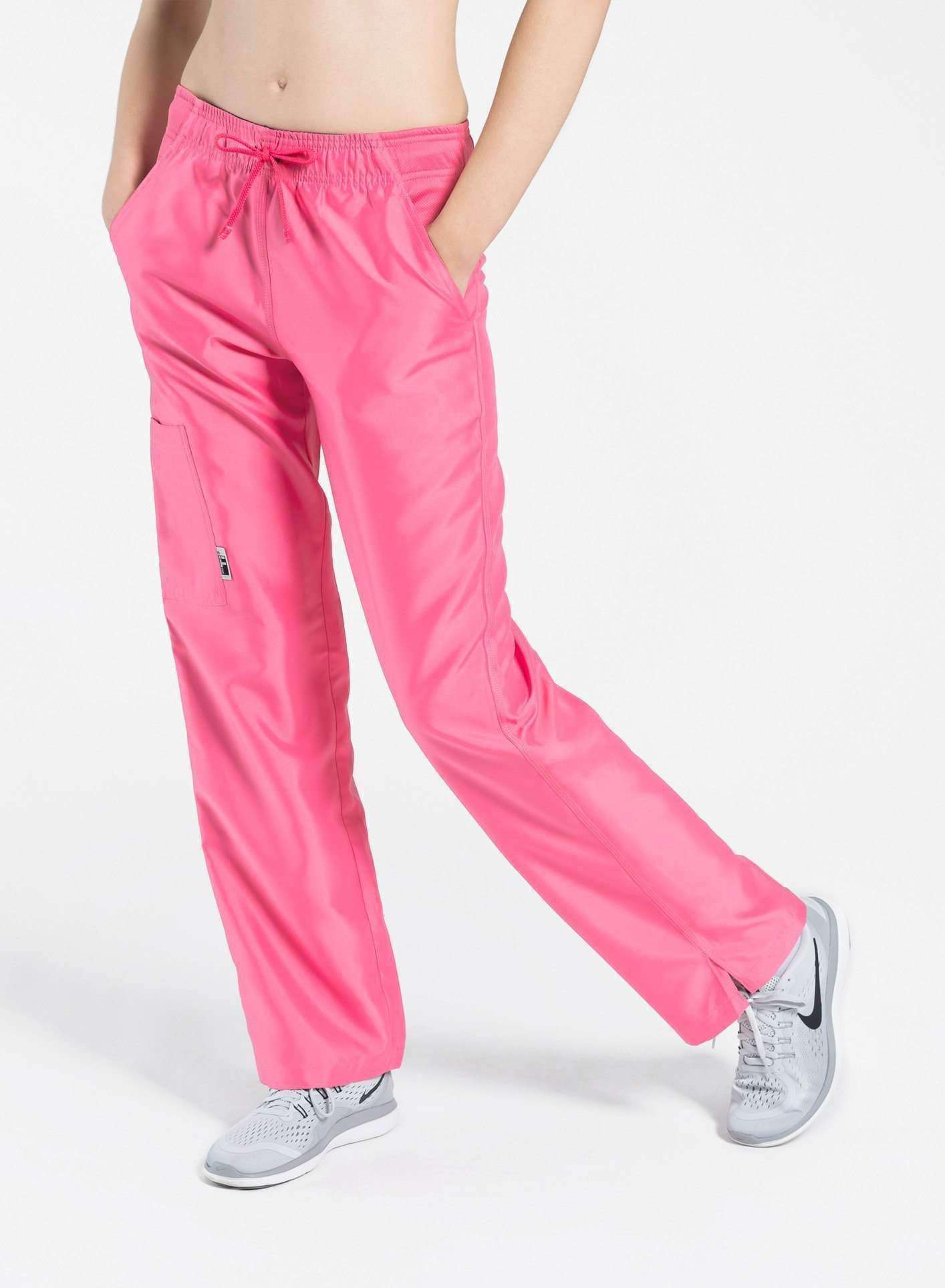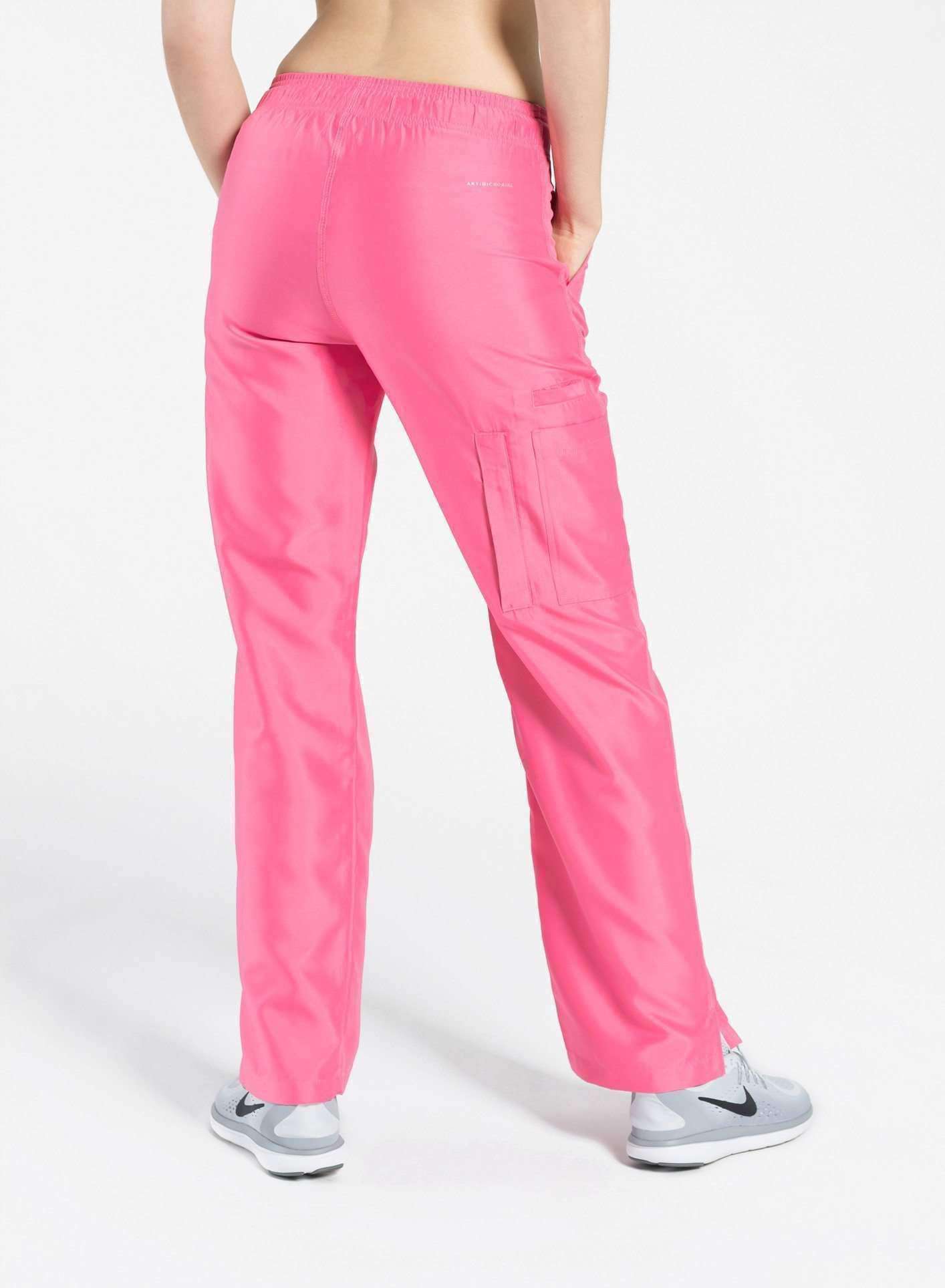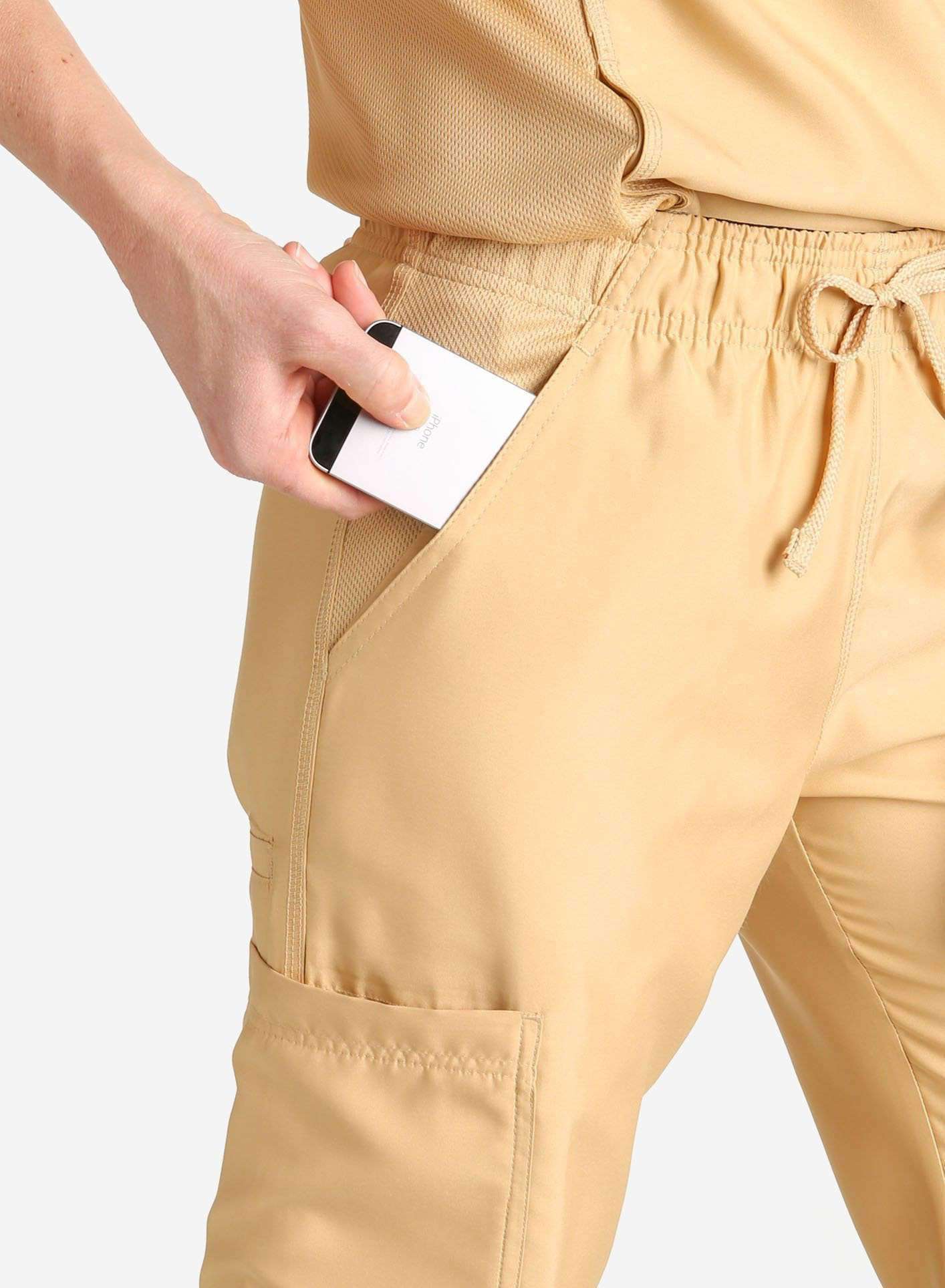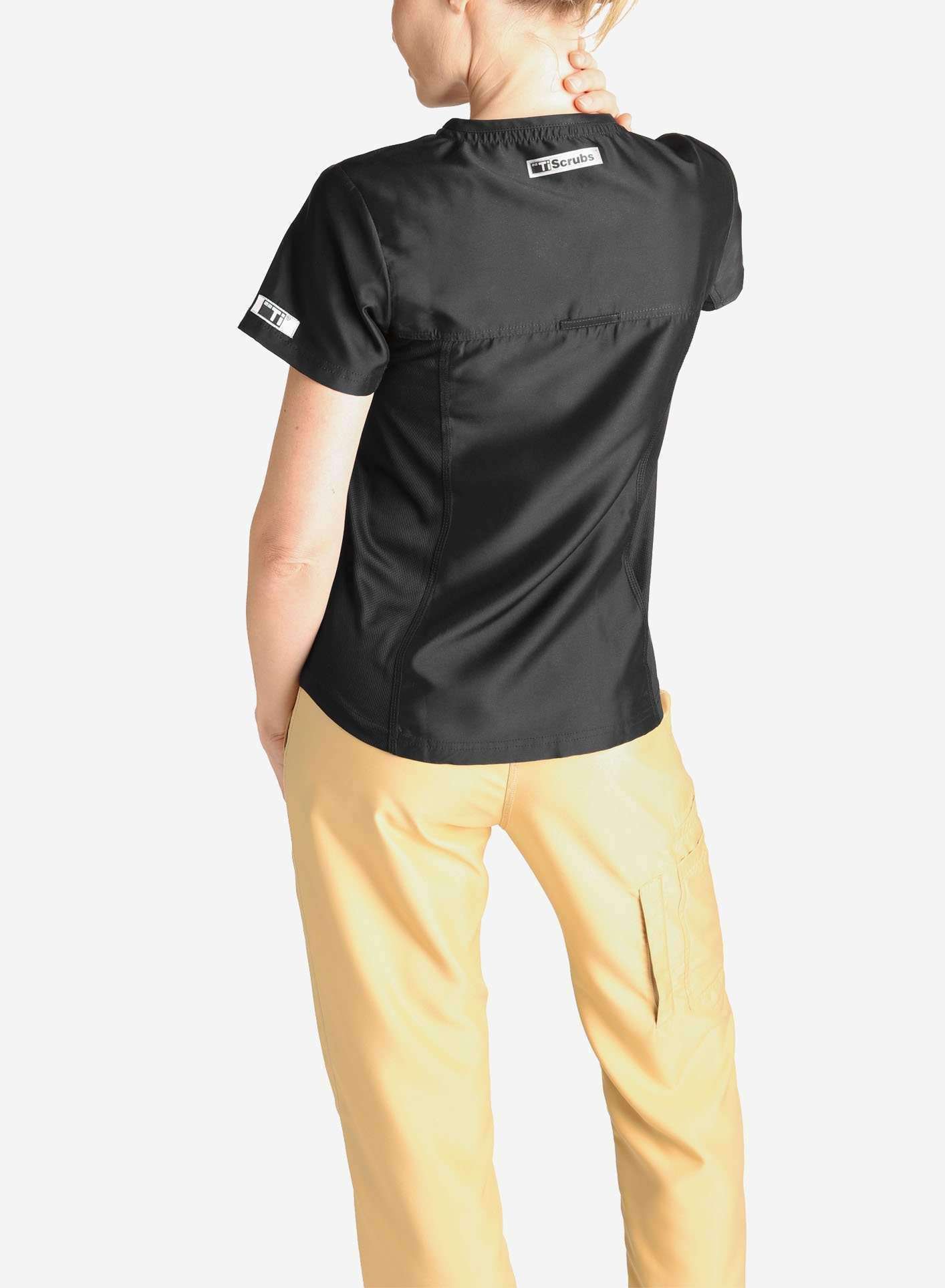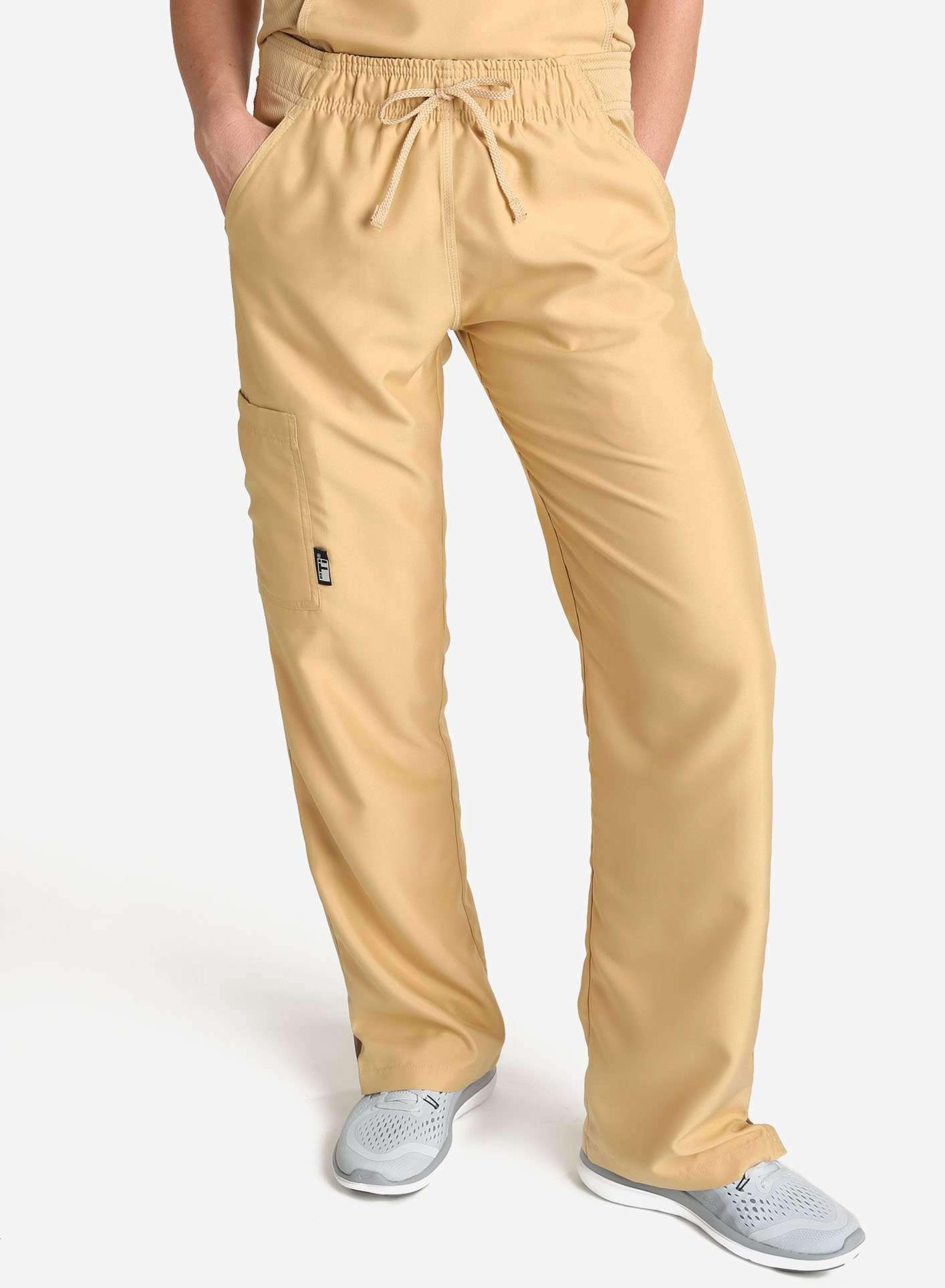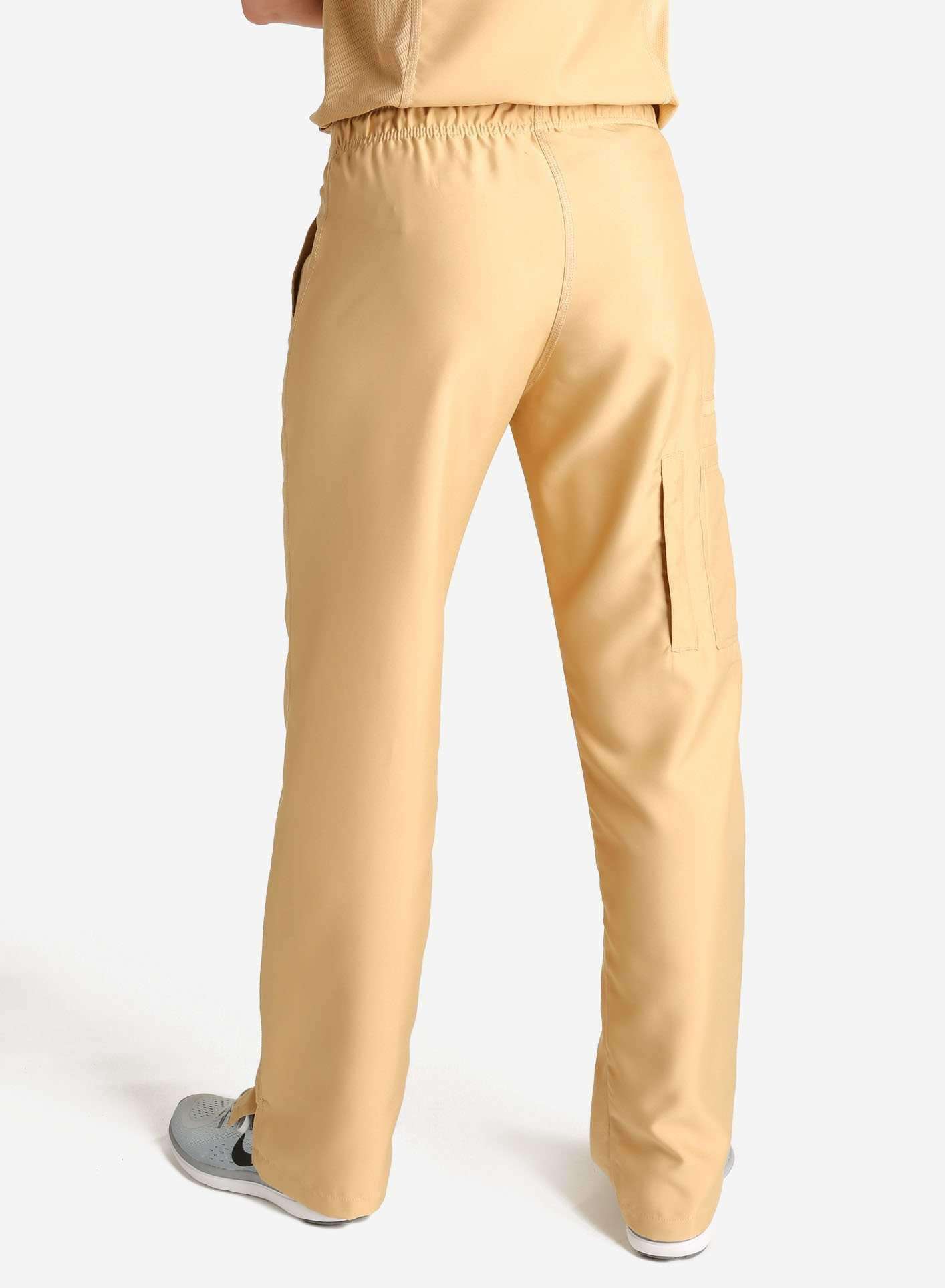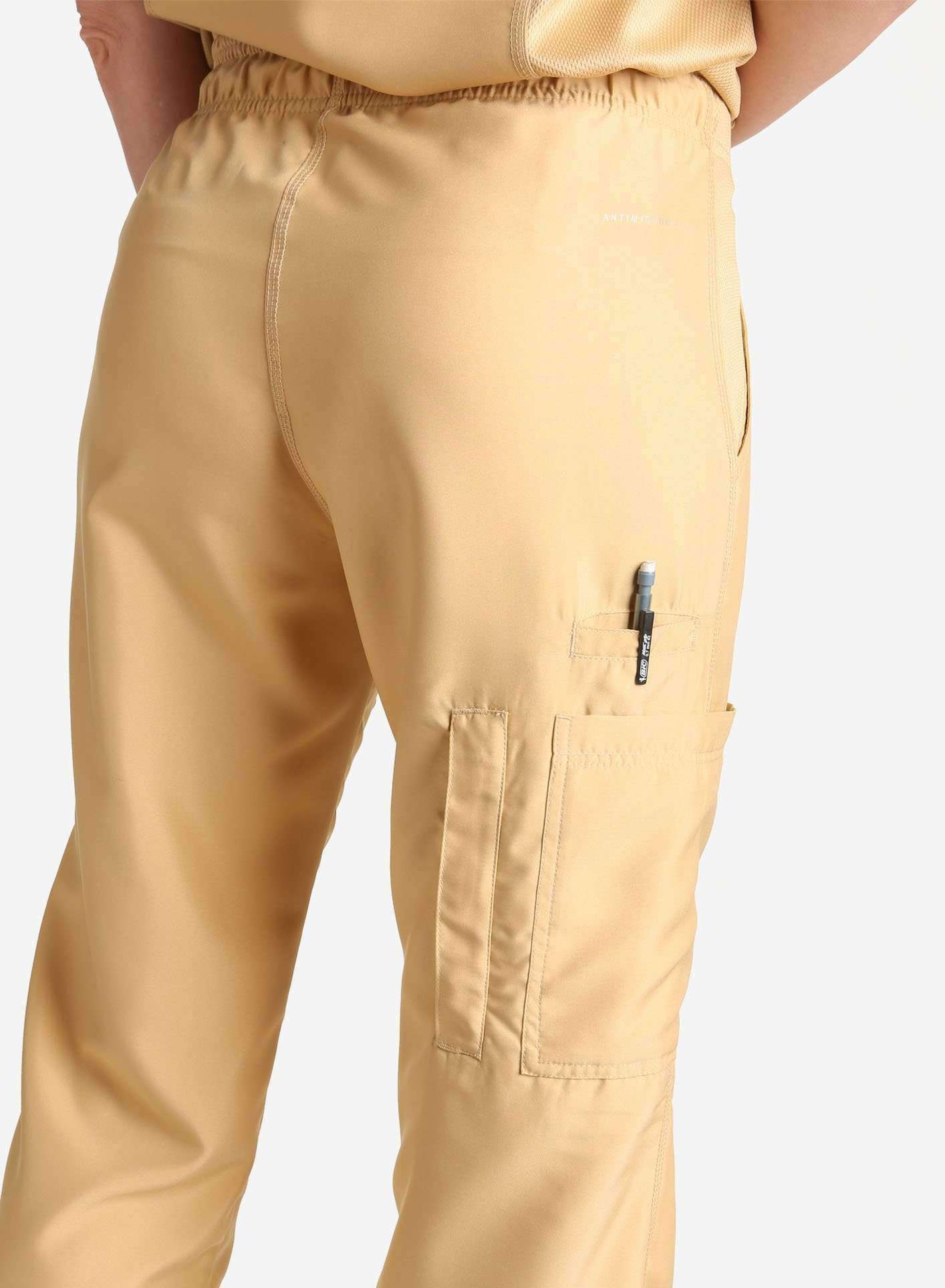 Women's Straight Leg Scrub Pants
NOTE: This item is FINAL SALE.
Find our short + tall pants here. 

A comfortable and familiar feeling was what we were aiming for with these scrub pants. We developed our performance scrub fabric to be silky on the inside, so you'd feel like you were slipping into your sheets after shaving your legs for the first time in a month (don't judge).

The cut of these straight leg pants gives you plenty of room throughout the hips and legs, perfect for the full range of motion needed at work or a weekend on the couch (again, don't judge).

But these scrub pants don't just feel good, they also have all the features we love about our favorite yoga pants. They're moisture-wicking, antimicrobial, no-fade, no-shrink, and our personal favorite, pet-hair-resistant. We aren't joking here, little Puppaccino's fur wipes right off, no lint-roller needed. Plus, we added a crazy-comfortable waistband. Smart us, lucky you.