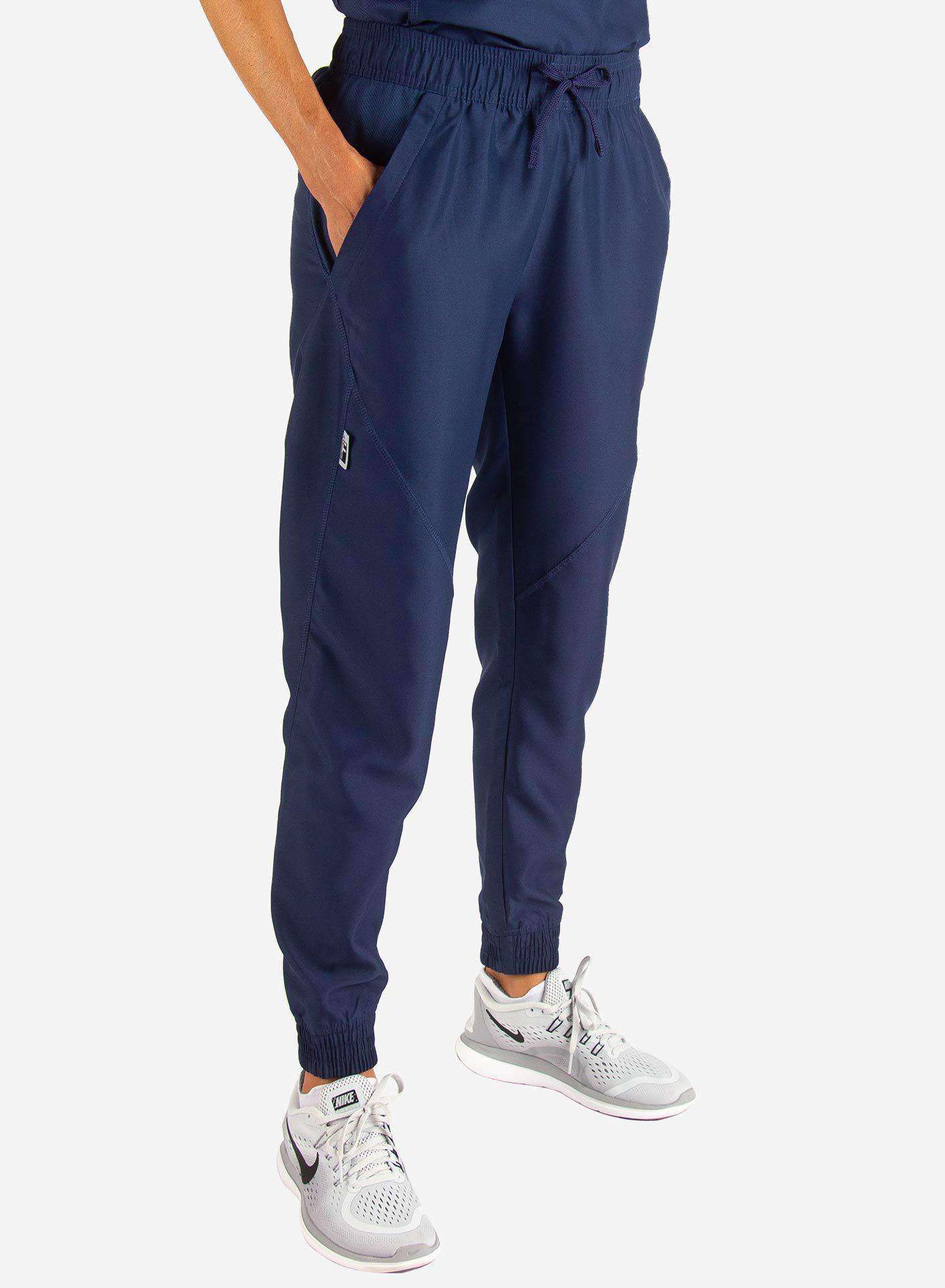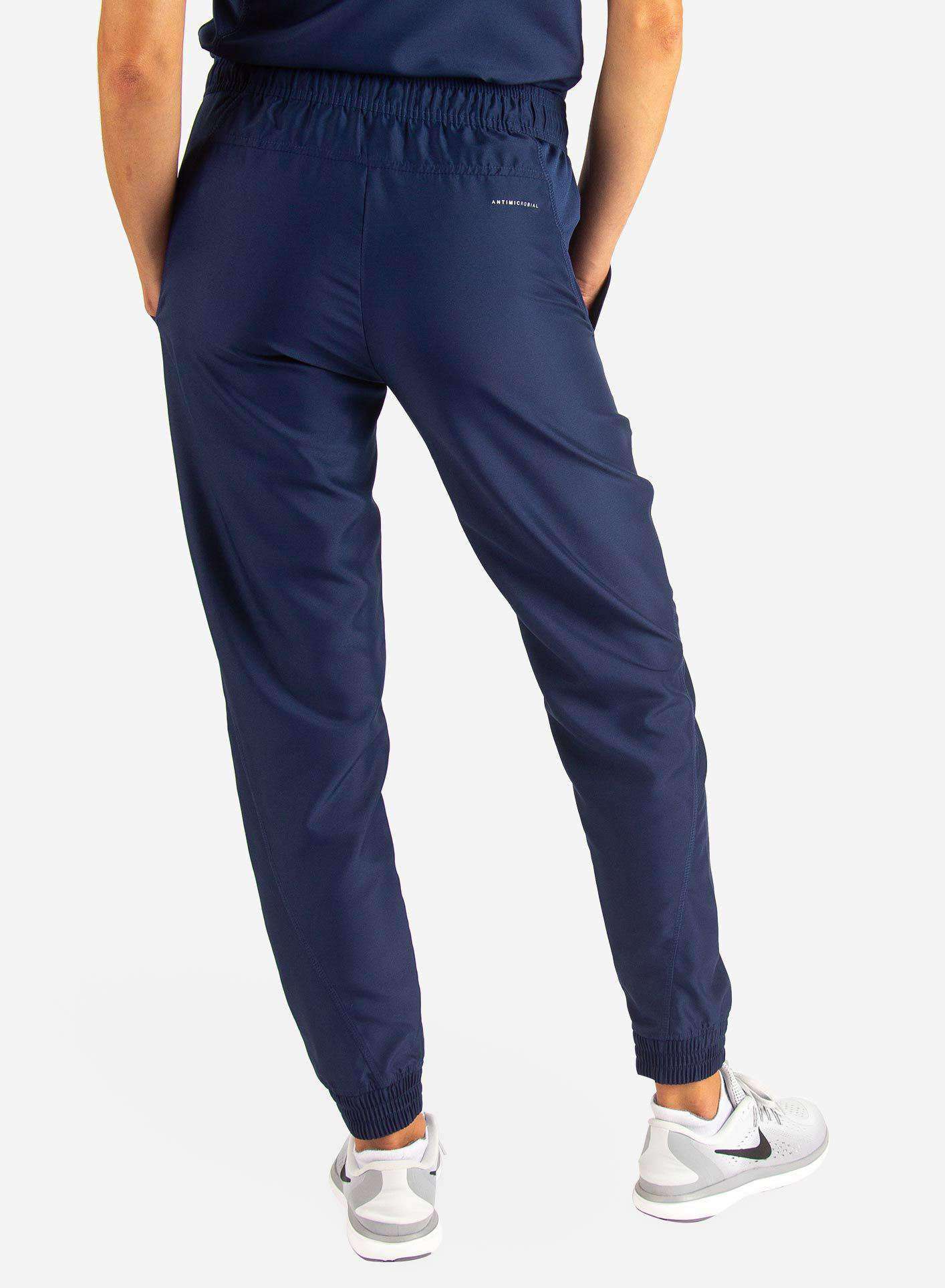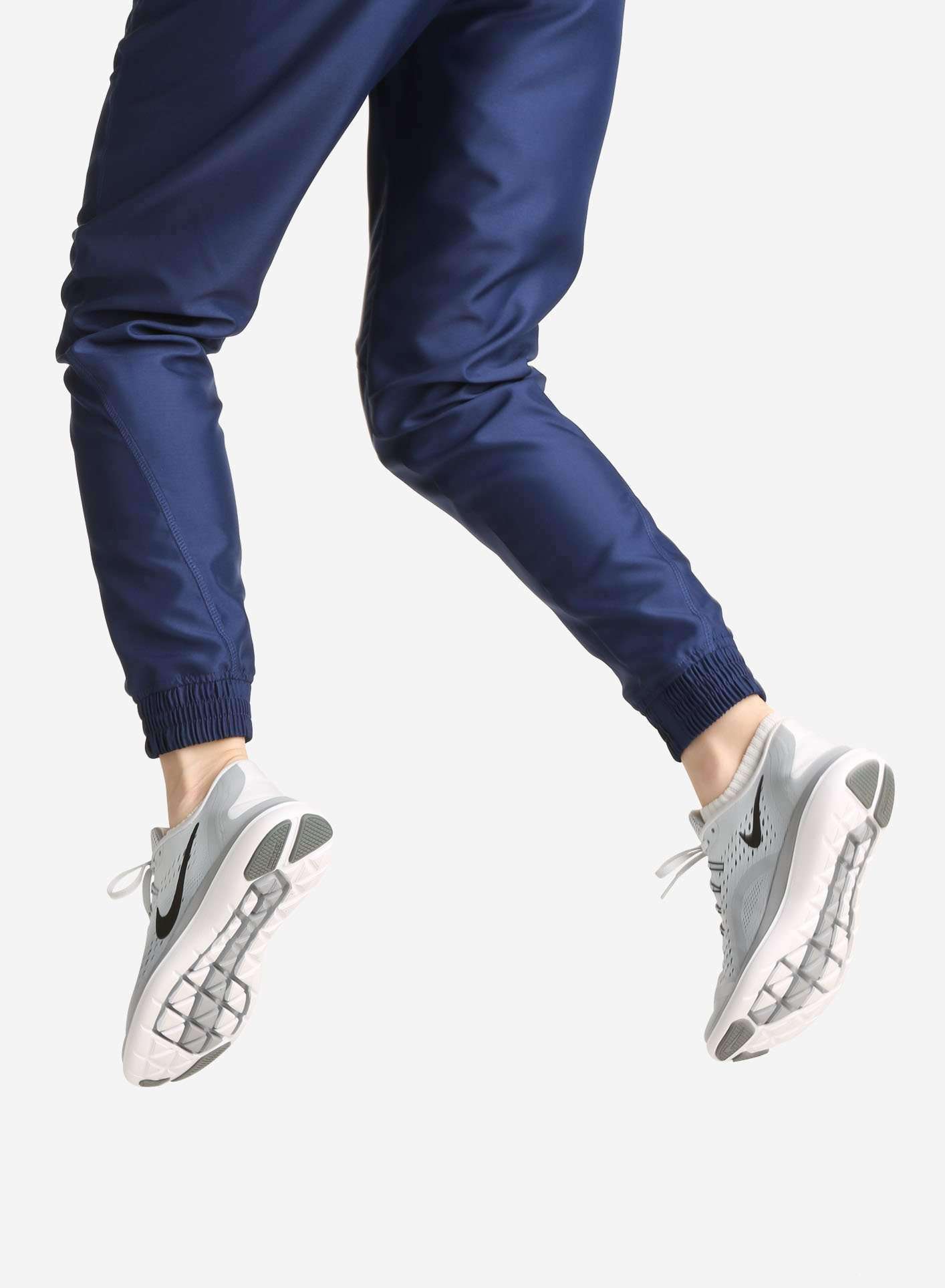 Women's Jogger Scrub Pants
NOTE: This item is FINAL SALE.
We just checked our weather app and it looks like the next couple of years are gonna be sunny with a chance of joggers. And that's a good thing because, hey, let's face it, ankles have never really gotten the attention they deserve.

We didn't just take our Men's Jogger and slap a "Wo-" on the name. Nope. We created this jogger from the ground up -- no unisex look here. We gave these pants modern stitching details that will make even the crabbiest of patients drop you a compliment. And, since you can't have a jogger without proper cuffs, we made sure we didn't forget those. Our sporty, elastic cuffs not only look awesome because they're made from the same fabric as the rest of the joggers, but they also prevent you from becoming a human Swiffer at work.

These jogger scrubs have a roomy cut in the seat and thighs with a tapered leg, giving them a fresh, athletic look while still giving you plenty of room to move. So no matter if you're running from your boss or doing the inevitable Target run on the weekend, our Women's Jogger Scrubs are ready to kick some ass.