Get started today and earn 500 Ti Points just for signing up. Then, every time you order TiScrubs, you'll earn points. And it doesn't stop there — you can earn Ti Points in a variety of ways.
Ways To Earn Ti Points

Buy TiScrubs
For every dollar you spend earn 5 points. It's like cash back, but with points.
Leave us a review
Leave reviews and earn 1,000 points every time.

Celebrate a birthday
Earn 1,000 points every year on your birthday.

Follow us on Instagram
Follow us and earn 100 points.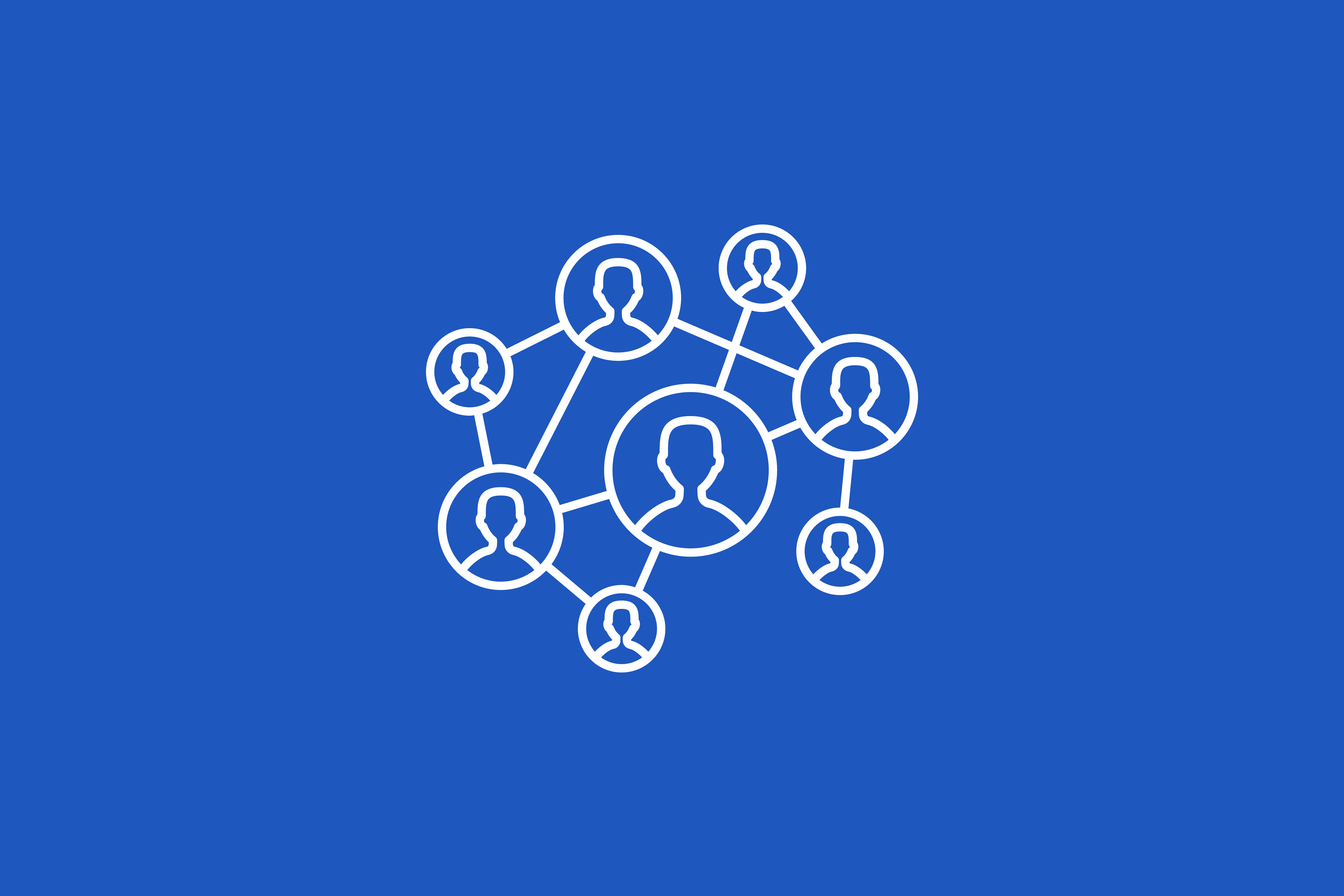 Refer a Friend
Tell your friends about us. When they order TiScrubs, they'll get $20 off their first orders, and you'll earn 3,000 points.
Spend your earned points right away, or save them for an even bigger reward. You can access your balance and redeem your points by clicking on the blue Ti Rewards Program icon in the lower left corner of your screen.
| | |
| --- | --- |
| 500 Ti Points | $5 OFF coupon |
| 2,000 Ti Points | $10 OFF coupon |
| 3,000 Ti Points | $20 OFF coupon |
| 4,000 Ti Points | $30 OFF coupon |
| 6,000 Ti Points | 20% OFF coupon |
| 15,000 Ti Points | 30% OFF coupon |