Dental Scrubs
For Dentists, Dental Hygienists, and Dental Assistants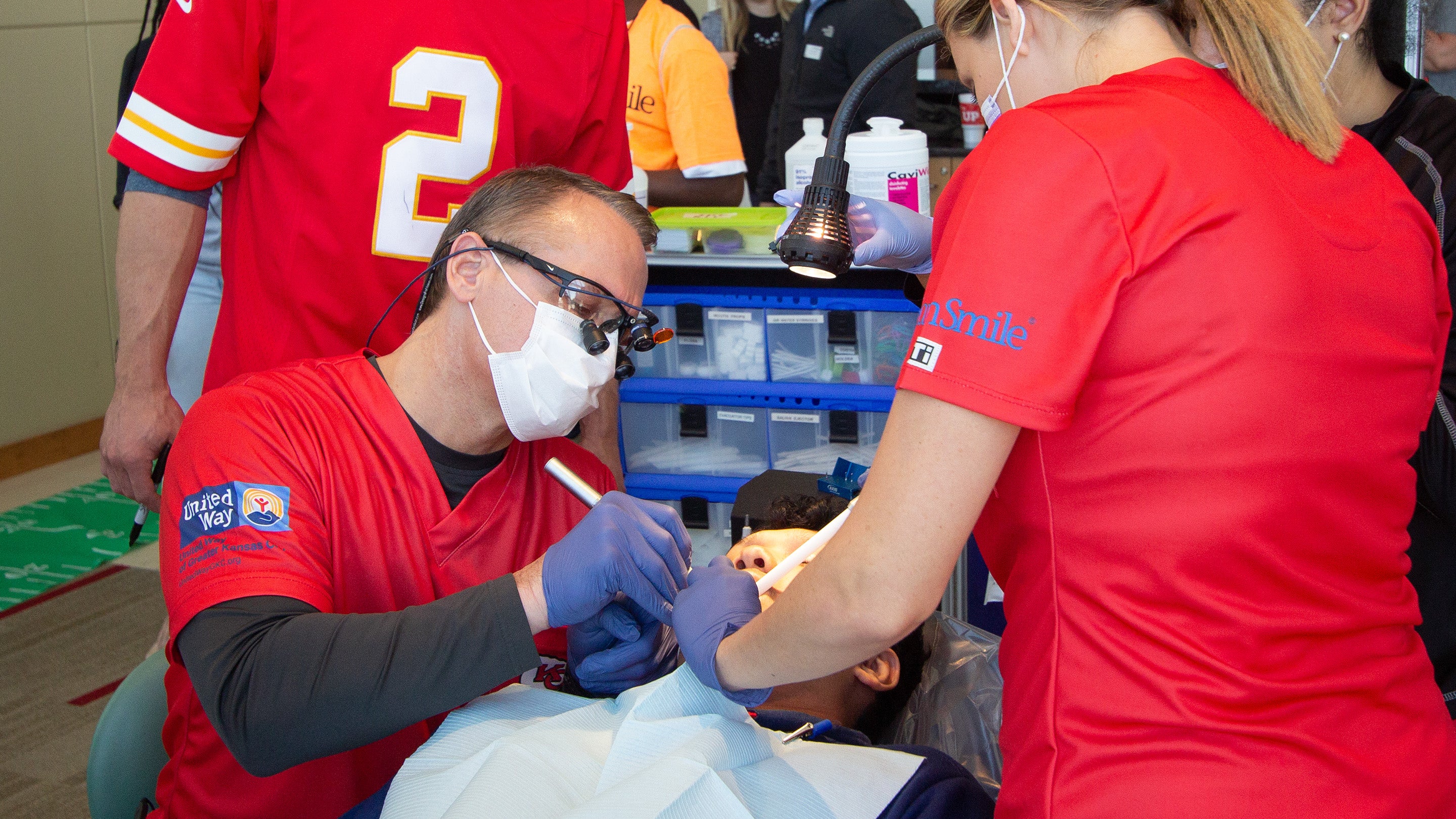 Calling all dentists, dental hygienists, dental assistants, and sterilization gurus! We've got the dental scrubs you've been dreaming about. From print scrub tops featuring teeth and toothbrushes to all the other weird things you love to nerd out about, you'll find them here.
We've also got stretchy and flexible scrub pants with a reinforced crotch that just won't quit (we know you spend your days spread-eagle while helping treat your patients). Pair our scrub pants designed for dental professionals with our stretchy scrub tops with plenty of pockets and you've got yourself a kick-ass dental uniform.
Don't forget all your layering needs for the dental office, from scrub jackets to arm sleeves that will keep you warm in the cold AC and OSHA safe (that's a win-win in our book). No matter if you're one of many in a huge dental office or running yourself ragged in your dental residency, our scrubs will exceed your expectations.