It's time your scrubs stopped being so basic.
We're serious about making the best scrubs, but not much else.
Come see what makes us better than all those other basic brands clogging up your insta feed.
Free Shipping + Returns
Get fast, free shipping when you spend $50. Need to return or exchange? That's free too.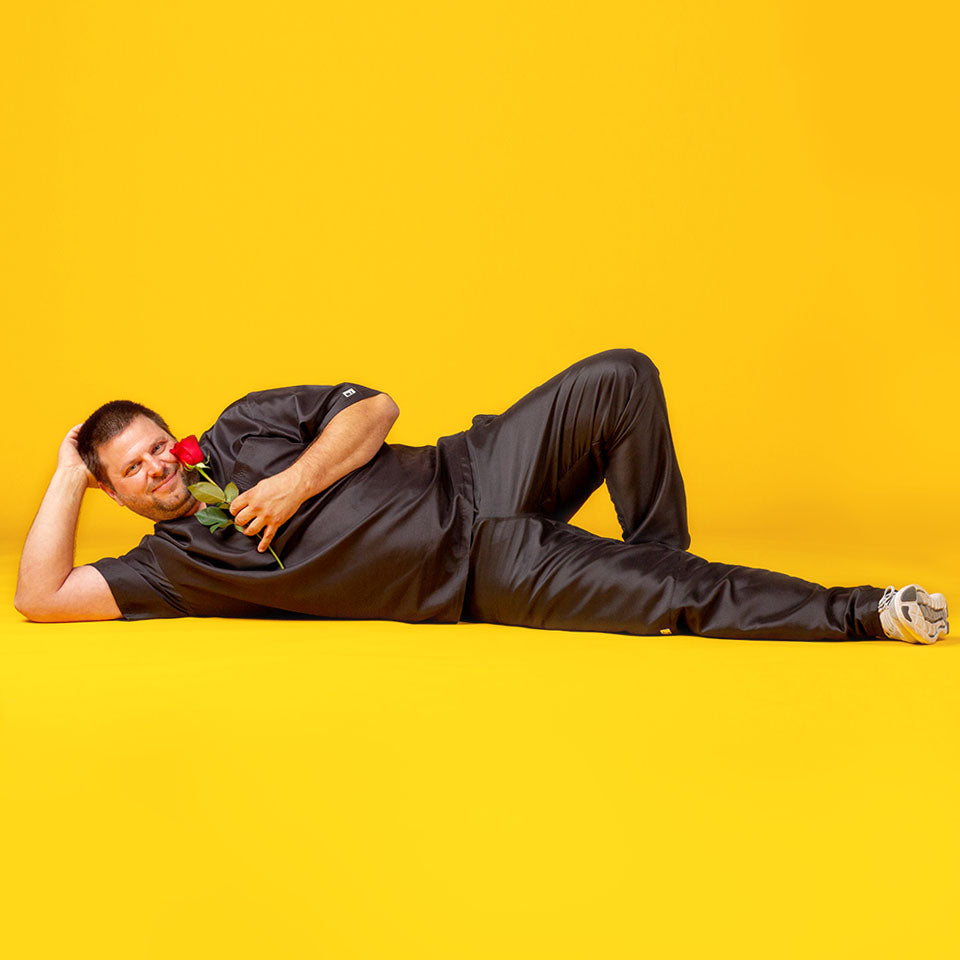 F***ing Comfortable
Here's what our customer, Trevor, had to say: "Like a spring breeze. It's seriously the most comfortable scrub top ever." 
I Need These Now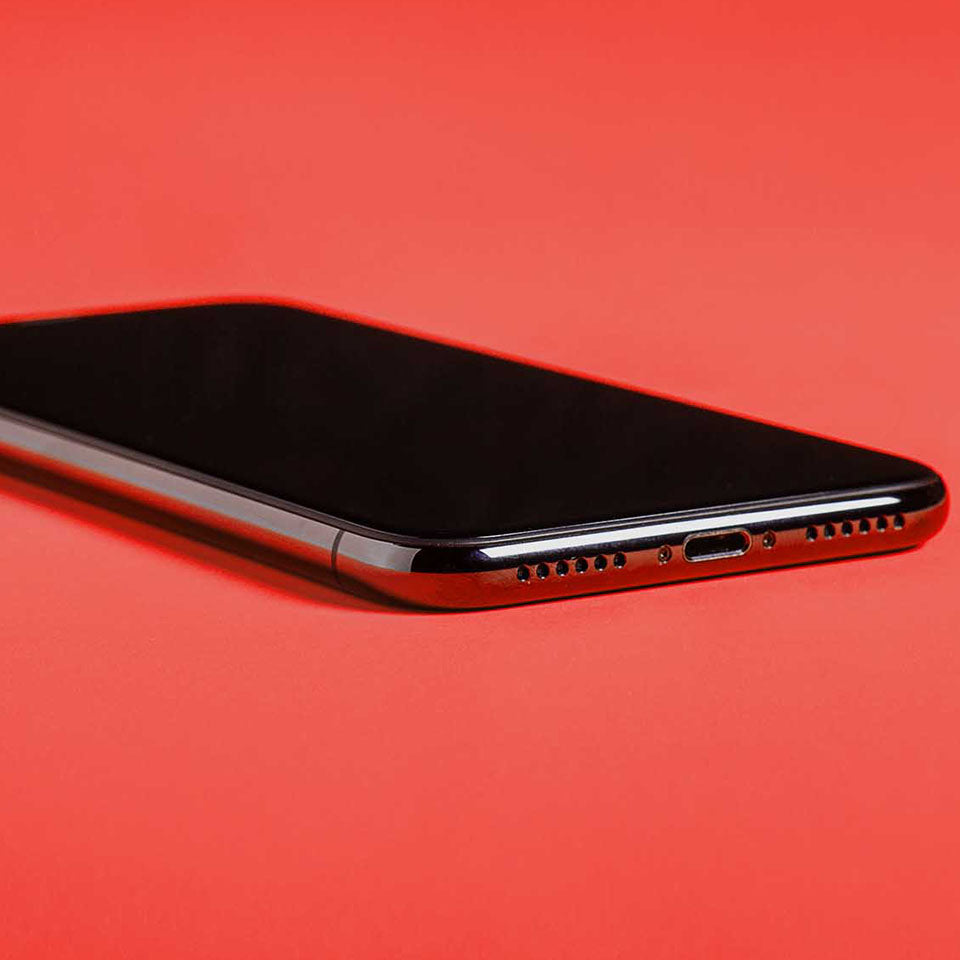 You won't be ghosted
If you're feeling lonely, can't find the arm holes, or have a legitimate question, we're here for you. Shoot us an email or give us a call--we won't leave you hanging.
Here's what a couple of real customers had to say. And we didn't even have to pay them.